There can be numerous reasons why you'd want to switch mobile carriers. Maybe you live in an area with poor network coverage and want to try a different carrier for better results. Or you'd like to obtain better mobile services for the monthly subscription that you're paying currently. Whatever might be the reason – cancelling or deactivating your T-Mobile number isn't as tedious as you'd think it would be. Gone are the days of multi-year agreements where one carrier would lock you into their service for months and you can't cancel your contract. Hence, T-Mobile number deactivations or cancellations follow a very straightforward procedure.
But, before you decide to cancel or deactivate your T-Mobile number, you can at least look at the solutions provided by the telecommunications provider, so that you can make your experience better.
For billing-related difficulties visit 'View Your Bill' page or 'Find The Right Plan For You'. For network-related difficulties visit 'T-Mobile Coverage Map' or 'Solutions For Troubleshooting Service/Signal Issues'. For difficulties related to phones/devices visit 'Devices Support Section'.
If you're still unsatisfied with all of the solutions offered by T-Mobile, then you can go ahead and cancel/deactivate your T-Mobile number with any of the following laid-out procedures.
Do note that all cancellations are future dated, which means that the cancellation effect will be activated at the end of your current billing cycle. For instance, if your billing cycle ends on 31st August 2022 and your cancellation request is received on 3rd August 2022, then your T-Mobile number/service will be deactivated on 1st September 2022.
Cancelling T-Mobile Number via Official Stores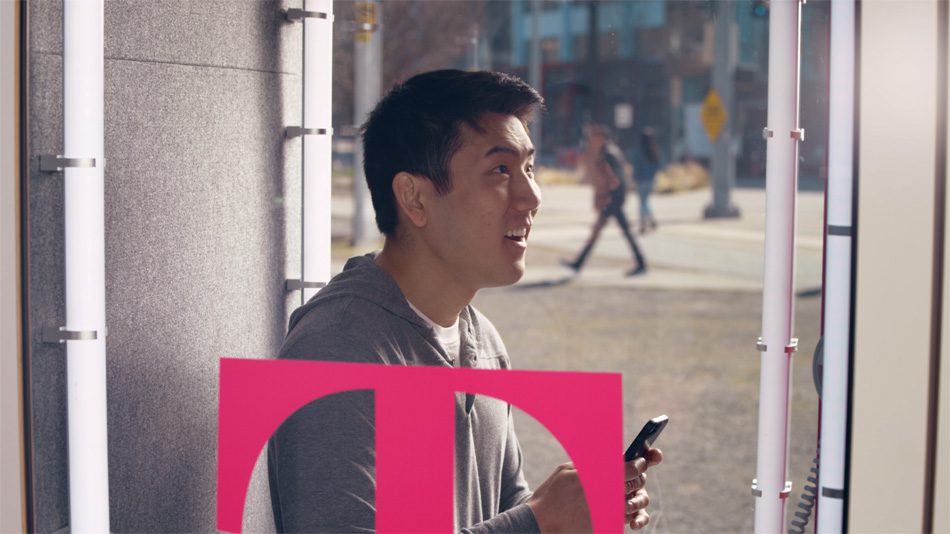 In case you're planning to cancel or deactivate your T-Mobile number offline via the company's official stores, then you can follow the below-mentioned steps.
Firstly, head over to the official website of T-Mobile where you can find the nearest located T-Mobile official store.

Select the preferred store you'd want to visit and take your mobile phone (containing the SIM card) along with supporting documents for identification purposes.

The store representative will first successfully verify your identity and then will receive your cancellation request.

Once the cancellation request is received, you'll be notified about the date on which your T-Mobile number will be cancelled or deactivated.
Cancelling T-Mobile Number via Phone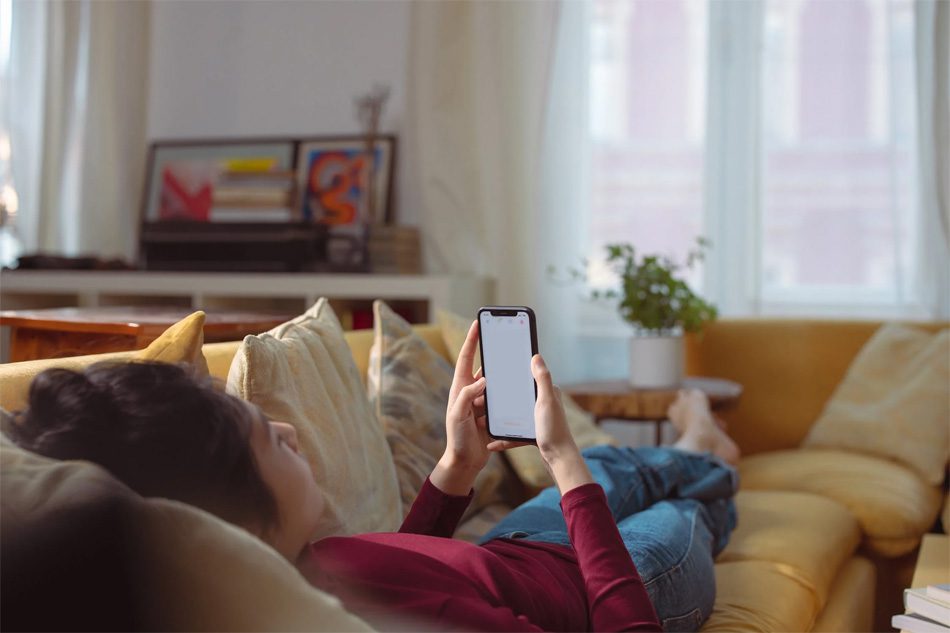 If you want to cancel or deactivate your T-Mobile number via phone, then be sure to follow the subsequent steps.
Turn on your mobile phone and launch the phone dialer app.

Call T-Mobile customer care at 1-877-453-1304.

Let the customer care representative know that you'd like to deactivate or cancel your T-Mobile number.

The customer care representative will ask you a set of questions before he/she can process your request. The questions will include the reason for your cancellation and whether you were facing any issues with T-Mobile services. Furthermore, the T-Mobile representative will make an effort to retain you as a customer by making several offers.

If you're not satisfied with the offers provided, you can go ahead and opt for the cancellation request. The customer representative will then let you know about the received request and the exact date when the cancellation will be activated.
Cancelling T-Mobile Number via Callback Service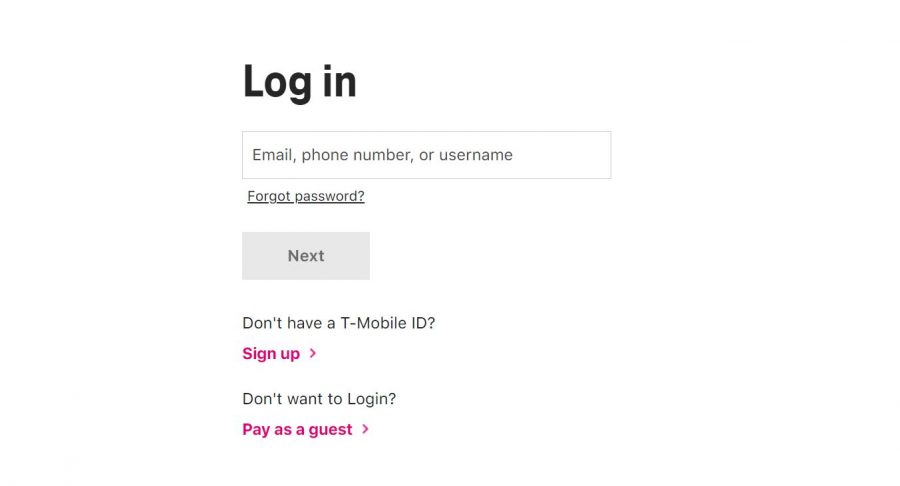 To cancel or deactivate your T-Mobile number via T-Mobile's callback services, follow the below-mentioned guide.
Visit the official T-Mobile online web page section where you can schedule a callback.

You'll have to sign in to your T-Mobile account. Once you've signed in, opt for the 'Request A Callback' option.

The T-Mobile customer care department will call back at your number and you have to let them know about the issues you're facing and your willingness to cancel your T-Mobile number.

Proceed to answer any questions asked by the T-Mobile customer care representative. Once you're ready, put in the request for cancellation or deactivation.

Your request will be received and an exact date for cancellation will be provided to you.
Note that no cancellations or deactivations can be completed via the T-Mobile official app on your smartphone or through the website.