Federal Pell Grant is a source of financial aid and is the largest source of federally funded grants. It is a subsidy the U.S government pays to students for funding their education. It was originally known as a Basic Educational Opportunity Grant and was renamed in 1980 in honor of Democratic U.S. Senator Claiborne Pell of Rhode Island. The grant was created in 1972.
Overview of the Program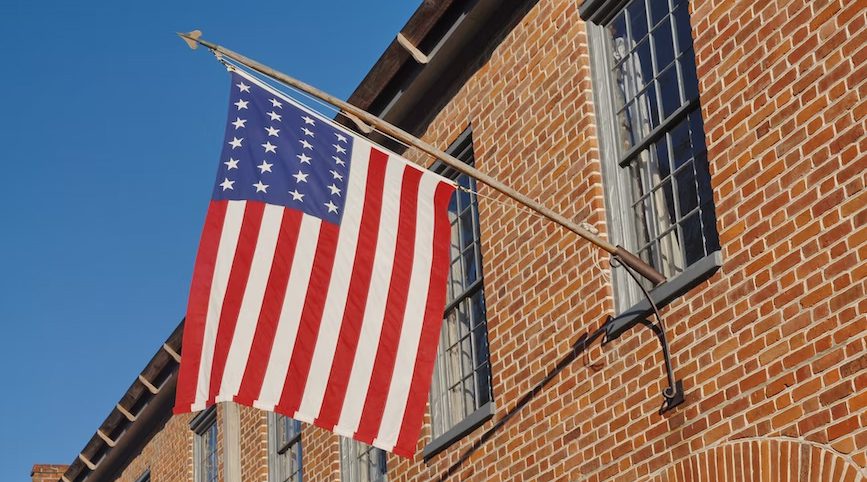 The Federal Pell Grant Program is administered by the United States Department of Education. The program is generally considered the base for students' financial aid, as more grants and benefits can be added to Federal Grant Program. The grant is awarded to financially backwards undergraduate students for completing their bachelor's degree, and certain post-baccalaureate students. Usually, the largest award goes to the lowest-earning student. Students need to finish their degree from one of the many participating institutions. A student will not qualify for the program for more than one institute. Many full-time and part-time colleges and part-time institutes benefit from this program.
Pell Grant play an important role in increasing postsecondary opportunities for nontraditional and historically underserved populations, such as older students and students who are parents. Also, because of this grant students can focus on completing the degree, and choose to work less.
The program is not a loan, but a grant. Hence, it does not need to be paid back by the students. It is awarded to students with a poor financial background to pay for their college costs, including tuition, semester fees, board, and other additional educational expenses.
The primary goal of the program is to help financially backward students complete their degree after high school; to encourage students to continue with graduation and post-baccalaureate degree; and to represent the population of students in institutes who are usually underrepresented.
Who is Eligible to Apply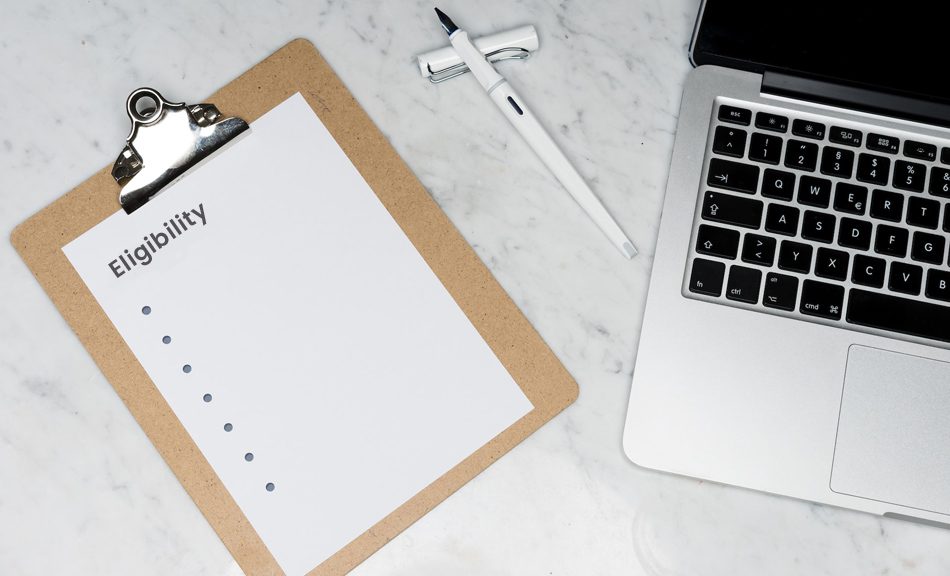 The Pell Grant is distinct from other forms of aid in that a student's eligibility does not differ between schools as long as the institutions participate in the federal student aid programme. In simple words, if Free Application for Federal Student Aid (FAFSA) determines that you are eligible for the aid, you can send your application to participating school and you will get your grant.
Make sure to fill out the Free Application for Federal Student Aid (FAFSA), which determines eligibility for all forms of federal aid. You must have financial needs, be a citizen of the United States or an eligible non-citizen, and be enrolled in a degree- or certificate-granting programme at your college or career school to be eligible for federal aid programmes.
Also, you're either a full or part-time undergraduate student. Despite the fact that part-time students may not receive as much financing as full-time students, your school cannot deny you a Pell Grant because you are only enrolled for less than half the year. If you're enrolled in a post-baccalaureate teacher certification programme, you might be qualified for a Pell Grant.
If a student withdraws from classes, does not maintain enrollment, or does not continue to make academic progress (which may include meeting institution-specific GPA standards), they may lose their eligibility for Pell Grant.
How Much Grant is Awarded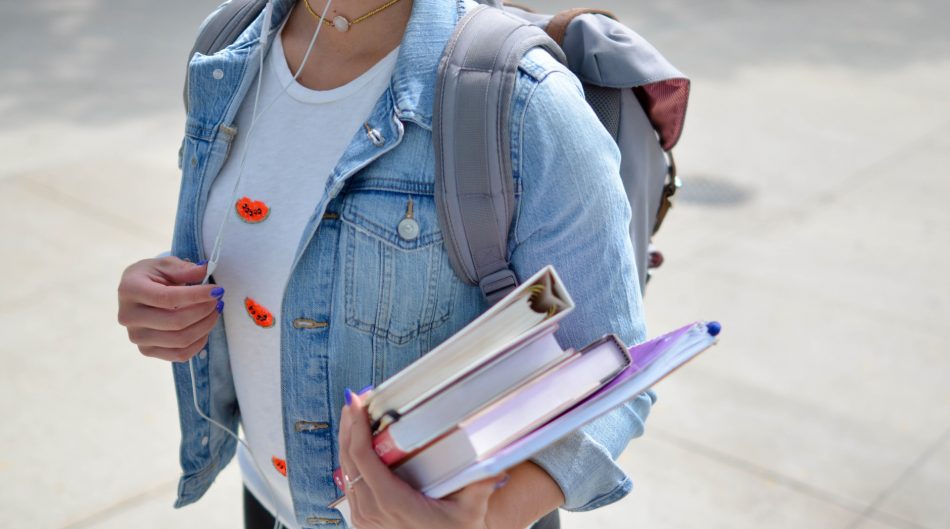 The maximum Pell Grant award for the 2020-2021 academic year is $6,345. Students are not permitted to receive Federal Pell Grant funds from more than one school at the same time. The amount you will receive is determined by your financial requirements; cost of attendance or semester fees; status as a full-time or part-time student; and intention to attend school for the entire academic year or less.
Based on these factors, institutions use a chart from the Department of Education that is updated annually to calculate a student's Pell Grant award each year. A family can appeal to the school for additional financial aid if their financial circumstances change after submitting the FAFSA, for example, if a parent loses their job or incurs high medical costs. In such a case, the student might be eligible for a larger Pell Grant payment.
Also, the year's budget for the Federal Pell Grant Program is also considered when students are awarded the grant. The amount of grants received and utilized by the student depends on the institution. While, in a community college, the grant can cover the entire cost of attendance, the same amount can account for barely one semester's fee in most four-year colleges. The amount a student is awarded applies for the entire award year, from July 1 to June 30.
How to Apply for Grant
The first step for students to be considered for a Pell Grant is to fill out the FAFSA. It will determine students' eligibility for the Grant. The FAFSA is required to check eligibility for all financial aid. So, even if you do not qualify for Pell Grant, you can receive other financial aid.
Funding for the Pell Grant does not exhaust over the course of a year, unlike most other grants and scholarships. Even while many universities advise students to submit the FAFSA as early as possible and give them suggested dates, students who miss a deadline might still be awarded Pell Grant.
The Pell Grant money is distributed directly to the student by the college or university. The federal government then pays the institution. During the semester payment period, students can expect to receive their Pell Grant award. The institution determines how much money is paid to a student and when. Colleges have the option of allocating monthly payments or paying students before the start of sessions.
How to Contact
The Federal Student Aid Information Center has its main office located at PO Box 1854, Monticello, KY 42633. For queries or feedback, you can call 800-433-3243 or 800-4FED-AID. You can also write to [email protected]