EVA Air is comparatively a new and young airline that is giving tough competition in terms of its services and products to other big players in the aviation industry worldwide. Unfortunately though, not many flyers in the Americas and Europe have heard about this 5-star-rated airline. They have done remarkably for themselves in these few years of operation and have scored very high on safety ratings. In fact, they feature in the top 20 safest airlines to fly in the world. They have never had a fatal crash — a tough feat to accomplish by even the best carrier in the world.
Founded by the Evergreen Group in 1989, the airline operates from the international airport near Taipei, the capital city of Taiwan. EVA flies both passenger and cargo to international destinations like Asia, Europe, North America, and Australia. It may have a smaller footprint as compared to its other competitors in Asia, but it has largely done well for itself by earning a good reputation on multiple factors and customer trust and flying satisfaction. They fly to no less than 70 destinations across at least 20 countries and 4 continents.
Flying long-haul, mid-haul, and short-haul flights, EVA Air offers different cabins with varying flying experiences to choose from — Royal Laurel, Premium Laurel, Business Class, Premium Economy, and Economy. Back in 2005, the airline introduced the 'Hello Kitty' livery on many of its aircraft, and it proved to be very likable and popular with young travelers. The Hello Kitty planes operated mostly on Japanese and Hong Kong routes; however, the services are now suspended post the pandemic, and the decision was made to revert to the carrier's standard green livery.
The airline is a member of the Star Alliance Group which enables it to offer its customers access to a global network and seamless travel within the various member carrier frequent flier programs. Choose EVA as your number one choice for travel, and check out for yourself how it scores full points on parameters like flying punctuality, immaculacy, staff responsiveness and attentiveness on the ground and on board, transit lounge service, catering, quality of food and beverage, seat comfort, legroom, in-flight entertainment, spaciousness, and value for money — all of which together make for a complete flying experience for a traveler.
In the following section, we tell you what to do in case you ever lose your bag while flying with EVA Air.
Visit the Baggage Service Section Upon Arrival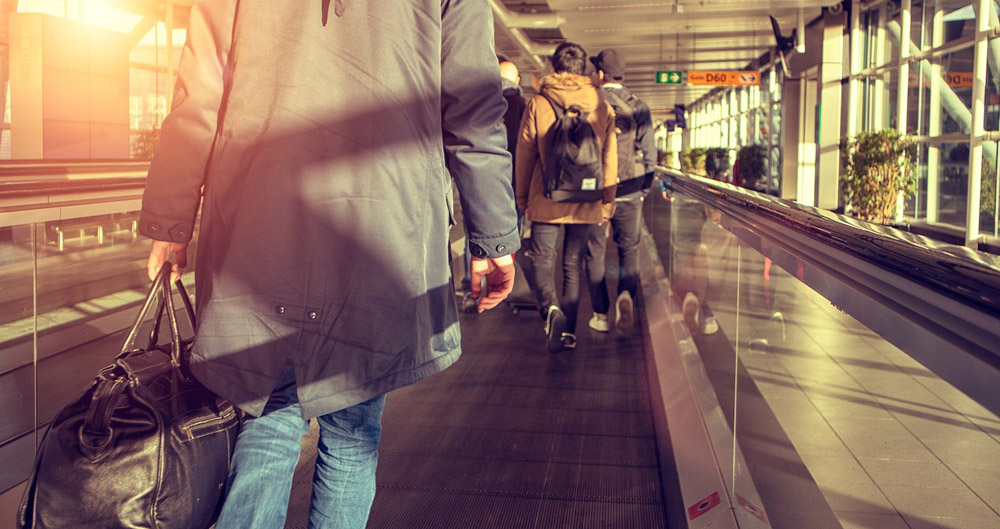 As is the norm everywhere, you must approach the officials on duty at the Baggage Service section at the arrival airport when you realize that your bag has not traveled with you. You must retain your bag tags, but if you have misplaced them, let the officers know. Submit a complete report regarding the missing bag giving all essential information like its physical description, its make/model, and its contents, along with your flight details like flight number, ticket number, date of travel, seat number, the class that you traveled by, your full name and address, email id, and a phone number that the officers can reach you at.
Please remember, that you will have 21 days to file a missing luggage report after your arrival. The service staff will contact you for relevant documents to claim your things once they have located them. Formalities can be completed and submitted online if you do not like the idea of waiting in line to speak with the officers posted at the Baggage Service Department at the arrival airport.
Call the Helpline With Details of Bag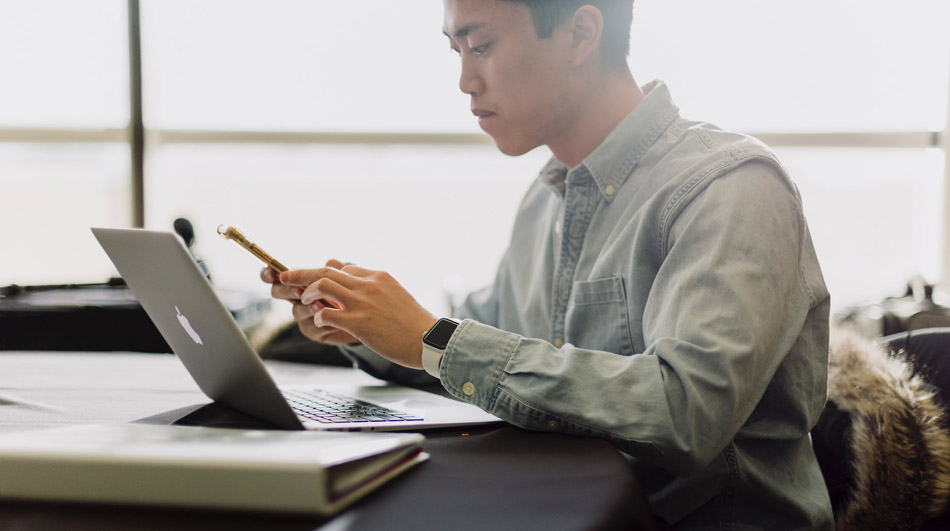 Here are the numbers we think you should call to report lost or missing baggage: 0800-098-666 or +886-2-2501-1999 (Taiwan), +852-28109251 (Hong Kong), 0570-666-737 (Japan), +44-20-7380-8300 (UK) and +1-800-695-1188 (US). For more numbers, you can visit the Contact Us page of the website, and select the place where you wish to avail of their customer services. You have options to choose from places in Taiwan, China, Oceania, North America, South America, Europe, and the Middle East. Choose the one that befits your case. When you select an option, the page displays a list of important information that you can use to reach out to the staff.
The support staff forwards all customer queries and complaints to the Lost and Found Department from where you can hope to be contacted. Please make use of as many options as you can to help the authorities trace your property before time runs out. The rush at all international terminals is unmanageable with a severe staff shortage, and this makes it challenging for the ground staff to locate lost customer belongings in record time. In such a scenario, it helps to be as proactive as you can, and be kind and cooperative with the agents who are assigned the task of locating your things.
Share Your Grievance on Social Media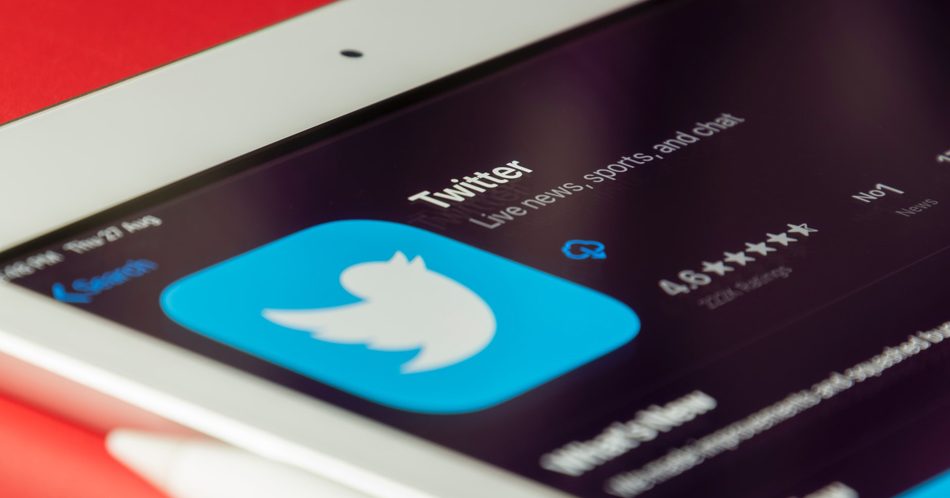 Key airlines have dedicated teams to handle their social media to ensure they respond to and address customer complaints. Your issue can gain traction with correct wording on social media pages. Social media managers try their level best to draw closure on urgent issues to lend a face-saver to their organization and keep their reputation intact. Travel horror stories abound in the media, and matters turn ugly when celebrities vent out their frustrations on social media turning potential flyers against carriers.
This is where the social media managers step in and do their best to resolve escalations in a quick turnaround, faster than what you can expect from the officers at the Lost and Found. They are quick to respond to customer grievances on Facebook or Twitter with a message like, 'We are sorry for what happened, we are on the case and shall revert with a development on the matter.' And trust me, they do revert with an aggressive plan of action that proves successful more than you would have yourself believed. Having said that, Twitter is most likely to be your choice of channel to use in matters of lost luggage and a cry for help.