Contact Saudi Arabia Police: Find below support details of law and enforcement in the Kingdom of Saudi Arabia, including phone and email. Besides contact details, the page also offers a brief overview of the government agency.
Head Office
Ministry of Interior –
Saudi Arabia Building
King Fahad Road
Riyadh 11134
Saudi Arabia
Phone: +966 11-401-1111 / 1944
Support
Phone: 999 (police)
Phone: 996 (highway traffic police)
Phone: 993 (traffic police)
Phone: 992 (Saudi passport)
Phone: 920020405 (website support)
Email: [email protected]gov.sa (technical support)
____
About Saudi Police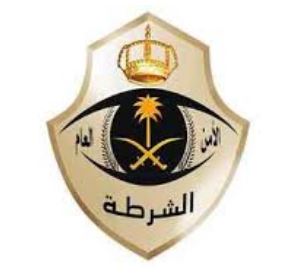 The Saudi Ministry of Interior is responsible for all matters relating to security and immigration. Founded in 1951, the ministry has several divisions such as Division of Internal Security and Division of Naturalisation and Residency. Under the Internal Security you have General Security, General Directorate of Civil Defense, to name a few. As for as the police department, there are regular police, secret police (Mabahith) and religious police (Mutawa). The regular police is responsible for the law enforcement and general security. It is headed by a member of the royal family. According to Wikipedia, Mahabith is responsible for "domestic security and counter-intelligence" and Mutawa enforces "Islamic codes of behavior".
The Ministry of Interior's website is very resourceful for those seeking for information or access to e-services. The electronic identification for dependents through 'Absher' for issue of a National ID can be done on the website as well. Additionally, you can renew passport, get Iqama issuance, report crime, get travel permit for dependents, report missing documents, renew driving license, among others. You can schedule an appointment with one of MOI's sectors for a convenient time. If you want to locate nearest police station or outlet, you can do same on the website.
Citizens and visitors to Saudi can take advantage of the e-government program (Yesser) made available through the Saudi e-government portal. It has vast resources providing information on the various services. For more information or queries on reporting crime, police certificate, immigration related concerns or others, reach the Saudi Police support.