Find below the customer service details of Hoboken Terminal, New Jersey. Besides contact details, the page also offers a brief overview of the transport hub.
Address
1 Hudson Place,
Hoboken, NJ 07030,
United States
Support
Phone: 973-275-5555
_____
About Hoboken Terminal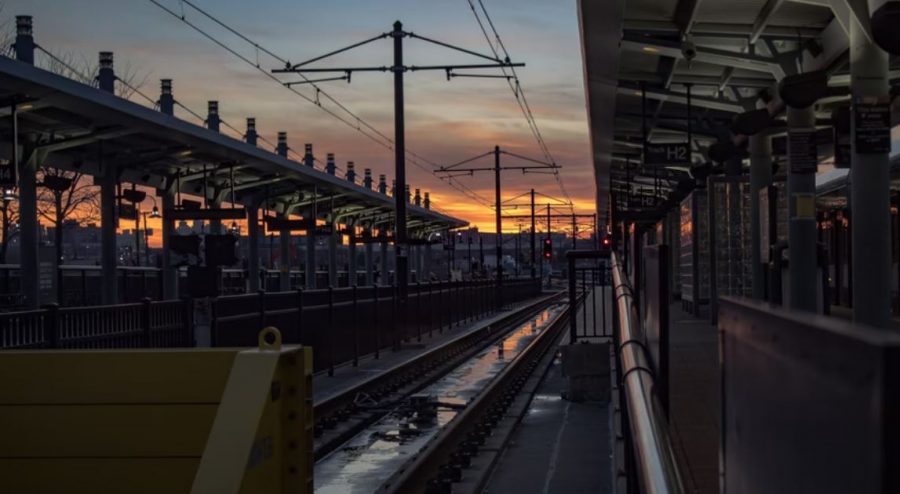 If you're planning a trip to Hoboken Terminal anytime soon, make sure you check out our comprehensive guide! A visit to the terminal is a great way to learn more about the region's history.
The City of Hoboken knows how to revitalize a derelict area into a vibrant City destination. That's exactly what the City accomplished when it redeveloped the ferry landing area into Hoboken Terminal, a buzzing and thriving commuter-oriented intermodal passenger station that is home to shops, restaurants, art galleries, and more.
Hoboken Terminal is a major transportation hub in Hoboken, Hudson County, New Jersey. It helps people move between New Jersey and other parts of the country and abroad. It provides access to rail and ferry services. In 1907, the city witnessed the building of the modern terminal, which began as a rail terminal before extending to include ferry services. Today, Hoboken Terminal is one of the busiest transportation hubs in the country and handles over 1.5 million passengers each day.
Located in the heart of Hoboken, New Jersey, the Hoboken Terminal offers a wide range of amenities for passengers and visitors. The terminal has everything like restaurants, cafes, retail stores, restrooms, handicap accessibility, payphones, ATMs, or whatever you might need while you're in town. With so many options available, it's easy to find what you need without having to wander too far.
There is no free public parking available at the station, and you can only drop off and pick people from here. However, metered and paid parking are available for visitors. As for tickets, you can purchase your tickets on an app called MyTix from NJ Transit, ticket offices, or vending machines. If there is no ticket agent or machine available, you can purchase same onboard the train.
Besides single journey tickets, you can look for Flex Pass, Monthly Pass, Weekly Pass or Ten-Trip Tickets. If you wish to request a cancellation and refund for rail tickets or passes purchased through the NJ Transit mobile app, you are required to submit your request directly through the app or via the website's contact us page.
Lost an item? You can request help through the automated Lost and Found system available on njtransit.com. They also offer the option of reporting lost items by calling 973 275-5555.
With several connecting trains and stations available from Hoboken Terminal, it is convenient to travel without stress. Some of the connecting trains include the Main Line, Bergen County Line, Pascack Valley Line, Morristown Line, Gladstone Branch of the Morris and Essex Lines, Montclair-Boonton Line, to name a few. Popular connecting stations include Newport, World Trade Center, Christopher Street, Tonnelle Avenue, and Newark Penn Station.