Find below the customer service details of Health Mart. Besides contact details, the page also offers a brief overview of the pharmacy chain.
Head Office
One Post Street
San Francisco, CA 94104
United States
Customer Service
Phone: 1-855-274-3855
Email: [email protected]
_____
About Health Mart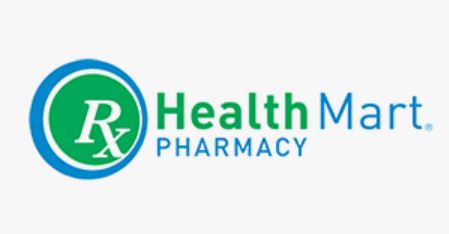 Health Mart is an American network of independently owned pharmacies. Part of McKesson Corporation, the company was founded in 1997. Committed to building the best prescription experience, Health Mart currently operates over 5,000 pharmacies across 50 states. The stores help with refill of prescriptions, home delivery of medications or insurance management. Additionally, the pharmacies partner with health care providers to offer a range of clinical services. If you are new to Health Mart, you want to locate a store nearest to you through the store locator on the website. You can find a locally owned Health Mart pharmacy by city, state or zipcode. Ask for the Monthly Specials to know those items you can get on a bargain. The Specials brochure can also be downloaded online. From multivitamins, lotions to a range of other items you will find listed.
The list of services offered vary with each location. Most pharmacies however provide fast prescription services, home delivery and monthly prescription pickup. If you need a refill, you can visit nearest pharmacy or request same on web or smartphone app. And you don't need to worry about an authorization from insurance provider. Health Mart works directly with insurance providers so you have a hassle-free experience. When visiting the stores you also receive free medication reviews, get vaccines for flu, cough and more. Do check with the local Health Mart on vaccine availability. If you are a diabetes patient or have someone in your family battling with it, you can get help or receive test strips, glucose monitors or medications. Some pharmacies even offer health and wellness classes covering a wide range of topics.
Note that those with Medicare are eligible for prescription drug coverage under Part D. The Health Mart pharmacy can help you save on your Medicare Part D prescriptions. This is available for those who are of age 75 and older. It covers a wide range of prescriptions and drugs. Health Mart pharmacies are participating providers in the plan. If always on the move, download the Health Mart app for Android or iOS to enjoy a range of services. Through the app, you can add a prescription for refill, set reminders to know when it is time for refill, use the store locator for directions, know store services and even view full prescription history. For queries or complaints on stores, services or others, you can reach the Health Mart customer service.