Find below visitor support details of Keep Exploring, Canada. Besides contact details, the page also offers a brief overview of the tourism authority.
Head Office
Destination Canada,
800 – 1045 Howe Street
Vancouver, British Columbia
Canada V6Z 2A9
Support
Phone: 604-638-8300
_____
About Canada Tourism
Canada, the land of ice glaciers, serene lakes, breathe-taking outdoors, clean and friendly cosmopolitan cities, is an enviable choice on every globe trekkers bucket list. One of the top 10 countries in the world, to live and explore, Canada is a must-visit tourist destination for culture, food, lifestyle, picturesque cities, travel attractions, natural wonders, and for its close proximity to the United States. Every year, Canada attracts 21 million international tourists, from European countries, Asian Countries, and from Middle East.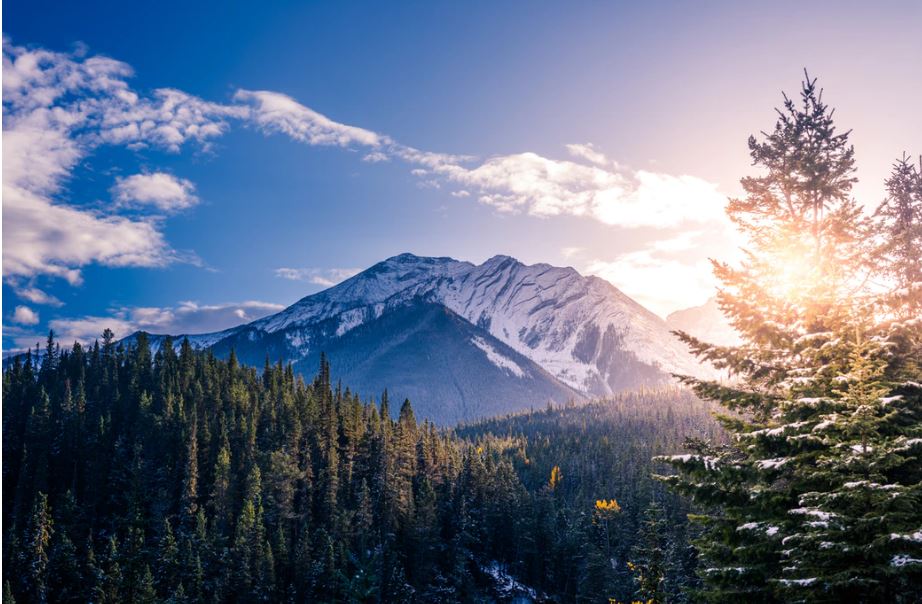 The country's official tourism website, Keep Exploring Canada is the most trusted source for travellers, and offers valuable information on travel, city guide tours, food, cultural tours, and outdoor recreational activities. Easy to navigate, Keep Exploring Canada highlights the best of every Canadian province and territory, and a visit is never complete without exploring the top Cities Vancouver, Toronto, Montreal, Ottawa, and Quebec.
Managed by the Government of Canada, Keep Exploring Canada offers travel ideas, best places to dine and wine, hotel recommends, and curated tours for the ultimate Canadian vacation. Information about travel visa, passport, customs, weather, time zones, and related queries on getting around with public transit is displayed to help travellers plan better, during their visit to Canada. Signature tours with curated list of attractions are the ideal way, to explore Canada, as each province, is unique in character.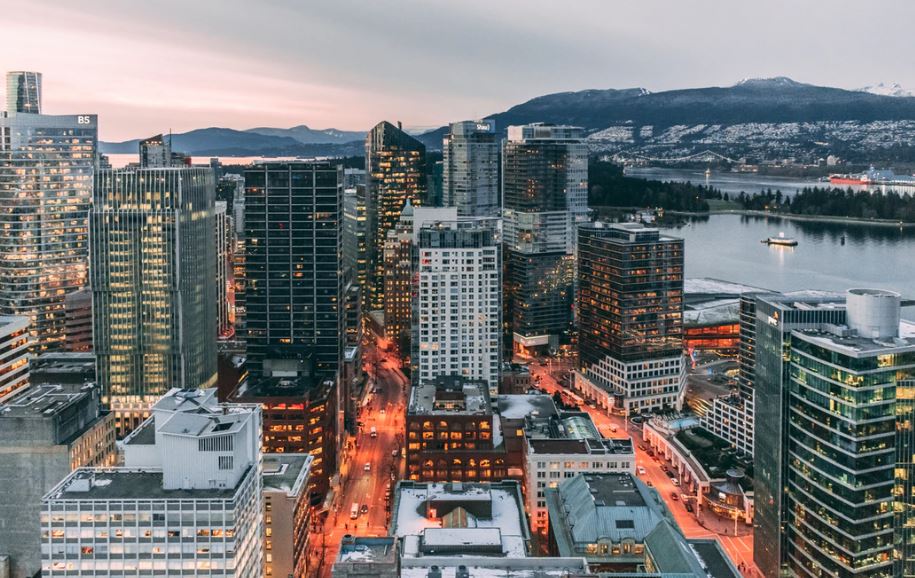 Keep Exploring Canada, is a handy online travel planner that helps in custom-tailored tour guides, for first-timers, with short reads, about weekend getaways in Alberta, exploring Winnipeg's architecture, trailing the old town of Quebec, and city attractions at Toronto. Vibrant city tours of Vancouver's beautiful gardens, Niagara Falls, Montreal food trips, Toronto's Lake, Ontario Shore, Exploring Calgary, Relaxing vacation in Ottawa, Yellowknife Tours, and Canada's cultural hotspots are a must-see on every traveller's itinerary.
Canada blooms with four distinct seasons, and winters is predominant with dry and windy summer spells, all year round. Peak season starts in summer from June-September, and winters are a great time for festivals and skiing. A Canadian vacation is expensive and is inclusive of taxes, and travellers must ensure to carry a certified travel insurance, during their visit. Expenses for a couple is nearly $1,918, for a week, and room rentals start from $149 and varies between cities.
Keep Exploring Canada, also partners with several other Canadian local guide sites, and travellers can click on those links for more information. Canadian Dollars are more easily accepted than U.S currency, and typically, travellers can stay in Canada for 6 months with a visitor visa. All Master credit cards are accepted, and for traveller's convenience, the website also displays a host of helpline desks, extended customer support, and free emergency toll lines to get in touch.