Find below the customer service details of Battle.net. Besides contact details, the page also offers a brief overview of the game management platform.
Head Office
Blizzard Entertainment, Inc,
1 Blizzard Way, Irvine, CA 92618
Support
Web: Create Ticket
_____
About Battle.net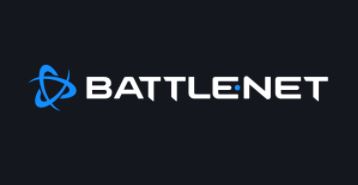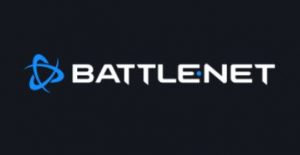 A social network platform for games sounds difficult to incorporate but seems like a paradise for gamers. Battle.net makes it up for both worlds and also aces itself as a digital distribution as well as right management platform. Developed with a sense to disrupt the gaming industry by Blizzard Entertainment, it has been 24 years and it is still topping the charts with the number of users associated with it. The first successful run they had was with the Diablo game which was in the RPG action genre and was launched in 1997. As of now, the Diablo game has progressed to Diablo III and other versions of its which are loved by the gaming community. Currently, their official branding has been changed to Blizzard Battle.net since 2017.
Blizzard was successful with their first ever gaming platform because of its ease of access to gamers with no fee requirement to use. It housed a number of games in one place and users had the option to purchase from popular titles in a jiff. They soon added a 'friend list' option where users can share game stats, interact and also post their progress. This was replicated by many social gaming platforms but they have not been as successful as Battle.net. The platform hosts popular titles such as World of Warcraft, Overwatch, Diablo III, Hearthstone, Heroes of the Storm, Starcraft II, Starcraft, Diablo II: Resurrected, Warcraft III Call of Duty and Crash Bandicoot. All these games have chart busting records and are managed very efficiently by the platform. 
There have been a lot of progress in the platform like the addition of voice chat service and instant messaging options which gave them a significant user boost. In 2017, they also launched their Android and iOS applications which allows you to use all the social media features right from your mobile phone. Their desktop application was released long back in 2013, which housed the option of purchasing new games and identifying installed games on your desktop along with the social media features. Payment methods accepted include Visa, MasterCard, Discover, American Express and PayPal. If you have a code, you can claim same on the website or the smartphone app. They can include game keys, Blizzard Balance codes, game time codes, gift codes and promotional codes. Note that some codes have an expiration date and also regional restrictions.
Battle.net has a support section for resolving account related issues, payment through the platform and also game wise support. You can use the game support page if you have issues with a specific title that you have purchased. There are helpful articles to guide you through payment, activating codes, installing/uninstalling game or others. They also have a discussion forum which helps users troubleshoot common issues. Battle.net takes customer feedback and grievances very seriously. You can create a ticket and reach to support for any complaint or query.