Amazon India is the Indian subsidiary of Amazon Inc. It is the topmost e-commerce platform, performing ahead of Flipkart, Ebay, Meesho and Nykaa. The categories of products offered are electronics, books, food and health supplements, apparel, footwear, cosmetics and jewelry, skincare products, baby care products, and household items, among many others. It also offers other services like Amazon Prime and Amazon Prime Video with exclusive deals and fast delivery, including a list of movies, series, and TV shows, even Amazon originals.
Amazon Pay is another feature offered on the platform which allows users to make purchases and payments through their Amazon account safely and securely. Amazon Pay is a seamless way of making bill payments and recharges. Besides this, Amazon India has also launched Amazon Prime Music which gives users free access to ad-free music all day.
The ecommerce giant is ahead of its game and is known for its customer-centric approach. To sustain its popularity among online shoppers of all age groups in India, it strives to provide a seamless shopping experience to its customers. The grievance redressal desk at Amazon India also plays a pivotal role in contributing to customer satisfaction and the ultimate experience at Amazon.
What are the Responsibilities of Amazon India's Grievance Desk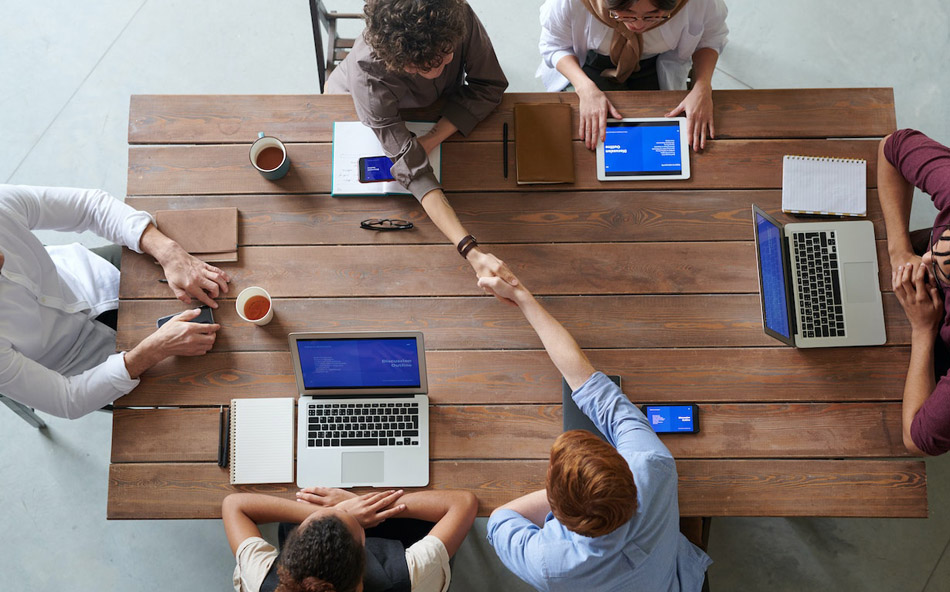 The grievance redressal desk is responsible for ensuring that customers do not return dissatisfied with any of Amazon's services or products. The team puts its best foot forward to ensure that customers are given the top priority at all times and that their concerns are addressed suitably and promptly. Let us take a sneak peek into some of the responsibilities of the grievance redressal desk of Amazon India —
1) Receiving and Acknowledging Customer Complaints: Customers can raise their voices against any product that does not seem to comply with Amazon standards of delivery. They can access the support team via many channels, and the redressal team must receive and acknowledge all customer complaints for review and resolution.
2) Investigating Complaints: The redressal team initiates an investigation into the root cause of all customer issues to get to the bottom of the matter through proper procedures and by following the company protocol.
3) Troubleshooting: The desk endeavors to settle all disputes amicably and impartially. They consider the smallest details for proper investigation. Though simple issues are resolved quickly, the more complex ones are assigned to the relevant department within Amazon India.
4) Escalation: The higher-level managers are taken into the loop in case there's an escalation that lies beyond the desk's scope of function.
5) Maintaining Records: The desk is responsible for maintaining a systematic and detailed record of all types of customer complaints, solutions offered, and the outcome of the resolution/s for future review.
6) Improving Processes: A company grows only when it works consistently on its areas of deficit and failures. If in any instance, the desk fails to please a customer, this gets recorded in the log as well. Brainstorming and advanced problem-solving techniques are then deployed to crack complex issues to ensure customer satisfaction, and continued footfall, and sustain higher ratings on the internet.
Common Grievances at Amazon India
The grievances at Amazon India are no different from any of its rival/peer companies. Let's walk you through some of them —
1) Delivery Issues: Running a large organization is no mean feat, hence there could be occasional misses and failures. Customers sometimes complain about missed, delayed, and incorrect deliveries.
2) Product Quality: Some customers may not be entirely satisfied with the quality of Amazon products and services as they fail to match their expectations. Dissatisfied customers report that the products received did not meet the standards as were claimed and depicted on the Amazon website/app. Defective and expired items are also reported if they are shipped accidentally to the customer.
3) Pricing and Billing: Accounts and billing-related issues are a sore point and a major bone of contention. Customers often raise concerns over incorrectly priced items, incorrect billing, and unauthorized charges on their accounts.
4) Order Cancellations and Returns: Customers may also face problems with not receiving refunds timely when they canceled or returned their orders.
5) Account and Login Issues: Technical glitches on the Amazon site, slow loading, buffering, facing problems with accessing accounts, resetting passwords, and issues with order history are also commonly reported by customers and members.
6) Customer Service: Staff shortage can sometimes put undue pressure on those handling bulk customer queries via several channels and result in their dismal performance. Customers do not show sympathy or patience for a staff's rude and inappropriate behavior, poor customer service, unhelpful or unresponsive representatives, and long wait times. These frequently get escalated to the redressal team.
7) Payment Issues: Declined transactions, unauthorized charges, and not receiving refunds timely fall within this ambit.
How to Seek Redressal at Amazon India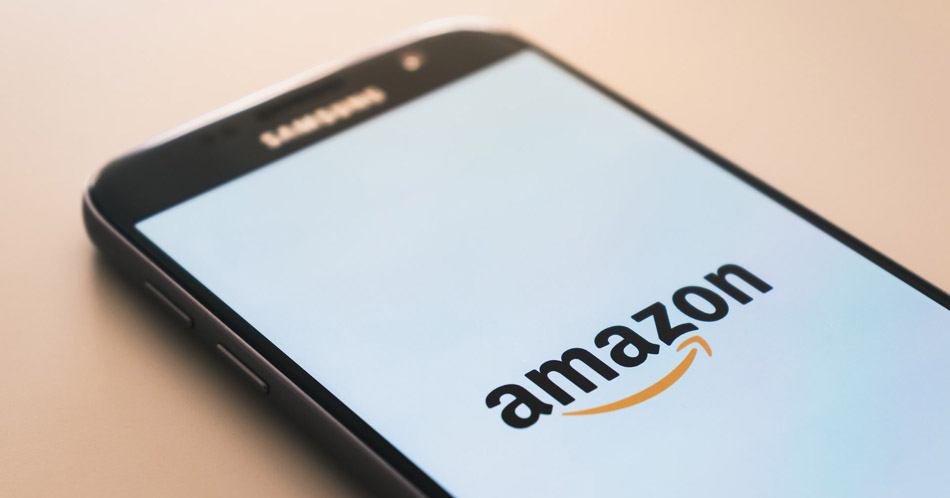 If you are facing an issue with the products or services of Amazon India, follow the steps outlined below.
Contact Amazon Customer Service: Visit the official website of Amazon India to access the customer service hotline, their email address, or the 'Help' section on the website. They will acknowledge your complaint and revert in a couple of business days with a suitable solution to the problem.
Email the Grievance Officer: If you are not happy with the resolutions offered by Amazon India's customer service, feel free to escalate the matter to the higher-level managers. You can approach the grievance officer by writing to grievance-officer@amazon.in. Note that if your complaint is specifically payment-related, you can write to Amazon Pay on amazonpay-escalation@amazonpay.in. You can further escalate it by calling 1800-3000-1571 or writing to amazonpay-grievance-officer@amazonpay.in.
Seek External Redressal: If everything fails and your issue remains unresolved, do not worry as you still stand a chance. Approach the National Consumer Disputes Redressal Commission (NCDRC) or a consumer court that will hear you out and offer resolutions that will work in your best interest.
Amazon India has a dedicated redressal system in place to address all customer queries and concerns in a timely manner. It strives to provide a positive customer experience and acknowledges all types of issues for quick and effective resolution.
So if you have a complaint regarding their products or services, provide them with detailed information about your complaint, mentioning the order number, and product details, and giving them a complete description of the issue for better understanding and investigation. The speed and quality of resolution depend much upon customer cooperation as well.