Google France is a subsidiary of Google LLC, one of the world's leading technology companies. It serves as Google's presence in France and is headed by its Managing Director, assisted by a team of experienced executives who lead its operations and work towards providing the best possible Google experience to its users in France.
The headquarters of Google France is located in Paris, the capital city of France. It is a well-established company with a significant presence in the French market. It has a diverse workforce consisting of employees from various backgrounds and expertise. The company is known for its innovative and user-centric approach to technology and has a strong commitment to privacy and data protection.
It offers a wide range of services and products, including the Google search engine, Google Maps, YouTube, Google Cloud, and a variety of advertising and marketing solutions. These are used by individuals, businesses, and organizations across France for various purposes, such as search, communication, productivity, and entertainment.
Types of Issues and Concerns to Seek Help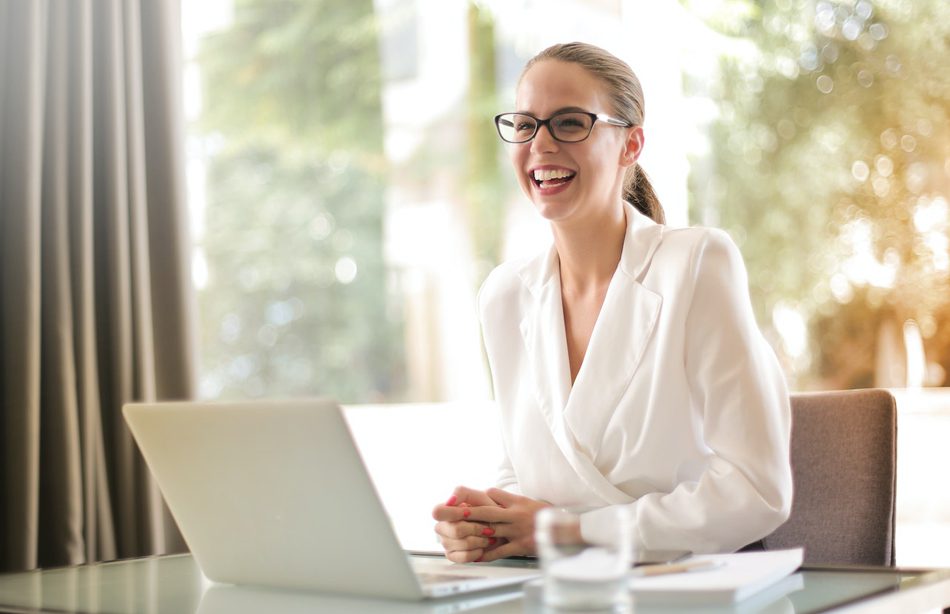 Some potential types of user concerns and issues at Google France may include issues related to data privacy and security; concerns about the accuracy, relevance, and comprehensiveness of search results provided by Google's search engine, biased results, spammy content, or misleading information; issues related to Google account management and Google services usage; concerns related to regulatory compliance; challenges related to the accessibility and inclusivity of Google's products and services (especially for users with a disability or special needs).
Specific concerns and issues may vary depending on individual circumstances and may change over time. If you have a particular issue with Google France, we recommend you contact Google's customer support or seek assistance from relevant authorities or legal professionals for personalized guidance.
1) Regional Head Office
In terms of grievance redressal, Google France has established various channels for users to address their concerns or complaints. This includes a dedicated support website, an online help center, and community forums. You can also contact Google France through its official social media accounts or the parent company, Google LLC. Google France is committed to resolving issues and providing prompt and efficient customer support.
If you need to contact the headquarters in Paris, this is the full address of the location.
Google France
8, Rue de Londres
75009 Paris
France
2) Web Support Channels
Google France has a dedicated support website where you can find answers to frequently asked questions (FAQs), troubleshoot issues, and access helpful articles and guides. You can search for specific topics and browse through different categories to find relevant information.
The company's Help Center provides comprehensive support for various products and services offered by Google. It offers step-by-step guides, tutorials, and troubleshooting instructions for issues related to Google Search, Google Maps, YouTube, Google Cloud, and other Google products. You can access the Help Center from the Google France website or directly at the link provided above.
If you are looking for help on Gmail, here is the Help Center link to follow. For Google Account related queries, click here. YouTube users can have their queries answered by following the link here.
Google Community Forums can be used to post questions, share knowledge, and seek help from fellow users. These forums are moderated by Google experts and community members, who provide answers and solutions based on their knowledge, expertise, and experience.
For specific products like Google Ads and Google Cloud, there is a 'Contact Us' form on the website where you can submit your concerns, feedback, or complaints. You can provide details about your issue along with your contact information, and Google France's support team will respond accordingly.
Please note that the specific web support channels and processes may be subject to change, and we advise you to refer to the official Google France website or contact Google France directly for the latest information on how to address your concerns.
3) Social Media Channels
The decision of which social media platforms a company, including Google France, chooses to be active on can depend on various factors, including their marketing strategy, target audience, available resources, and priorities. The company can choose to focus its social media presence on platforms that are most relevant or popular among its target audience or that align with its communication goals.
Additionally, managing social media accounts requires resources like time, personnel, and content creation. It is possible that Google France has chosen to allocate their resources to other channels, such as their official website, help center, or direct customer support, to provide more efficient and effective support to its users.
Apart from a few, the subsidiary is not active on all social media platforms (including the key ones), so we recommend you contact the parent company (Google Inc.) through its official and verified platforms on social media. We have listed some (links) for your reference — Twitter, YouTube and Facebook.