When Apple released the iPhone 2G in 2007, Samsung was just another small fish in a somewhat growing smartphone market. Back in those days, companies like Nokia and BlackBerry used to rule the mobile market with their newest and most unique smartphone offerings. However, the smaller market share of Samsung did not stop the company from innovating, and it realised a gap in the market for good touchscreen phones.
Phones back then were mostly limited to num pads and QWERTY keypads – courtesy of BlackBerry's popularity within the corporate world. But, Samsung broke the status quo with its fresh take on the smartphone concept with a couple of touchscreen phones running its in-house TouchWiz interface. As sales slowly started to ramp up, Samsung decided to partner with Google, to bring Android smartphones to the masses. This led to the birth of the much-anticipated Galaxy S series in 2010, and before you know it, Samsung became the world's largest mobile phone market by overtaking Nokia in 2012.
Even in a developing country like India, consumers felt Samsung's dominance in the mobile market, which allowed the company to strategise its smartphone offerings based on the market demands. Since then, Samsung India has continued to invest heavily in the country's overall infrastructure, most notably the Noida Factory, which is currently the world's largest mobile phone manufacturing plant with an annual output capacity of 120 million.
Samsung India's investment journey did not end there as the company established its one-of-a-kind showroom in Bangalore, India, known as the Samsung Opera House. Touted to be the company's largest mobile experience centre, it perfectly captures how Samsung India has made serious moves in the smartphone market. And speaking of smartphones, some of the most popular Samsung models currently in the market include the Samsung Galaxy A54, Samsung Galaxy S23 Ultra, Samsung Galaxy A34, Samsung Galaxy A14, Samsung Galaxy S23, Samsung Galaxy A24 4G, Samsung Galaxy A14 5G, and Samsung Galaxy S21 FE 5G.
Having said that, if you are a proud owner of a Samsung mobile phone or a smartphone, and have recently faced the unfortunate situation of a device that is not working as intended, then our step-by-step guide can help you book a repair appointment with Samsung India's wide network of service centres.
How to Book a Repair on Phone?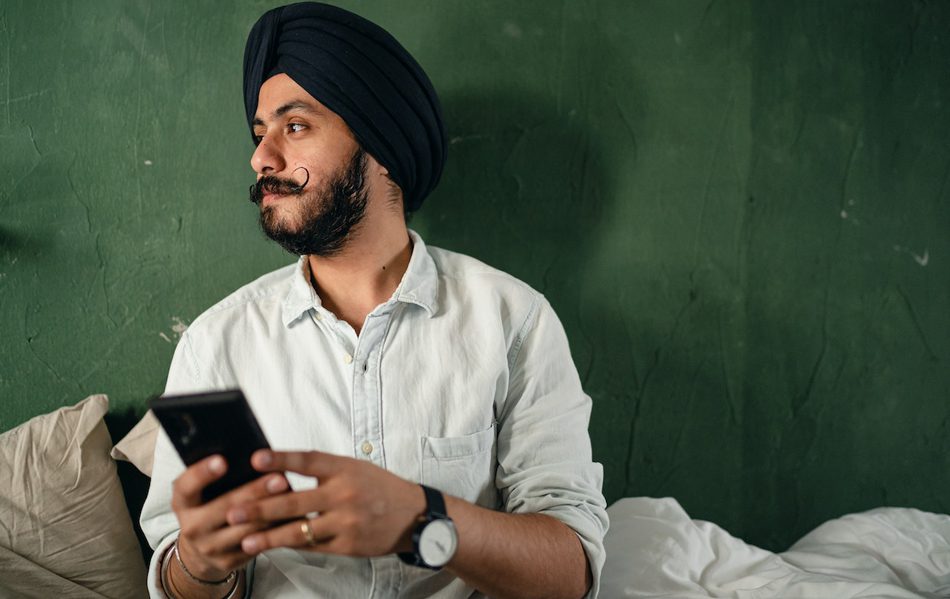 If you are planning to book a repair appointment via Samsung India's phone support, then you can follow the below-mentioned steps judiciously.
Begin by first calling customer support at 1-800-5-726-7864 (1-800-5-SAMSUNG) or 1-800-40-726-7864 (1-800-40-SAMSUNG). Both are toll-free numbers and are open round the clock.

Navigate through the on-call options and proceed to speak to a customer care executive.

When a live agent connects to your call, provide your device Serial (S/N) or IMEI number. If your device is already registered online, then you can skip to the next step. Otherwise, you have to wait till the customer care executive registers your product. Once done, explain the device issue you are facing.

After that, you need to provide your name, phone number, email ID, address, and pincode along with your preferred date and time. This will allow the customer care agent to book your appointment at the nearest available service centre. Once your appointment is registered, you will receive a confirmation message both on your phone number and email address.
How to Book a Repair Online?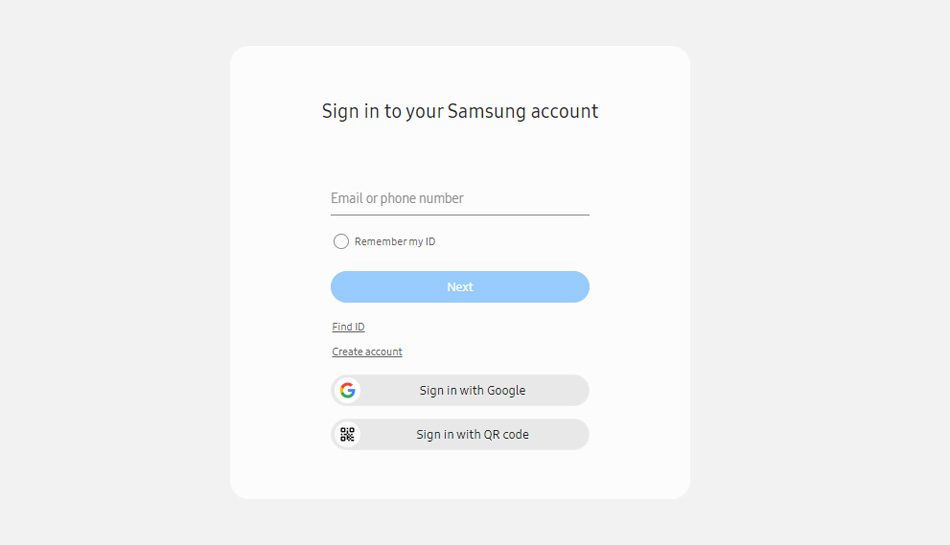 Booking your repair appointment online is the ideal way to save time and be on the front foot. To start the booking process, follow the steps provided below.
Start the online appointment booking process by first visiting the official website here.

On the landing page, proceed to sign in to your Samsung account or create one.

After logging into your account, register your device (if you have not earlier) with your Serial (S/N) or IMEI number. Once registered, you will be able to book an online appointment by stating your issue and picking your desired service centre from its list of available ones.

Once done, select a date and time for your appointment, and then confirm your booking. Lastly, a confirmation message will be sent to your registered phone number and email address.
How to Locate Nearest Service Center?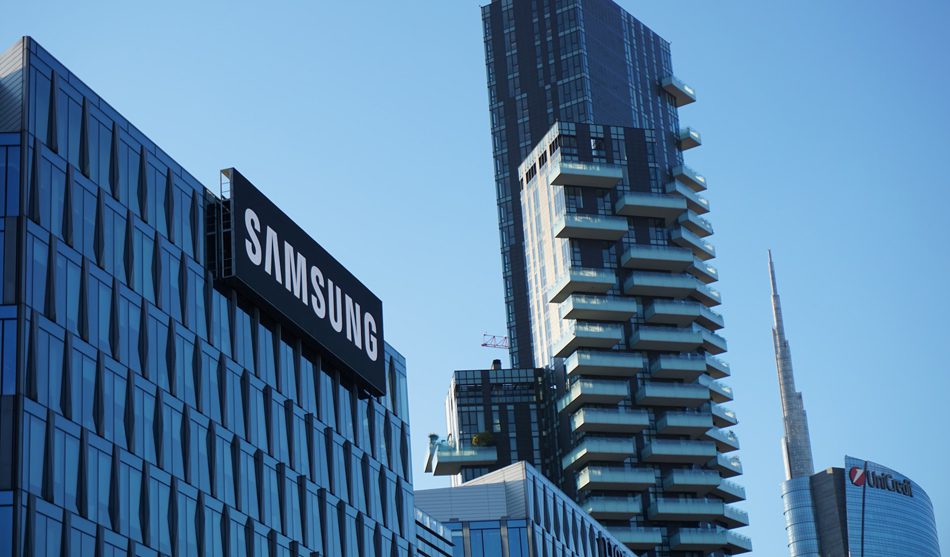 If you are planning to head over to your nearest service centre directly, then you can follow the below-mentioned to find a suitable one swiftly.
First, head over to the official Samsung India service centre support page here.

Select your preferred product category from its available list. These include mobile phones, TV & AV, home appliances, etc.

After selecting your category, enter your city name, town name, or postcode. Additionally, you can increase the search radius by 10 KM, 20 KM, etc.

Once you have found your preferred service centre, head over to it with your device.
Types of Repair to Seek Help
Before you decide to repair your device at one of Samsung India's service centres, it is good to keep in mind some of the common types of repairs initiated by users.
Screen Repair: Being the most common type of repair for Samsung smartphones, screens can be damaged due to falls, drops, or intentional bending while the phone is in your pocket.
Battery Repair: Batteries degrade over time and need to be replaced. A damaged or weak battery can cause your phone to overheat, drain quickly, or not turn on at all.
Water Damage Repair: Unintentional exposure of your phone to water or liquid (especially the ones not certified by IP or Ingress Protection ratings) can lead to corrosion, short circuits, and even permanent damage.
Additionally, it is recommended to register your Samsung mobile phone or smartphone after purchase on the company's official website, to seamlessly request support, book online appointments, track repair status, register extended warranty, and much more.
Finally, you can proceed to self-troubleshoot your device by downloading your device manual from Samsung India's Download Center.