Tokyo International Airport, also called Haneda Airport, is one of the two major airports serving the Tokyo metropolitan area in Japan. It is owned and managed by the Japanese government's Ministry of Land, Infrastructure, Transport, and Tourism.
The airport is quite large with three terminals that collectively serve over 87 million passengers per year. Terminal 1 and Terminal 2 primarily handle domestic flights, while Terminal 3 is dedicated to low-cost carriers and international flights. Haneda Airport has four runways.
Numerous airlines have their operational base at Haneda Airport, including Japan Airlines, All Nippon Airways, and a few others. In addition, many other airlines from around the world operate regular flights to and from Haneda Airport.
The airport is relatively old, having opened in 1931. It has undergone numerous upgrades and renovations over the years and is now one of the most modern and well-equipped airports in the world. Inside the airport, passengers can find a wide range of features, amenities, and facilities, including numerous restaurants and cafes, duty-free shops, lounges, and even a hotel. There are also several cultural exhibits and displays that showcase the history and culture of Japan.
Compared to other airports around the world, Haneda Airport is known for its efficiency, cleanliness, and modernity. It is consistently ranked as one of the best airports in the world, and it has won numerous awards for its facilities and services.
For passengers with a long layover, there are plenty of things to do inside the Haneda Airport. In addition to shopping and dining, there are also several relaxation areas where you can let your hair down, take a nap, and unwind. The airport has several gardens and observation decks where you can enjoy a view of the city skyline. Additionally, the airport offers several guided tours that showcase the history and culture of Tokyo.
How to Contact
Haneda Airport has its address located at 4-3 Haneda-Kuko, 2-Chome, Ota-Ku, Tokyo 144, Japan. For queries, feedback or complaints, you can call +81 03-5757-8111.
If your query is specifically to do with lost baggage, you need to approach the respective airline's counter at the airport. If you flew on ANA, you can call 0570-029-333 for help. Japan Airlines customers can dial 0570-025-031. For lost and found items at the airport, you can use the web form available here.
Overview of Terminals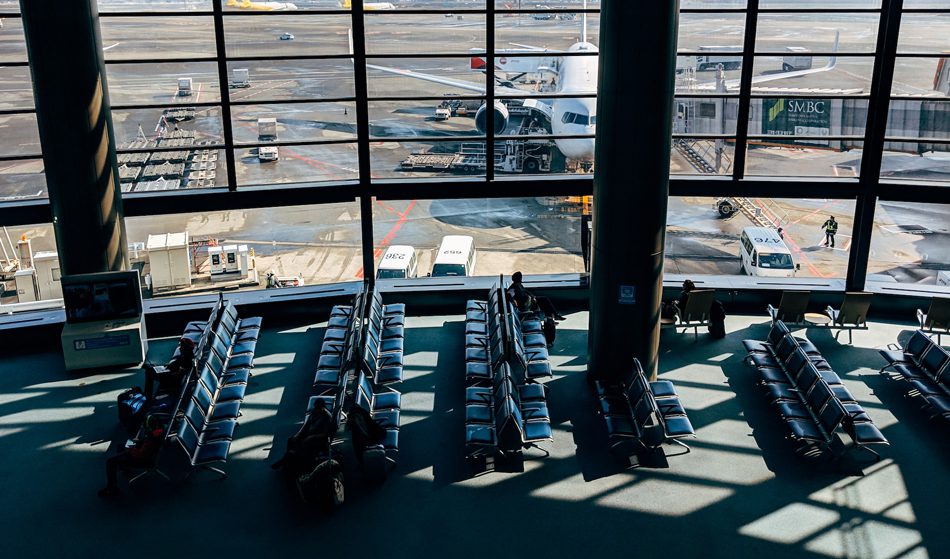 The three terminals at the Tokyo International Airport have their own unique features and facilities.
Terminal 1: It primarily serves domestic flights, as well as some international flights. It is divided into North and South wings, and passengers can easily walk between the two wings. It has a wide range of shops and restaurants serving Japanese and International cuisine. You can find everything from sushi and ramen to burgers and pizza.
You will find many duty-free shops selling fashion items, cosmetics, souvenirs, electronics, and more. Terminal 1 has an observation deck on the 5th floor, offering panoramic views of the runways and planes taking off and landing. It also has a Kids' Area on the 4th floor, featuring a play area and a reading corner.
Terminal 2: Terminal 2 also primarily serves domestic flights, as well as some international flights. It is connected to Terminal 1 by an underground walkway.
You will also find a variety of shops and restaurants, including a food court, serving Japanese and international options here. You can indulge in duty-free shopping at the stores.
Terminal 2 has several massage chairs located throughout the terminal, offering you a chance to relax and unwind. There are also nursing rooms equipped with baby changing tables and private areas for breastfeeding.
Terminal 3: This is the newest terminal at Haneda Airport. It is dedicated to low-cost carriers and international flights. There are convenience stores, souvenir shops, and restaurants serving all types of cuisine. You can pick up cosmetics, liquor, and electronics from duty-free shops.
Additionally, Terminal 3 has a Relaxation Area offering massage and reclining chairs for passengers to rest and relax before a long-haul flight. It has several shower rooms for passengers to freshen up before or after their flight.
How to Check Arrivals and Departures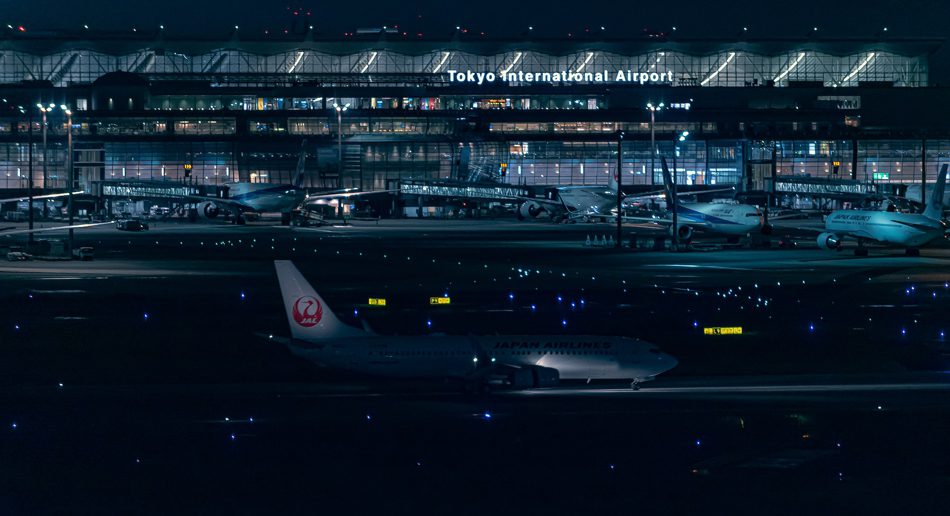 There are several ways to check arrivals and departures at Haneda Airport. You can simply visit the official website of the airport at and click on the "Flights" tab to check the flight status.
Additionally, there are several Flight Information Display Systems located throughout the airport, displaying real-time flight information, including arrival and departure times, gate numbers, and delays.
Many airlines provide real-time flight information on their own websites or mobile apps. You can check with your airline to see if they offer this service.
Don't forget, there are several information counters located throughout the airport, where you can ask for assistance in checking your flight status or getting other airport-related information.
Lounges Available at the Airport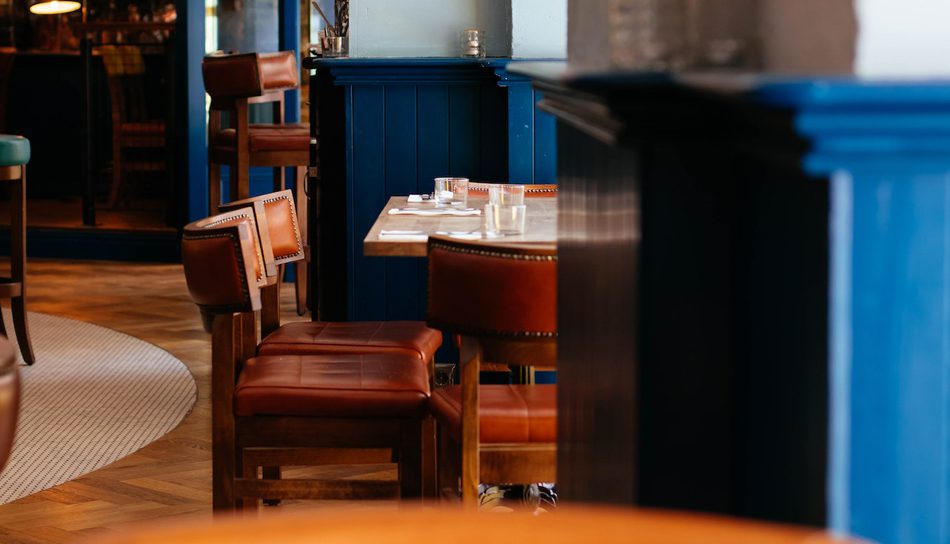 There are several lounges available across the three terminals at Haneda Airport. We will list a few for your convenience.
Terminal 1: JAL Sakura Lounge is located on the fourth floor of the North wing, near gate 114. ANA Lounge is located on the third floor of the South wing, near gate 57. Star Alliance Lounge is located on the fifth floor of the North wing.
The lounges offer a variety of seating options, private rooms, complimentary food and drinks, and free WiFi.
Terminal 2: JAL Lounge is located on the third floor, near gate 61. ANA Lounge is also located on the third floor, near gate 61. And Delta Sky Club Lounge is located on the third floor, near gate 60.
Terminal 3: JAL Sakura Lounge is located on the third floor, near gate 112 and
ANA Lounge is also located on the third floor, near gate 112.
Each lounge offers a comfortable and relaxing environment for passengers to wait for their flights, with complimentary food and drinks, WiFi, and other amenities. Access to the lounges may vary depending on the airline, type of ticket purchased, cabin class, and passenger's frequent flier status.
What You Should Know of the Amenities
Haneda Airport, one of the largest and busiest airports in Japan, offers a wide range of facilities and amenities to make passengers' experiences more comfortable and enjoyable.
It has a variety of shops selling everything from electronics and cosmetics to traditional Japanese souvenirs. Many of them are open 24 hours a day, providing ample opportunities for travelers to shop before their flights.
The airport has a wide range of dining options, from Japanese and international cuisine to fast food outlets and cafes. There are also several restaurants offering views of the airport runways.
There are lounges to relax and unwind across the three terminals (as mentioned earlier in the article). Free WiFi allows you to stay connected and surf the internet while you wait for your flight.
There are currency exchange counters throughout the airport. Baggage Storage areas provide you with a convenient option to park your luggage while you explore the city without a care in the world!
You can avail of the shower rooms and nap rooms to freshen up and rest during a long layover.
There are medical clinics and pharmacies in each terminal, providing medical assistance and supplies during emergencies. There are prayer rooms available for Muslim travelers to perform their daily prayers.
There are several children's play areas inside the airport that provide a fun and safe environment for kids to play while waiting for flights.