In Lille, France, back in 1976, Michel Leclercq laid the foundation for a company driven by a family's unwavering passion to excel in the sporting goods industry. Since its inception, Decathlon France has been an inspiring story of success and growth.
With its distribution roots spread across 2080 stores in 56 countries (as of 2023), Decathlon France has grown into an international company that is committed to providing quality products at economical prices to its customers. Its affordable product catalogue has been a major factor in its rapid increase in popularity and success.
Being the largest sporting goods retailer internationally, the company is responsible for managing all facets of its in-house product research, development, manufacturing, and distribution.
Some of the popular product categories that you can find on Decathlon France are sports apparel, fitness equipment, and nutrition and health. Additionally, you can find products for men, women, and kids. And talking about the supported payment methods on the platform, they include credit cards from major vendors such as Visa, MasterCard, and American Express, PayPal, Decathlon Gift Cards and Decathlon Credit.
What is Decathlon France's Order Cancellation Policy?
Decathlon France allows its customers to cancel any order before it has been shipped. However, once the order is shipped, the same cannot be cancelled. Shipped orders must be first received by the customer and then apply for a return.
For orders that are purchased through a Decathlon France account, a 365-day return policy will be applied, without any proof of purchase. However, if you do not have a Decathalon France account, then you will have 30 days to return your order upon presentation of your purchase receipt.
Refunds are usually made to the original payment method once the order cancellation is successful or when the returned order reaches the company's warehouse.
How to Cancel Order and Get Refund Online?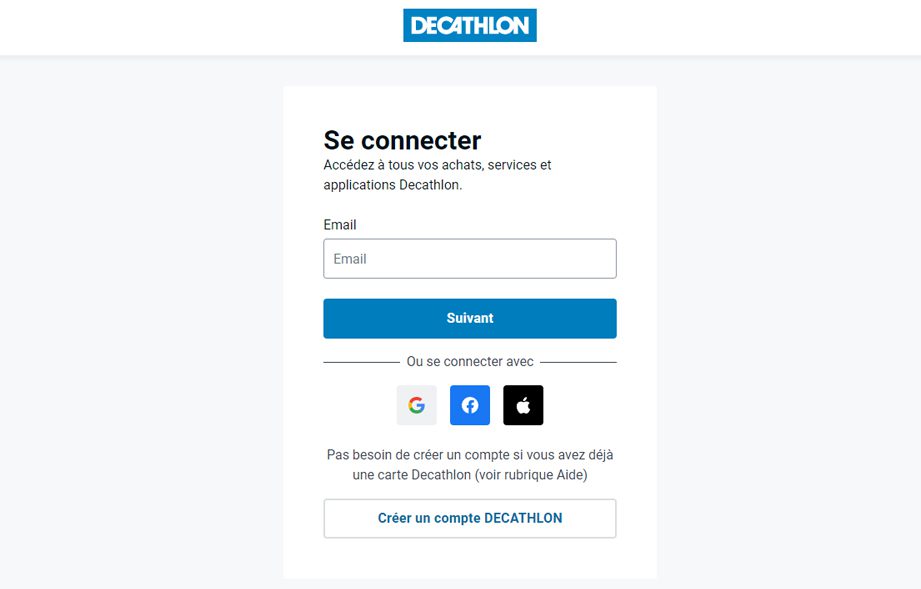 If you are planning to cancel your Decathlon France order via the website or your smartphone app, then follow the recommended steps provided below.
First, you need to either visit the official website here or download the "Decathlon" smartphone app on your Android or iOS device.

After that, log in to the account that you used to place your order.

Head over to "My Purchases" and look for the order you want to cancel. Ensure that the product has not been shipped yet.

Click on the order details and proceed to cancel it. You may be required to provide a reason for your cancellation.

Finally, you will receive a confirmation message in your email mentioning the successful cancellation. Additional refund details will also be provided with it.
How to Cancel Order and Get Refund via Phone?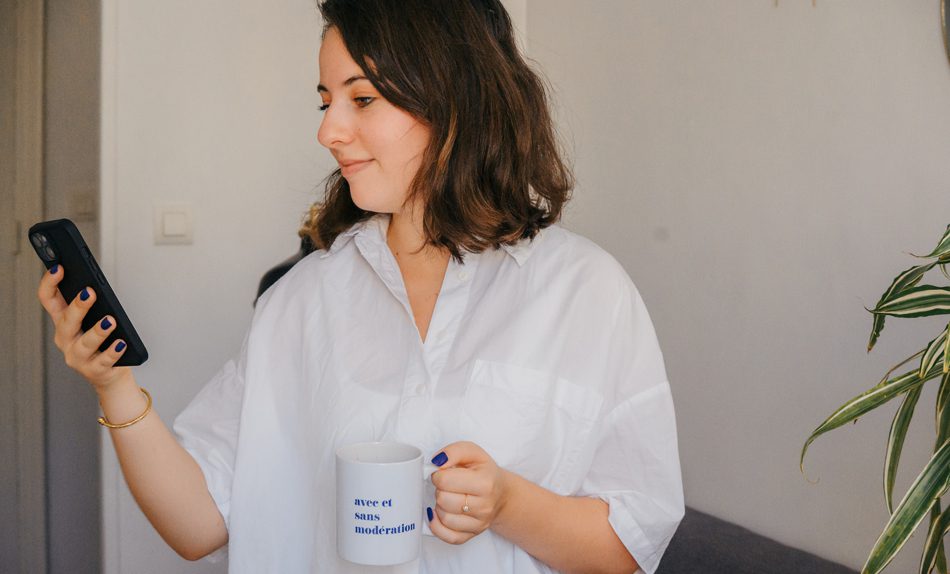 Besides cancelling your order online, you can also cancel it by calling the company's customer care support. To do that follow the below-mentioned steps judiciously.
Start the cancellation process by first calling the customer care team at 09 69 32 33 32. Phone lines are open from 9 AM to 8 PM, from Monday to Saturday.

Navigate through the on-call menus and select the option to talk to a customer service executive.

Once a live agent connects to your call, provide your registered email address and order ID, and ask for cancellation. The customer care agent may ask to state the reason for your cancellation.

After identity and order verification, your order will be cancelled and the same will be notified to you on the call.

Lastly, you will receive a confirmation message on your registered email address along with the requisite refund details.
How to Cancel Order and Get Refund via Post?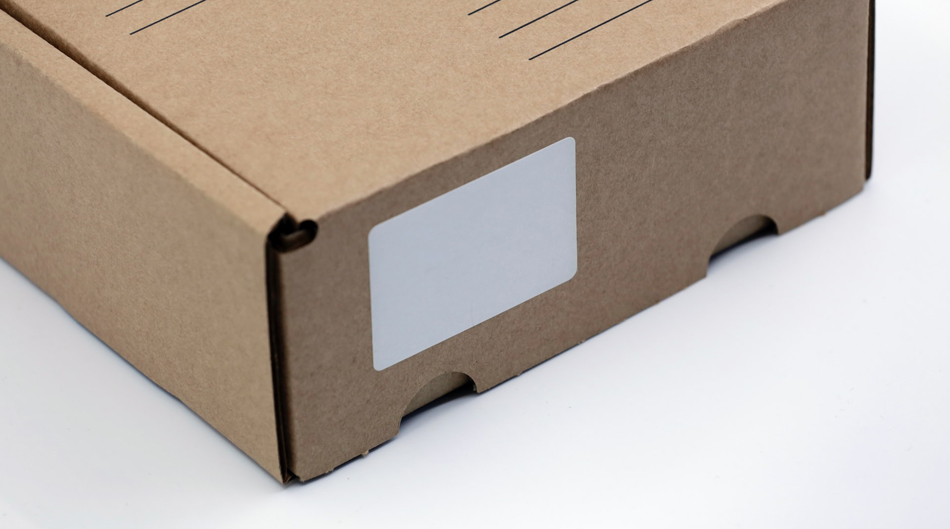 If your Decathlon France order has already been shipped, then you will not be cancel it either online or via phone. In that case, you have to wait till the order gets delivered to you and then start a return process. Follow the suggested steps below for a seamless experience.
Wait for your order to reach your doorstep. Once you receive your order, head over to the official website here and sign in to your account.

Once signed in, head over to your purchases/orders section and search for the order you want to return. After that, click on "Return or Exchange".

Proceed to pack your order with all the original labels, and then download and print the prepaid label on the parcel.

After that, proceed to drop off the package at your nearest mailbox, post office, or Colissimo location. Do note that if your parcel weighs more than 30 KG, then you need to contact the customer care service at 09 69 36 83 69 so that the company can organise a home collection of your equipment.

Once the returned product reaches the company's warehouse, you will receive a confirmation email and the refund amount as well.