Kroger's story began in 1883 when founder Barney Kroger invested his life savings to establish a grocery store in Downtown Cincinnati. Owing to his attention to detail, hard work, and focus on customer satisfaction, the company blossomed within the next 25 years. As a result, by 1908, Kroger stores were open in more than 100 different locations across the United States.
The success of Kroger was largely due to their "one-stop shopping" mantra, where customers can obtain all products under one roof – whether it is groceries, meat, bakery items, or anything else. Also, Kroger popularised the concept of private label manufacturing and grocery delivery while also being the first grocery retailer in the United States to integrate an electronic scanner.
Currently, the major product categories that you can discover at Kroger's online e-commerce website are grocery, coffee, meat, produce, bakery, deli, personal care, and household essentials. Additionally, the supported payment methods include credit and debit cards from major vendors such as Visa, MasterCard, and American Express, along with Kroger Pay and Kroger Gift Cards.
What is the Order Cancellation Policy
Kroger allows its customers to cancel any pending order (an order that has not been shipped yet) without any difficulties. Cancellations can be made either online or through the company's customer service department via phone. However, if your order has always been processed and is in "shipped" mode, you can return your ordered item(s) to any Kroger Co. store and get a refund.
Kroger has a 14-day return policy from the date the product was purchased. It should be known that fresh products are eligible for full refunds, especially if they do not meet the customer's standards. However, for other items, refunds are classified as "with receipts" or "without receipts."
If returns are made with a receipt (either digital or physical), then the refund will be issued to the same payment method that was used to make the purchase. But, for returns made without receipts, cash will be provided (if the value is less than 10 USD) or in the form of Kroger Gift Cards.
How to Cancel Order and Get Refund Online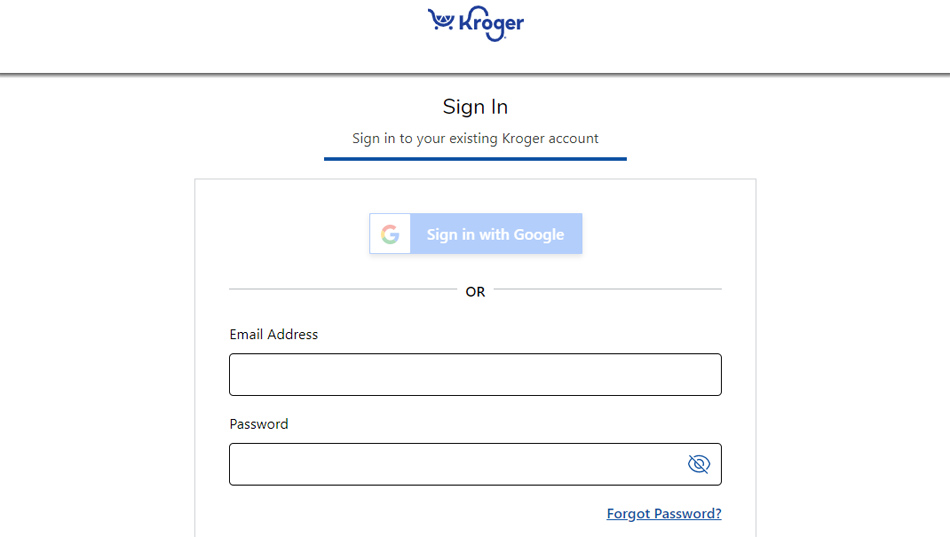 If you want to cancel and get a refund for your Kroger order online, then you can do so by following the recommended steps provided below.
To start the cancellation process, you first need to visit the official website here.

Login with your registered email address and the password you used to place the order.

Once signed in, head over to the "My Purchases" section and proceed to look for the order you want to cancel.

After you have found the order, click on the order details and thereby select "Cancel." You will be required to provide a reason for your cancellation.

Once you have registered your cancellation, a confirmation message will be sent to your email address. Additionally, refund details will also be shared with you in due time.
How to Cancel Order and Get Refund via Phone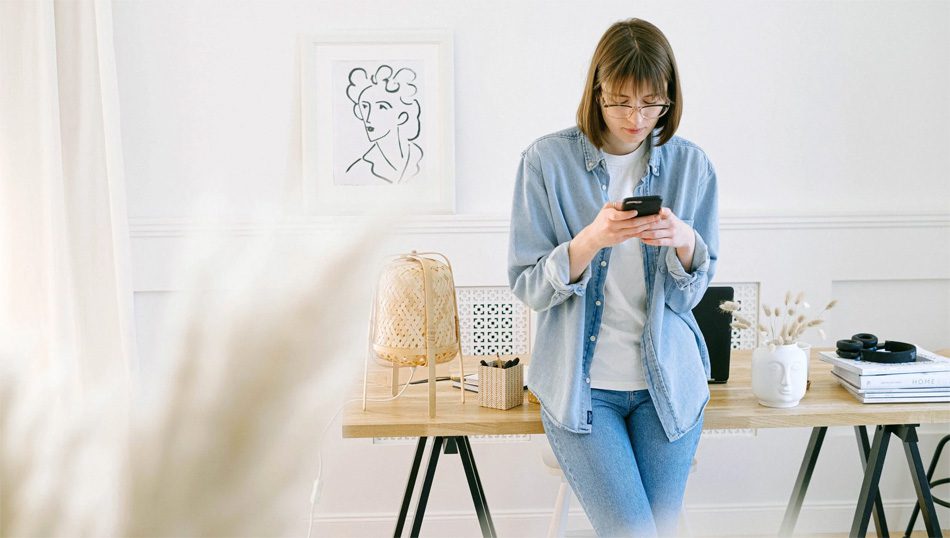 If you are facing any trouble cancelling your order online, then you can proceed to call the Kroger customer care team for support by following the recommended steps below.
First, you have to call customer care support at 1-800-576-437 (1-800-KRO-GERS). Phone lines are open from Monday to Friday from 8 AM to midnight EST and from 8 AM to 9:30 PM on Saturday and Sunday.

Navigate through the IVR (Interactive Voice Response) menus and select talk to a customer service executive.

Once connected to a live agent, provide your order ID as well as your name. The live agent will verify your information with their database.

After your order details are retrieved by the customer care representative, proceed to ask for a cancellation. The live agent may ask the reason for your cancellation.

Finally, your cancellation request will be registered, and a confirmation message will be sent to your email address. You can also ask the support agent to let you know about the refund timeline.
How to Cancel Order and Get Refund at Store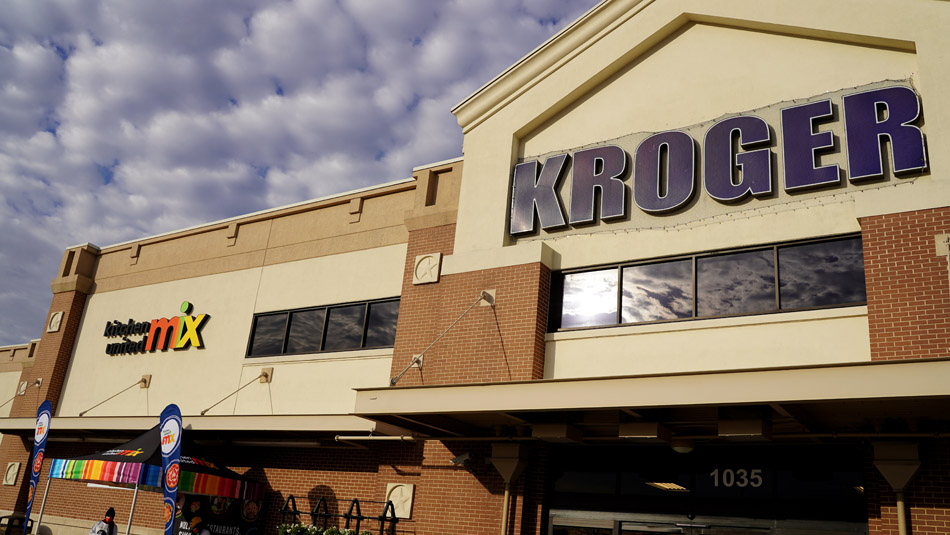 If your order has already been shipped, you can proceed to return it and get a refund by following the subsequent steps judiciously.
Before you start the return process, allow your ordered item(s) to first reach your doorstep. Once your order is delivered, visit the online store locator here.

Enter your state name, city name, or ZIP code, and the online system will recommend nearest Kroger store to your location.

Head over to your preferred store with your ordered item(s) along with the receipt (printed or digital).

Return your items to the store representative and showcase your receipt at the same time. The store representative will verify the same, and once it is complete, your return will be accepted.

Lastly, a confirmation message regarding your returned item(s) will be sent to your email address along with the necessary refund details.