Kohl's is one of the major omnichannel retailers based in the United States. Founded in 1962, by a Polish immigrant Maxwell Kohl, the company currently operates across 49 states in the US with more than 1,100 stores. Headquartered at Wisconsin, Kohl's boasts of having given more than $750 million to support communities worldwide.
The first Kohl's store was opened in Brookfield, Wisconsin. And by 1992, the company transformed itself into a public limited entity. In 2012, Kohl's became the largest departmental store chain in the United States, surpassing its rival JCPenney. And as of 2019, it is the 23rd-largest retail company in the country. Today the company carries out its operations both via brick and mortar stores and its growing ecommerce channel, which was launched in 2001.
The major product categories that you can browse on Kohls.com include clothing, shoes and accessories, baby supplies, toys, jewellery and accessories, beauty accessories, electronics, pet supplies, furniture and decor, and home decor and improvement. Payment for purchases can be made using major debit and credit cards of major vendors such as MasterCard, Visa, Discover, and American Express. Do note that only one credit or debit card can be applied to a single transaction. For split payments with multiple cards, you have to visit Kohl's retail stores.
What is the Cancellation & Refund Policy
Once you place an order at Kohl's, you will have a short window within which you can cancel your order. However, do note that this cancellation window does not apply to free store pickups, free shipping to stores, or same-day deliveries.
Kohl's provides full refunds on all its cancelled or returned orders. Do keep in mind that the refund processing time can take up to 30 days from the date when the items are received back at Kohl's warehouse.
It should be remembered that returns are only accepted up to 180 days from the date of purchase – with or without a receipt. Additionally, premium electronics and watches have a maximum return period of 30 days, while beauty purchases (in new or gently used condition) have a maximum return period of 60 days.
How to Cancel Kohl's Order Online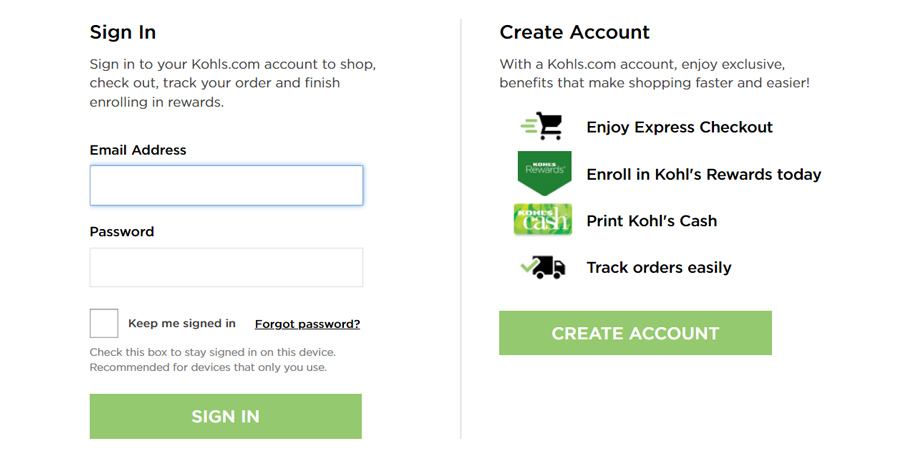 If you want to cancel your recently placed Kohls.com order and thereby obtain a refund for it, then be sure to follow the recommended steps mentioned below.
First, you need to visit the official Kohl's website here and sign in to the account that you used to place the order.

Once signed in, head over to your "Recent Orders."

Look for the order you want to cancel, and then click on "Manage Orders."

A new web page will open, and from there you can click on the "Cancel Order" button.

Once your order is cancelled, you will receive a confirmation message at your registered email address along with the refund details. Additionally, you can verify the status of the order by going into your "Recent Orders," and the status should now show as "Cancelled."
How to Cancel Kohl's Order at Store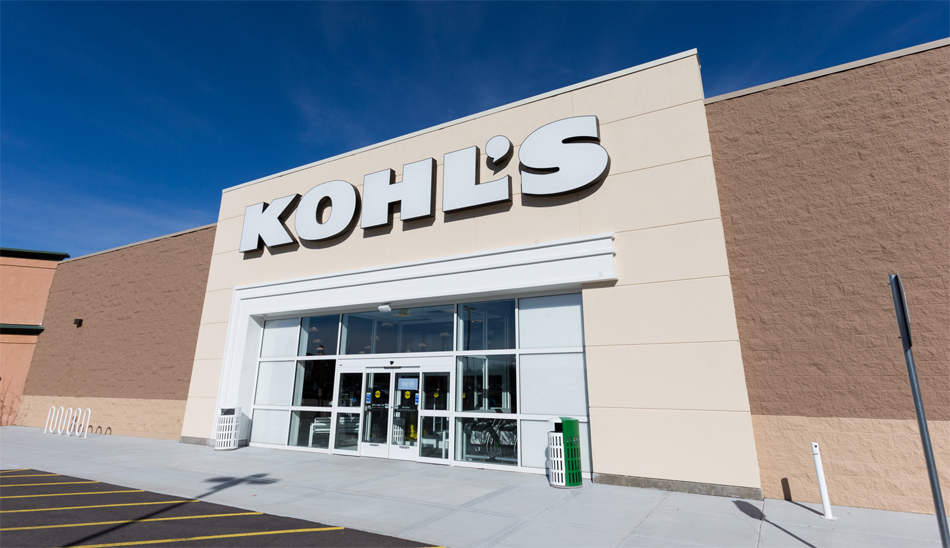 If the online cancellation window has expired, then you can return your ordered item(s) to any nearby Kohl's retail store and get a refund for your order.
Before you can start the return process, you have to let your ordered item(s) get delivered to your doorstep.

Once you receive your ordered item(s), look for a nearby Kohl's retail store using the official store locator list here.

After you have found your preferred store that you want to visit, print your packing slip first here.

Once printed, take your ordered item(s) and packing slip to your nearest Kohl's retail store. Ask the store representative for assistance, so that they can accept your packing slip as well as the items you want to return.

You will receive an email confirmation once you have completed the return procedure. Additionally, a refund will be issued later on.
How to Cancel Kohl's Order via Mail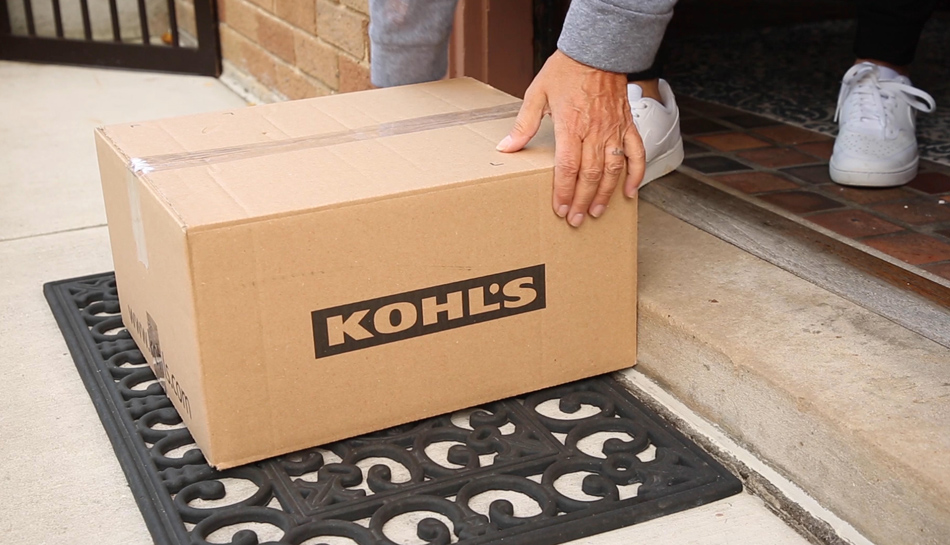 To return your ordered item(s) on Kohl's through the mail and thereby get a refund, follow the suggested steps provided below.
First, allow your ordered item(s) to reach your doorstep.
Once you receive your ordered item(s), first print your packing slip here.
Proceed to place your items carefully inside a large box. Once done, you have to print and fill out the return form here. Put the printed and filled-up return form inside the box. Do remember that your items should have their tags intact and not have been used or worn.

After that, mail your package that has been provided on the return form.

Note that Kohl's will not pay for return shipping costs, and the refund will be processed within 30 days once your item(s) reach its destination. An additional confirmation message acknowledging the receipt of goods will also be provided.
For any more queries related to your order, you can get in touch with Kohl's customer support team at 855-564-5705.