When you are in the city of love – Paris – the metro is by far the best way to explore its beauty inside out. The metro is an urban transportation system, operated by the RATP, and is a relatively safe mode of transport. Being the city's lifeline and also the busiest one, overcrowding on the metro is a common phenomenon that is hard to avoid on a typical working day in Paris. The metro runs extensively throughout the city, connecting some of the best-known ones.
The city is infamous for instances of pickpocketing, you might not want to carry anything more than you are willing to lose on a metro ride. Paris metro service is very user-friendly. It has continuously evolved since it was established 122 years ago in 1900. It uses English other than French, Espaniol, Dutch, and Italian so foreign nationals do not have to scratch their head to interpret their signage boards.
You can buy your tickets from the easy-to-use vending machines at the stations. It gives you several options to choose from as you click on the one most applicable to you. It is a good idea to know about the different types of passes on the Paris Metro before you take a tour so that you can make the most of your visit here with unlimited rides at discounted rates. Please remember to retain your tickets till the end of the ride.
Metro is extremely popular both with Parisians and tourists alike, and so efforts are on to execute mammoth projects that aim to extend and develop new metro lines that will transform the urban landscape soon.
As pointed out earlier, pickpockets are fairly common in the city, more in a crowded space like the Paris Metro. If you are having a rough day with a missing bag on the metro, this is what you do.
Submit Lost Item Report Online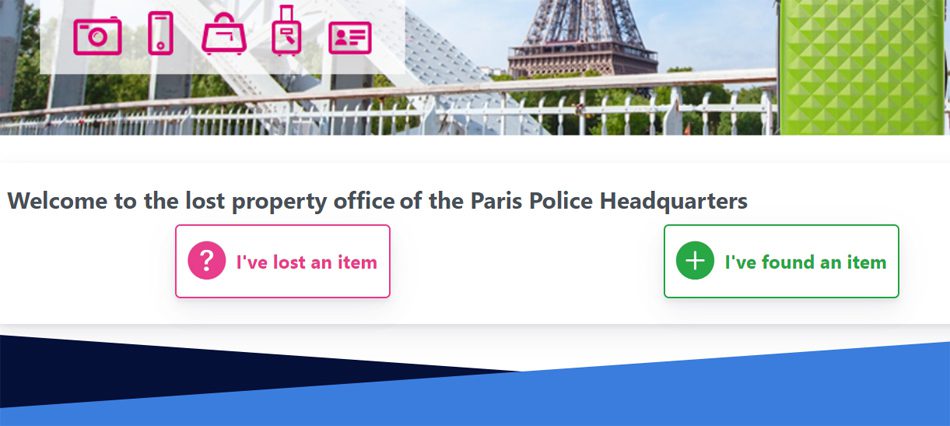 The common items that can go missing on a busy metro train in Paris are mobile phones, headphones, paper documents, credit cards, glasses, handbags, keys, laptops, umbrellas, books, caps/scarves, baby trolleys, etc. It could be the maddening crowd, limited stop time, or simply forgetfulness on a busy day that can make you leave your things behind on the train as you disembark.
Worry not as things just got easier with a click. You need to file an online missing item report and submit the same with relevant and complete details of the items lost. Fill up the details in the form by clicking on the link here. The form may be accessed on any device — mobile phone, laptop, tablet, or computer. The service is available to all 24×7 every day.
Contact RATP Customer Service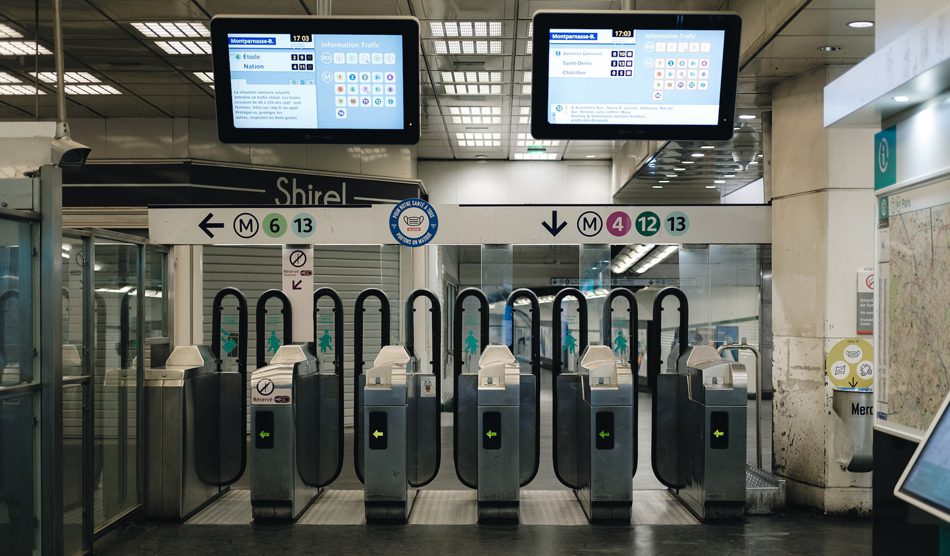 It is always better to walk up to a RATP staff member and request assistance with retrieving your lost item on the same day while you are still in Paris. However, if you realized your loss later after leaving the metro station and it has still not been 5 days since the incident, you may call the Customer Service of RATP at 3246 (calls are chargeable). Give a detailed description of the item lost, with a date, time, train number, and destination station. Leave your contact number with them so that they can update you on the status from time to time. Alternatively, you may ask for a reachable contact number so that you may follow up on the phone with their staff.
If it has been more than 5 days since your loss, it is better to make an online declaration here. It connects you to the Lost Property Office of the Paris police headquarters. It is quick to fill with a few easy steps. They generate a reference ID for you. You get alerts on your system when your item is traced successfully. They also send automatic instructions to you to collect your item.
The feedback is super impressive. The system, they say, is efficient and more importantly — it works!
Take Advantage of Social Media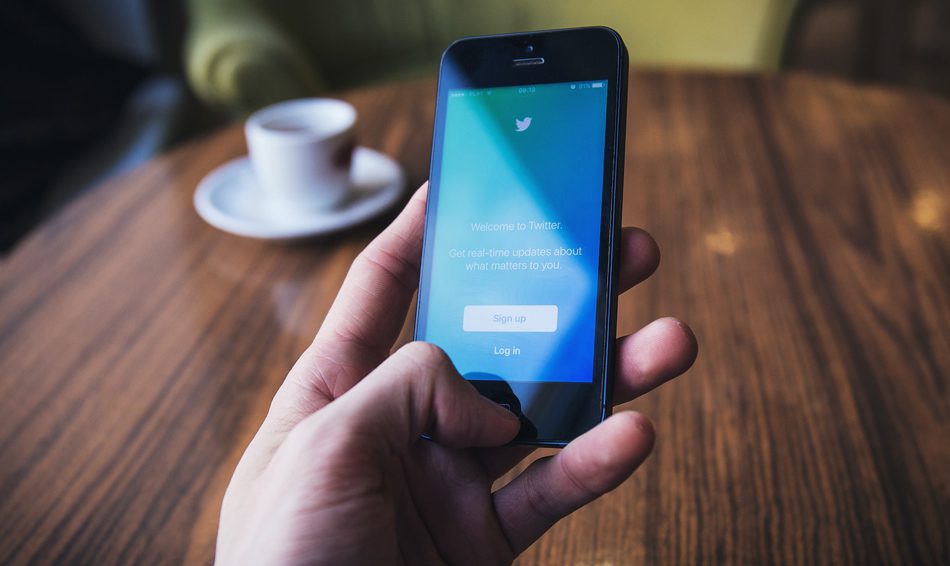 The trending word for this is 'CrowdSearching'. This translates into using the power of social media to unite lost and found items with their owners. Though there is a dedicated site for the purpose, you might think of using the social media pages of the Paris Metro to spread the word loud and clear for authorities to get down to action. You could write a tweet or Facebook post.
The RATP is in charge of the subway, RER, and bus services. The Paris Metro is a crowded network where it gets challenging to retrieve lost items even with a seamless system in place. You must have your things on you all the time until you alight from the train.
There, of course, could be misses too because to err is human, and Paris Police is an efficient team that works hard to trace and return missing items, especially when they are valuables.