Pinduoduo, also known as PDD, is a Chinese e-commerce platform that has rapidly gained popularity since its launch in 2015. Being one of the leading e-commerce players in China, the company rigorously challenges traditional giants such as Alibaba and JD.com.
At present, Pinduoduo differentiates itself by offering a unique social shopping experience where users can team up with friends or family to purchase products at lower prices. Such an innovative shopping feature has resonated with Chinese consumers, leading to explosive growth in user numbers and thereby providing superb GMV (Gross Merchandise Value) in a short period. As of 2021, Pinduoduo generated close to $383 billion in GMV, thereby making it the second-largest e-tailer in China. The company is also said to be the most valuable unicorn startup in the world, with a market capitalization that surpasses $150 billion.
Among many reasons why Pinduoduo achieved such success in a short period is because of its low prices and focus on providing online shopping services across rural areas of China. Its direct-to-consumer model has effectively helped in cutting out the middleman and ultimately offering fantastic value for end consumers. Having said that, if you have recently placed an order with Pinduoduo and have now decided to cancel it for a specific reason, then remember to follow our extensive step-by-step guide, so that you can obtain your refund in the shortest time possible.
What is the Order Cancellation and Refund Policy?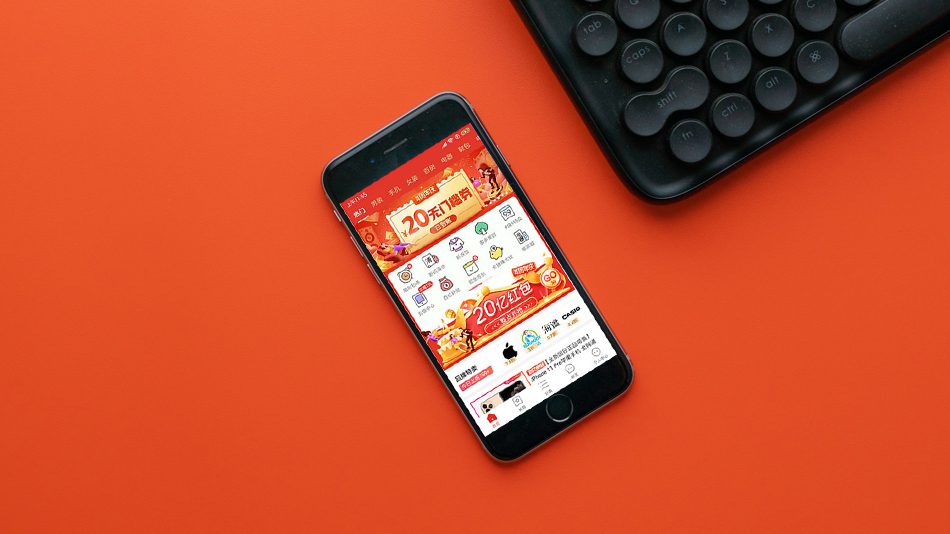 Pinduoduo's order cancellation policy states that customers can cancel their orders anytime before their orders get delivered. Cancellation can be registered either by applying for a refund (for group orders) or by simply self-cancelling the order. It should be known that once you place an order on Pinduoduo, you will have 24 hours to make payment for the order. If payment is not completed within 24 hours, the order will be automatically cancelled. Additionally, if you start a group order and the same remains incomplete even after 24 hours, then your order will be automatically cancelled and refunded to the original payment method.
When it comes to refunds, you can expect yours to be credited based on the timeline followed by that payment method. For instance, if you are using payment solutions such as WeChat Change, Alipay, and Duoduo Wallet, then your refund will be processed within 24 hours. However, if you are using debit cards, then expect the refund timeline to be around 2-6 days. Likewise, refunds for credit cards will take around 3-7 days.
How to Cancel Pinduoduo Order and Get Refund?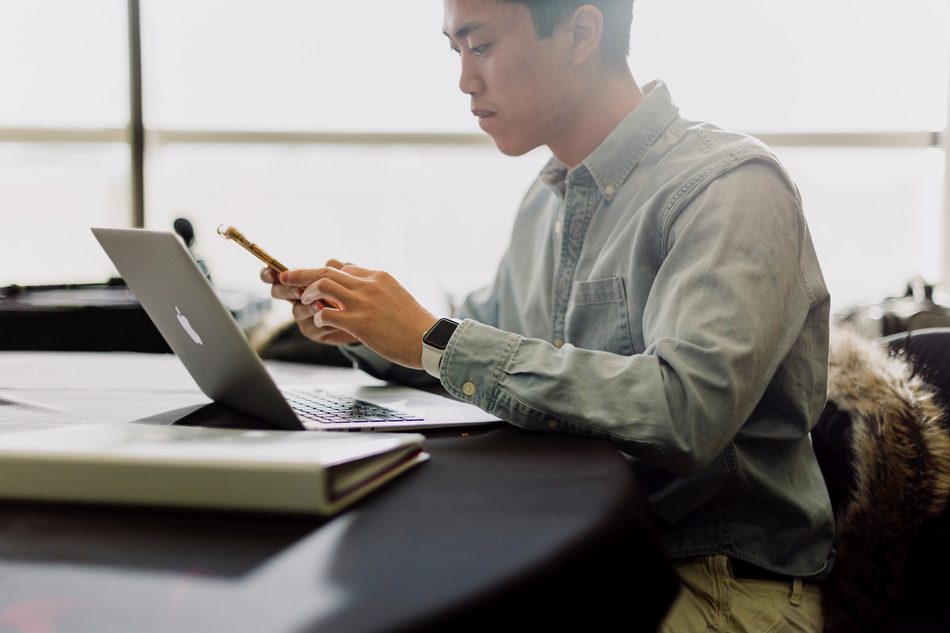 If you are planning to cancel your Pinduoduo order without any glaring difficulties, then be sure to follow our recommended steps below judiciously.
Cancelling via Phone
Begin the order cancellation process by first getting in touch with the consumer helpline at 021-53395288. Phone lines are open from 8 AM to 9:30 PM, seven days a week.
Navigate through the on-call menus and proceed to speak to a customer care executive right away.
Once a customer service representative connects to your call session, provide your account details and order ID and ask for cancellation. You may also be required to state the reason for your cancellation.
The customer care executive will first verify your identity, and once the identification process is completed, your cancellation request will be registered.
Once the cancellation is successful, you will receive a confirmation message on your email address, and your refund will be processed.
Cancelling Online
Start the online order cancellation process by first downloading the Pinduoduo app. You can do it by visiting the official website here and scanning the given QR code.
Once you have downloaded the app, proceed to sign in to your account.
After signing in, head over to your "Personal Center > My Orders > View All" and look for the order you want to cancel.
Once you have found your preferred order, click on it to reveal the order details. After that, click on "Cancel Order".
Lastly, choose the reason for your cancellation and submit the cancellation request right away. Once the cancellation is successful, you will receive a confirmation message on your registered email ID along with the refund details.
Cancelling Group Orders
Kickstart your group order cancellation journey by heading over to the official app download page for Pinduoduo and downloading the app for your smartphone.
After downloading, sign in to your Pinduoduo account.
In the subsequent step, head over to your "Personal Center" and select "My Orders".
Under "My Orders," select "View All" to see all your placed orders. From there, look for the order you want to refund and then click on "Request A Refund".
You will then be asked to state your reason for the refund, after which you will be able to submit the request. Once your order is successfully cancelled and the refund is initiated, you will receive a confirmation message at your registered email address.