Established in 2015, Suddenlink Communications was founded by businessmen Howard Wood and Jerry Kent. The company was recently acquired by Altice USA and is widely known for the high-speed internet connections (up to 1 Gbps) and also its inexpensive digital TV, mobile and voice services. Coverage for Suddenlink Internet services is mostly found around the Midwest, South and Western regions of the United States.
Suddenlink Internet's (now rebranded as Optimum Internet) success comes down to only one factor and that is to provide affordable high-speed internet services in areas that are not dominated by other service providers. Apart from stressing cost-effectiveness, the company also offers unlimited data for most of its plans. Not to mention, customers can also enjoy a no-contract commitment with Optimum Internet services, making it an attractive choice among most households.
However, according to recent statistics and customer complaints, Optimum Internet services are only worth buying for the first year. This is because, after the first 12 months, the company steeply bumps up the plan prices, which can be difficult to handle for most customers, especially in this age of inflation. But, since there are no long-winded contracts to deal with, you can seamlessly cancel or deactivate your Suddenlink Internet connection and opt for a better alternative.
So, before you decide to cancel or deactivate your Optimum Internet service, do keep in mind your billing cycle. It can be unfortunate if you cancel your service within a few days from the start of your new billing cycle because the rest of your billing cycle will go to waste. Thus, it is always suggested to cancel your internet service when you are at the end of your billing cycle.
Additionally, you also have to return any leased internet service equipment, once the cancellation of your internet service becomes effective. This is a crucial step in the cancellation process because if you end up not returning the equipment, then you will be charged for the same and it could end up being a costly affair. Returning your equipment is easy – you can either head over to your nearest store or simply ship the equipment using a shipping label provided by the company.
How to Cancel or Deactivate Service via Phone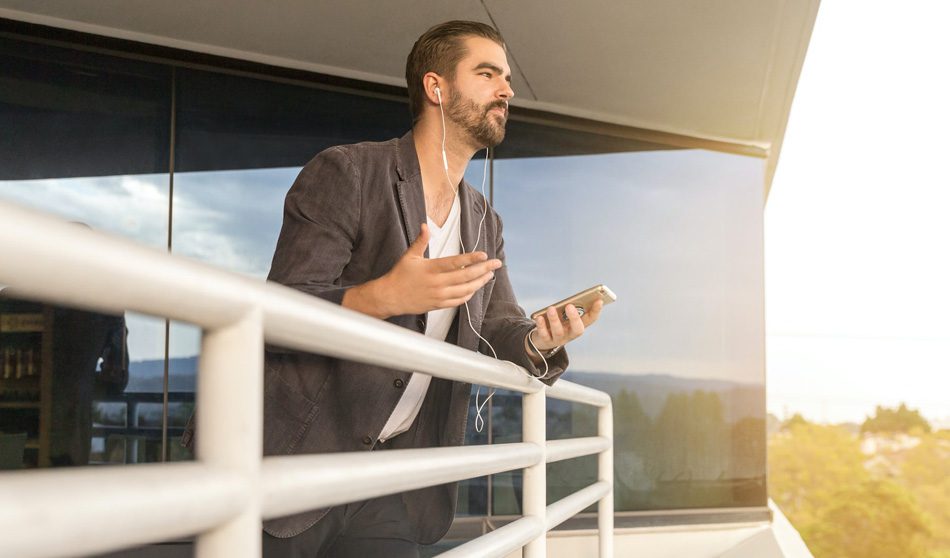 If you want the easiest way to cancel your Optimum Internet service, then using their phone customer service might be the best way to do that. Follow the below-mentioned steps to accomplish the same.
Start the process by calling Optimum customer care. If you are living in Connecticut, New Jersey, Pennsylvania or New York, then give a call at 1-866-200-7273. For any other areas, you have to call 1-888-822-5151. Office timings are from Monday to Friday, between 8 AM and 8 PM Central Time. On Saturdays, timings are between 9 AM and 6 PM Central Time.

Ensure that you have your Optimum Internet account number ready along with your 4-digit access code.

Ask the customer service representative to cancel or deactivate your service. The representative might ask you the reason for your cancellation and may even negotiate with you for better offers so that you can reconsider your decision.

If you have made up your mind, go ahead and confirm your decision for deactivation. The customer care agent will let you know the effective date for cancellation as well as any other details related to your account.

After successful cancellation, you will receive a confirmation message on your registered email address.
How to Cancel or Deactivate Service at Store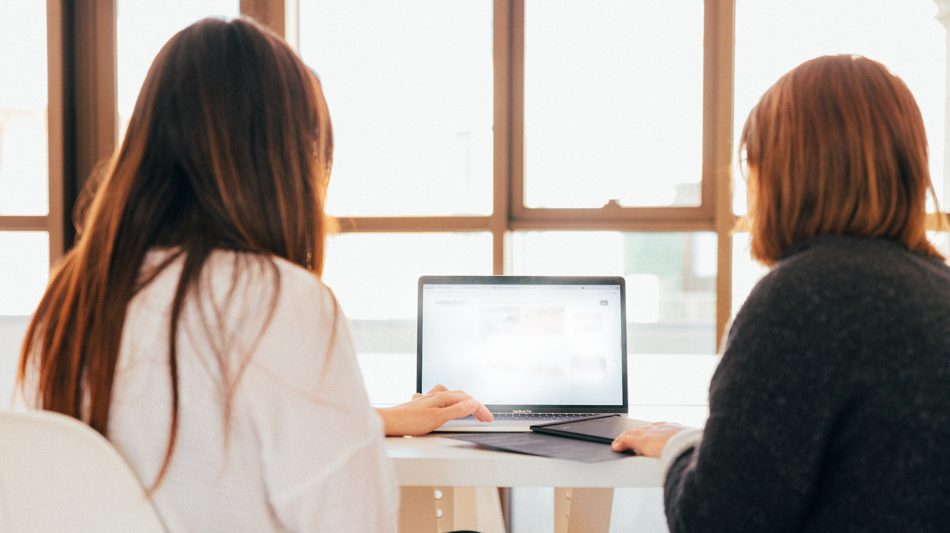 If you are planning to cancel your service via the company's official retail stores, then follow the below-mentioned steps.
First, you have to head over to the official store locator website for Optimum here.

Proceed to enter your ZIP code and the online system will provide you with a list of stores around you.

Select your preferred store and head over to the same. Also, do not forget to disconnect your leased internet equipment, such as your modem, routers, cables, etc. and take them with you.

Provide the store representative with your account details and ask for cancellation. Additionally, hand over the leased equipment to the in-store representative in return for a receipt, which will act as proof that you have returned the equipment.

The store representative will let you know the effective date for cancellation. A confirmation message will also be sent to your registered email address.
How to Cancel or Deactivate Service Online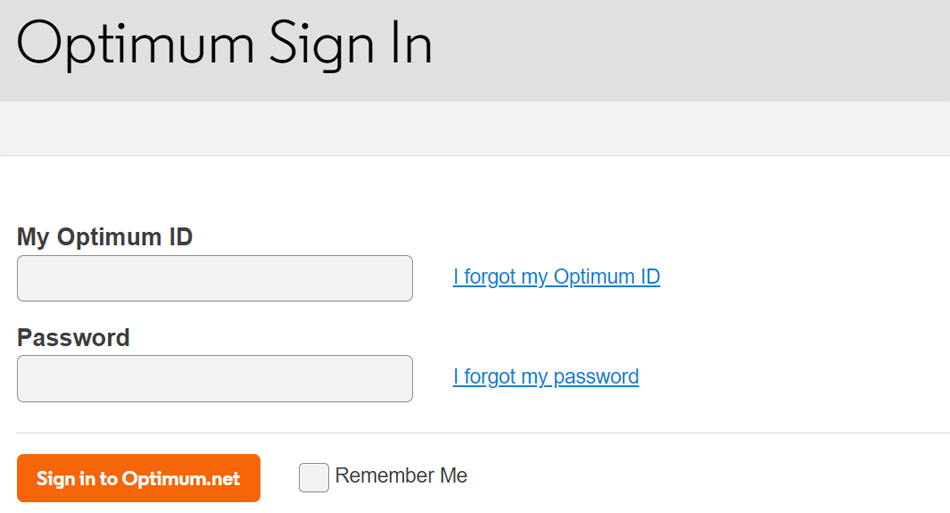 To cancel your Optimum Internet service online, be sure to carry out the steps mentioned below.
Begin by first signing into your Optimum account here.

Once logged in, head over to your account management settings. Since Optimum endorses 'no-contract' plans, you do not have to worry about auto-pay settings.

From your account management settings, proceed to cancel your service.

Once cancelled, you will be notified regarding the effective date of cancellation, which will most likely be at the end of your current billing cycle.

Lastly, a confirmation message will also be sent to your registered email address.