Lazada is one of the leading online shopping platforms in Indonesia and is committed to providing users with a convenient, safe, and reliable online shopping experience. Established in 2012, it offers a variety of products and services that range from consumer electronics to fashion apparel, beauty products, and home appliances.
Being one of the country's go-to websites for retail shopping, Lazada Indonesia offers customers unbeatable prices as well as an incredibly vast selection of goods. The company also sets itself apart by presenting customers with a superior shopping experience along with excellent customer service and speedy delivery.
Lazada Indonesia offers a variety of payment methods on its platform, including cash on delivery, debit and credit cards, bank transfers, Lazada Wallet, Cicilan, LazPayLater, and more.
With that being said, if you have recently placed an order through Lazada Indonesia and want to cancel it and get a refund, then our guide below will help you complete the steps in the easiest manner possible.
What is Lazada's Cancellation and Refund Policy?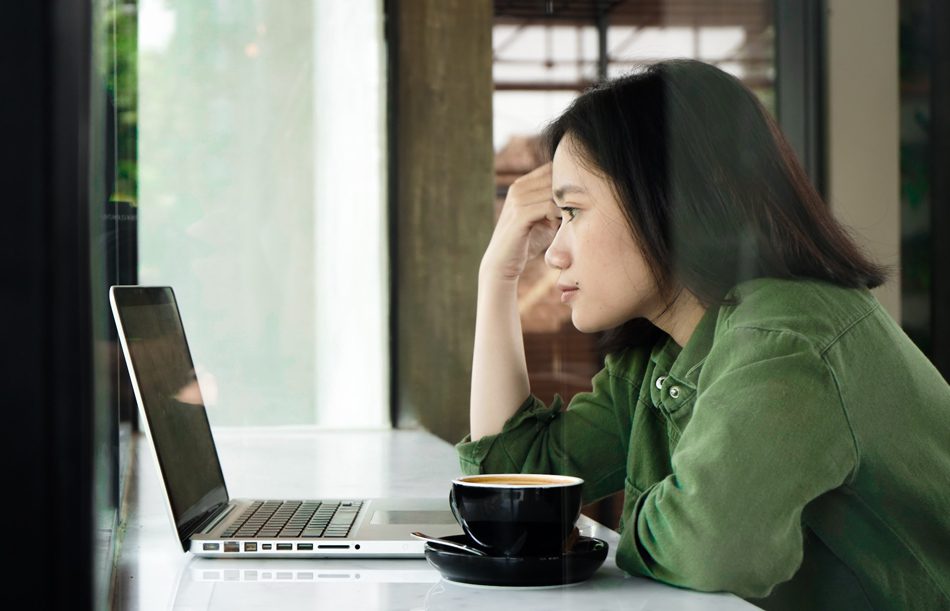 According to Lazada Indonesia, a customer can immediately cancel the order if the "Cancel" option is still available. Cancellations can also be done in less than one hour from the moment the payment for the order was made (for prepaid orders) or from the moment a cash-on-delivery order is placed.
However, if the order status shows "Packed" or the one-hour time limit has passed, then cancellation will require the approval of the seller. Additionally, it should be known that cancellations cannot be done if the product you purchased is a LazGlobal collection or a digital product, has been processed by the warehouse, or is already in the process of being shipped.
Keep in mind that if an order uses a free shipping voucher and has more than one product, then that order cannot be partially cancelled. Customers will be required to cancel all the products in that order. Also, discounts, vouchers, or other promotions used on cancelled orders cannot be reused or reactivated. Plus, cancelled orders cannot be reprocessed.
Usually, you will not be charged for cancelling an order. However, for pre-ordered products for which you had paid a down payment or deposit and you fail to make the rest of the payment, such orders will be automatically cancelled and the deposit money will be forfeited. On the other hand, cancelled pre-orders by the seller or Lazada will entitle you to the deposits or down payments that you had made as refunds.
Sellers have 24 hours to respond to your cancellation request. They can either accept or reject your request based on the reasons that you have chosen. However, if the seller does not respond within 24 hours, then your order will be automatically cancelled by the system, and the refund amount will be processed according to the payment mode that you have chosen.
Lastly, when it comes to refunds, the time required for the refund amount to be credited to your account will depend on your payment method. For instance, automatic refunds are initiated for bank transfers, while a wait time of 7–14 working days is required for credit card payments.
Steps to Cancel Lazada Order and Get Refund
With the lengthy cancellation policy out of the way, you can now follow the below-mentioned steps to swiftly cancel your order.
Cancelling Online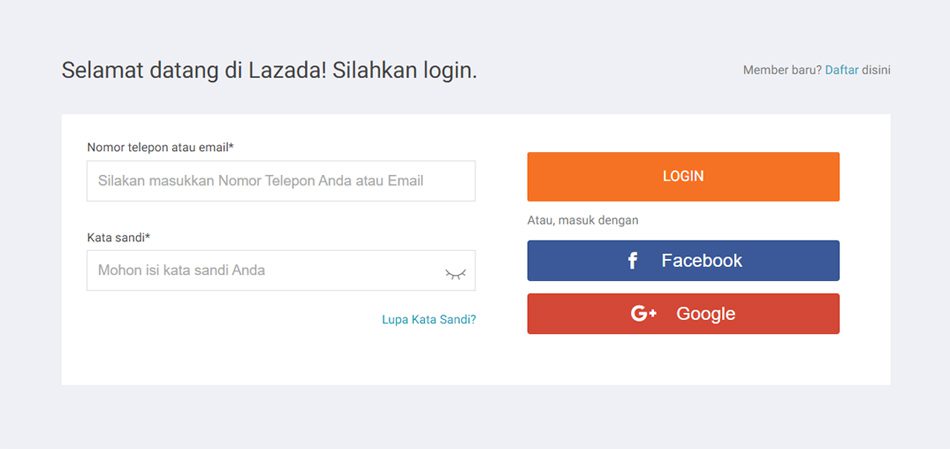 If your order has not yet been processed by the warehouse or entered the shipping process, then you will be able to cancel it via the suggested steps below.
Start the cancellation process by heading over to the official log-in page here. Alternatively, you can also download the smartphone app from either the Google Play Store or the Apple App Store and then sign in to your account.
Once you have logged in to the account used to place the order, click on "Account > My Orders". Under "My Orders," look for the order you want to cancel.
After you have found the order that you want to cancel, proceed to click on "Cancel". Keep in mind that for non-bundling orders, you can select or deselect based on the items you want to cancel and then adjust their quantities. However, for bundling orders or using vouchers, you will not be able to select or cancel your ordered items, as they will be automatically cancelled in their entirety.
Once done, you have to provide the reason for your cancellation and then click on "Confirm".
After the successful cancellation of your order, you will receive a confirmation message on your registered email address. Additionally, you will also receive a follow-up message when your refund is initiated.
Cancelling by Initiating a Return
If your order has been handed over to the delivery partner or is in the process of being sent by the courier service, then you have to initiate a return by following the steps provided below.
First, allow your ordered item(s) to be delivered to your specified address.
Once your order is delivered, initiate a return by primarily signing into your account here. Alternatively, you can also use the app on your smartphone to sign in to your account.
After logging in, head over to "Account > My Orders > All Orders". Select the ordered item(s) that you want to return and then proceed to press "Submit Return".
In the next step, you have to state the reason for your return as well as the method through which you want your goods to be returned. Also, enter any additional information, as required, and ensure that the refund amount that you have entered is correct.
Lastly, confirm your return request, after which you will be required to pack your ordered item(s) in their original, unused condition. Once your returned item(s) reaches the company warehouse and passes quality inspection, your refund will be initiated.
For any additional queries, you can get in touch with Lazada Indonesia's customer care team at +622180640090. Phone lines are open from Monday to Sunday, between 9 AM and 5 PM.