Owned by Telefonica, Movistar is a Spanish telecommunications company that largely operates in Spain and Hispanic American countries. Being the largest service provider for mobile phones, landlines, and broadband internet in Spain, the company currently serves more than 25 million subscribers worldwide. It is also the second-largest wireless carrier in Mexico.
When it comes to network coverage, Movistar Spain works with 2G, 3G, 4G LTE as well as 5G. The supported bands on 5G include N1, N3 and N78. You also get access to VoLTE and VoWIFI support, which means that you do not have to worry about network speeds or voice calls over LTE/WIFI. The average availability percentage of Movistar Spain's coverage is 97.9 per cent, which is slightly behind Vodafone Spain but better than Orange Spain and Yoigo.
Not to mention, Movistar Spain also has the best 4G/LTE coverage experience, which is on par with Orange Spain and better than Yoigo or Vodafone Spain. The same can be said about the 5G network experience on Movistar Spain since the availability is on-par with the rest of the telecommunication service providers offering 5G coverage. Therefore, you can be assured that your network coverage will be excellent, even in rural areas. And since most smartphones these days either use 4G/LTE or 5G, you do have to worry about voice calls or internet browsing.
Additionally, the mobile plan combo bundles (data and voice) offered by Movistar Spain are quite generous, which means that you do not have to pay through the nose to enjoy stellar 4G/LTE or 5G network services. With that being said, if you are ready to switch to Movistar Spain, then be sure to follow the suggested steps below to activate your new prepaid SIM card and start using it without any delay.
How to Activate Movistar Prepaid SIM Online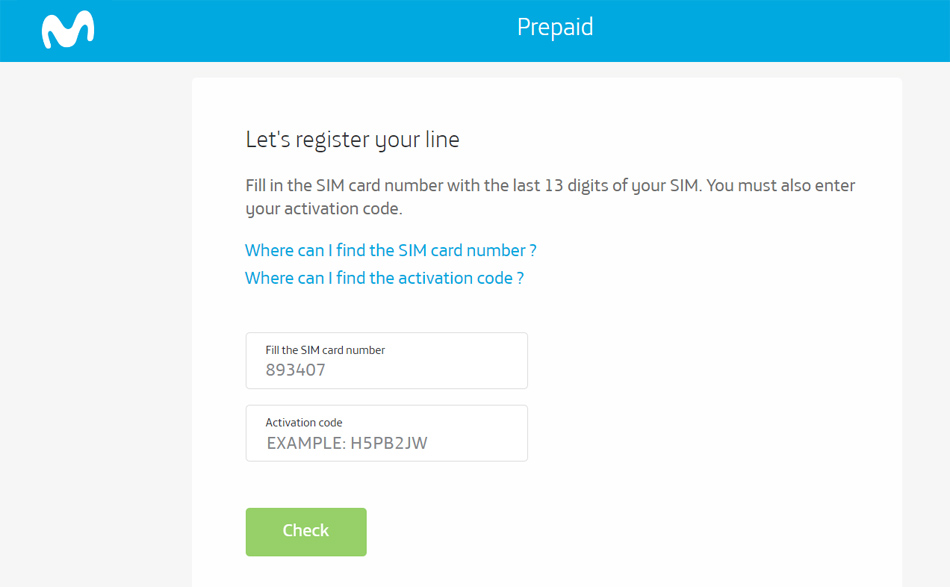 To activate your Movistar Spain prepaid SIM card online, follow the below-mentioned steps.
To start the activation process, visit the official prepaid registration website for Movistar Spain here. It is suggested that you use the internet browser on your mobile phone to open the aforementioned web page.

Accept the privacy terms and conditions, and on the next web page, you will be required to enter the last 13 digits of your SIM card number along with the 7-digit activation code. You can find the SIM card number on the back of your Movistar Spain prepaid SIM. Additionally, the activation code will be printed on your SIM purchase document or receipt.

After you have entered your SIM card information, you will be required to verify your identity. This includes presenting a valid ID, such as your passport or another government-backed ID that will act as a supporting document. Additionally, you also have to verify your physical appearance, such as your face, using your mobile phone's front camera.

Once the verification is complete, your SIM will be activated, and you can start using Movistar Spain's prepaid services by inserting the SIM card into your supported mobile phone.
How to Activate Movistar Prepaid SIM at Store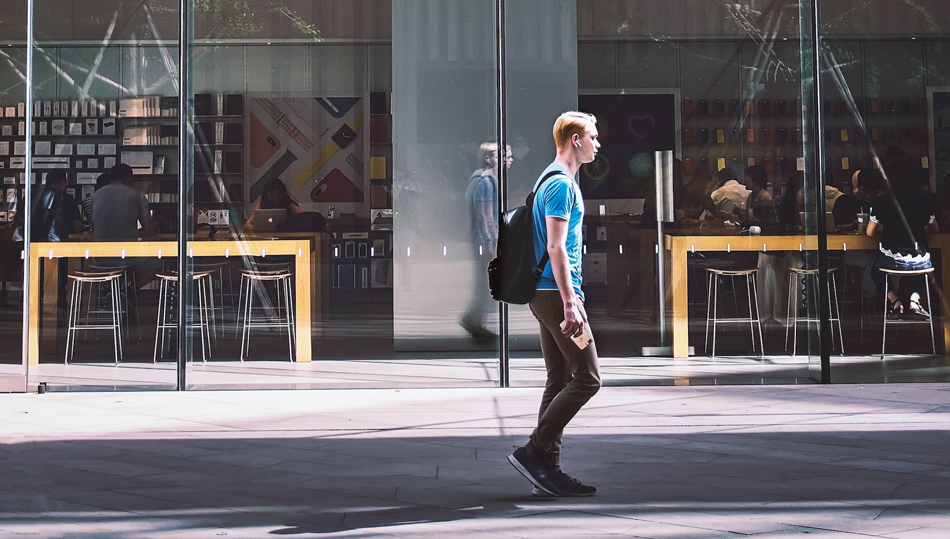 If you want to activate your Movistar Spain prepaid SIM card through offline retail stores, then proceed to follow the steps recommended below.
Begin the activation process by first locating the nearby Movistar Spain store through the official store locator.

Once you have found your preferred store, head over to it with your mobile phone and supporting documents for verification (government-backed IDs).

Proceed to purchase your Movistar Spain prepaid SIM card with the requisite data and voice plan, and then activate the same on the spot with assistance from the store representative. You will also be required to furnish your ID for verification.

After your SIM activation is complete, you can insert the same into your mobile phone and start enjoying Movistar Spain's telecom services.
How to Activate Movistar Prepaid SIM via Phone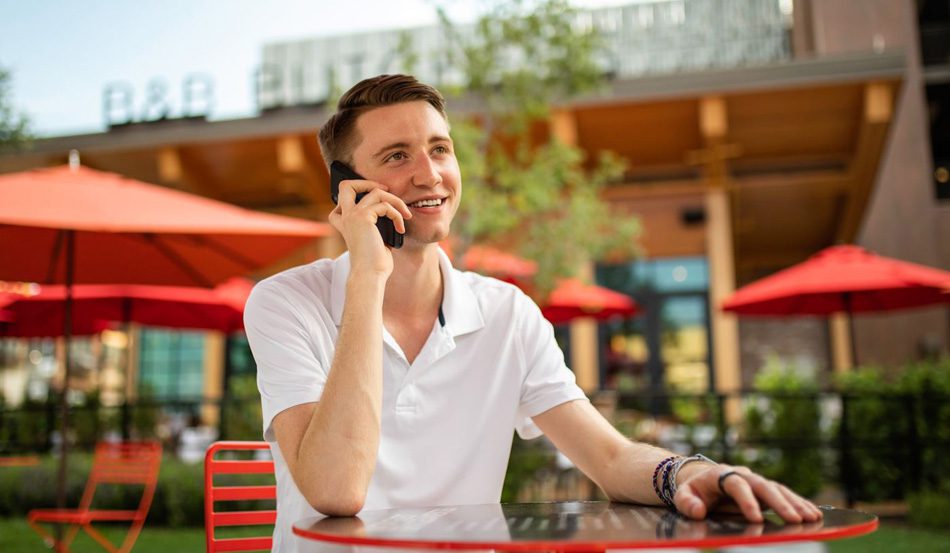 If you want your Movistar Spain prepaid SIM to be activated via a simple phone call to the customer care team, then follow the steps below.
Before you make the call, ensure that you have your mobile phone, SIM card (for the SIM number), purchase receipt (for the activation code), and verification IDs with you.

Dial 900 120 236 or 900 200 184, which is the helpline for new contracts and registration.

Proceed to talk to a customer care representative and ask for a new SIM registration. Provide the requisite details, such as your SIM card number and activation code, along with your name and your ID details, so that the same can be updated on their database.

Once all your information has been verified, the SIM registration will be complete and your SIM card will be ready for usage. So, proceed to insert the same into your mobile phone and start using Movistar Spain's services.