A mobile phone is impractical if it can't perform basic tasks such as calling your loved ones, sending out important messages or connecting to the internet on the go via mobile data. And the most interesting part is that – all of these aforementioned actions are made possible with the help of a SIM card. Hence, if you're planning to own and utilise a new Telenor Pakistan prepaid SIM, then it makes sense to learn the various nuances of the activation procedure so that you can complete the process seamlessly. And to assist you in that regard, we have created a comprehensive guide that can help you achieve the same.
Popular as the second largest telecommunications provider in Pakistan, Telenor Pakistan Pvt Ltd was established in 2004. The headquarters are situated in Islamabad, Pakistan, and the current subscriber base is 49 million. Hence, the company owns a 26 per cent market share within Pakistan's telecom sector and has more than 1300 employees.
Activating Telenor Prepaid SIM via Franchise Stores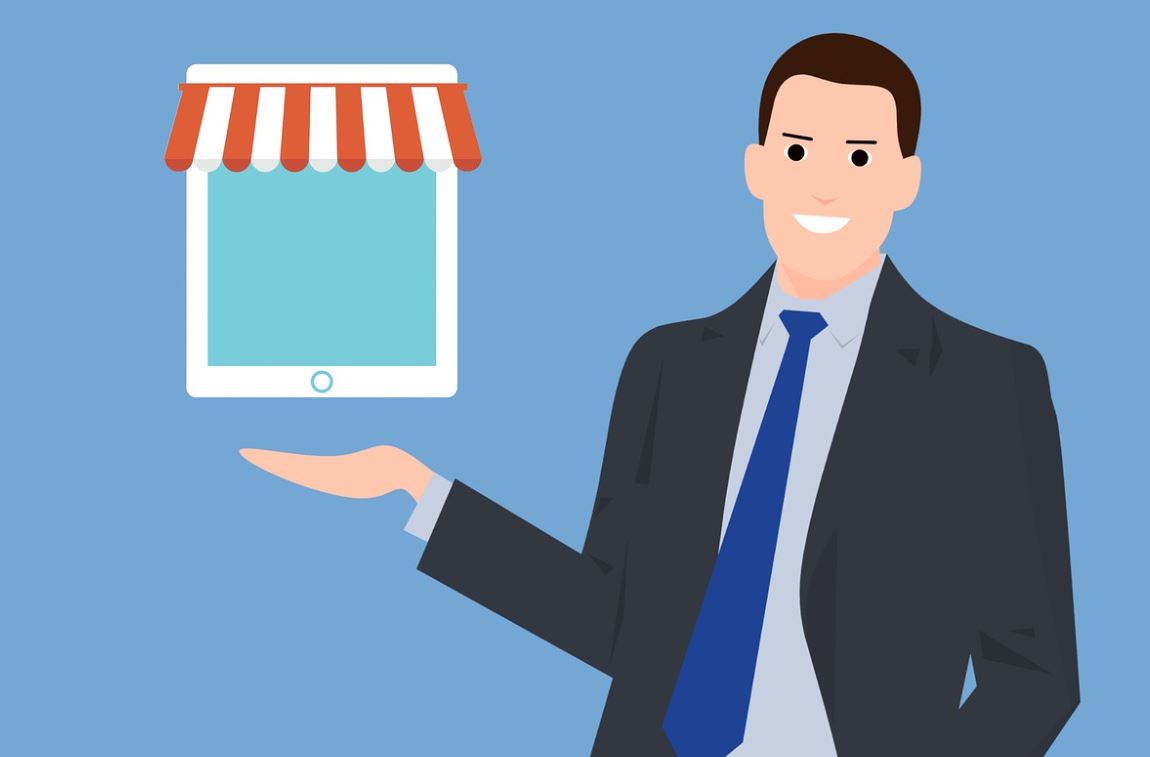 To activate your Telenor prepaid SIM through the company's official franchise locations, follow the below-mentioned steps.
Firstly, head over to the official Telenor Pakistan webpage to find the address of nearby franchise locations.

Select your preferred franchise location and head over to the store.

Don't forget to carry your CNIC (Computerized National Identity Card) number (if you're a Pakistani national) or your passport and visa credentials (if you're a foreigner or overseas individual), along with your Telenor SIM and your mobile phone.

Your Telenor prepaid SIM will be activated on-spot with the help of a store representative. Ensure that you also pay the requisite amount for activating your preferred cellular plan, so that you can start using your new SIM right away.
Activating Telenor Prepaid SIM via Home Delivery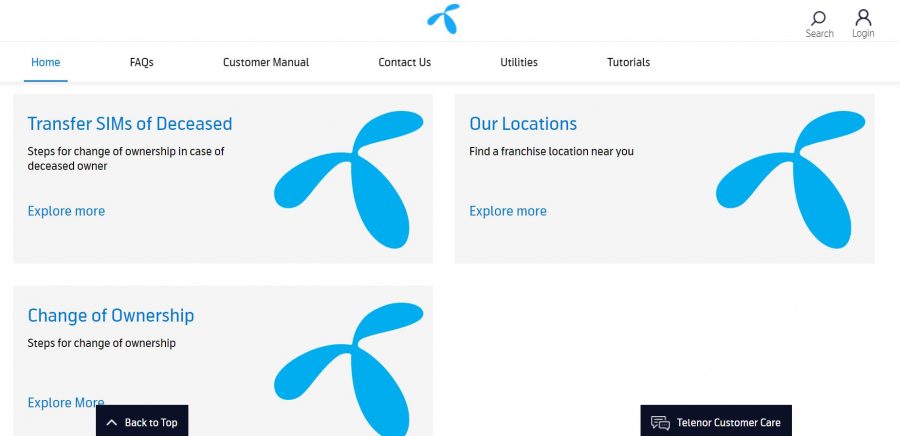 When activating your Telenor prepaid SIM through the home delivery procedure, you have to follow the below-mentioned steps.
Select your nearest franchise store through the official website.

After successful selection, contact the chosen franchise store and get in touch with the store representatives right away.

Order your prepaid SIM over the phone and don't forget to provide your home address with a contact number, so that the SIM could be delivered right to your doorstep.

Your activated SIM will arrive at your doorstep. Proceed to pay for the SIM using cash (no debit/credit cards will be accepted for home deliveries).

After that, insert the SIM card into your mobile phone. Head over to the official website and sign in to your account or you can sign in to the My Telenor official app (available on iOS and Android). Once done, recharge online with your preferred cellular plan.

Now you can start using your new Telenor SIM without any hassle.
If you face any issue with your order, you can directly contact customer care via the online chat option or by writing an email to [email protected]
Activating SIM via Telenor Self-Service Booths
In case you want to self-activate your Telenor prepaid SIM via Telenor self-service booths, then we suggest following the provided steps below.
First you have to locate the nearest Telenor self-service booth to your location (you can use Google Maps, Apple Maps or Waze for the same).

Head over to the self-service booth and purchase your prepaid SIM. Make sure you carry documents for identity verification (such as CNIC for Pakistani citizens or passport/visa for foreigners and overseas individuals) along with your mobile phone.

After purchasing your SIM card, make sure to activate it on spot. Once done, purchase your new cellular plan for calling, messaging and mobile data.

Finally, you can start using your Telenor SIM just the way it was intended.