In 2007, Apple changed the smartphone landscape with the launch of the iPhone. And after 16 years, the device still reigns supreme, evolving each year with new models and features for the masses. Besides the US and Europe, Brazil is a key region where Apple has a significant market share. Since its launch in the country, the American company has been focused on innovation and offering top-notch customer support.
In recent years, Apple has enjoyed generous growth in Brazil, with revenues crossing $3.5 billion (as of 2022). Such a strong response has led Apple to keep up with the trend, introducing newer models such as the iPhone 14, iPhone 14 Plus, iPhone 14 Pro, iPhone 14 Pro Max, iPhone 13, iPhone 13 Pro Max, and the iPhone SE. With that being said, if you have been lugging around with a non-functional iPhone – either an old or a new model – and want the same to be fixed, then our step-by-step guide can help you achieve your objective.
How to Book a Repair on the Phone?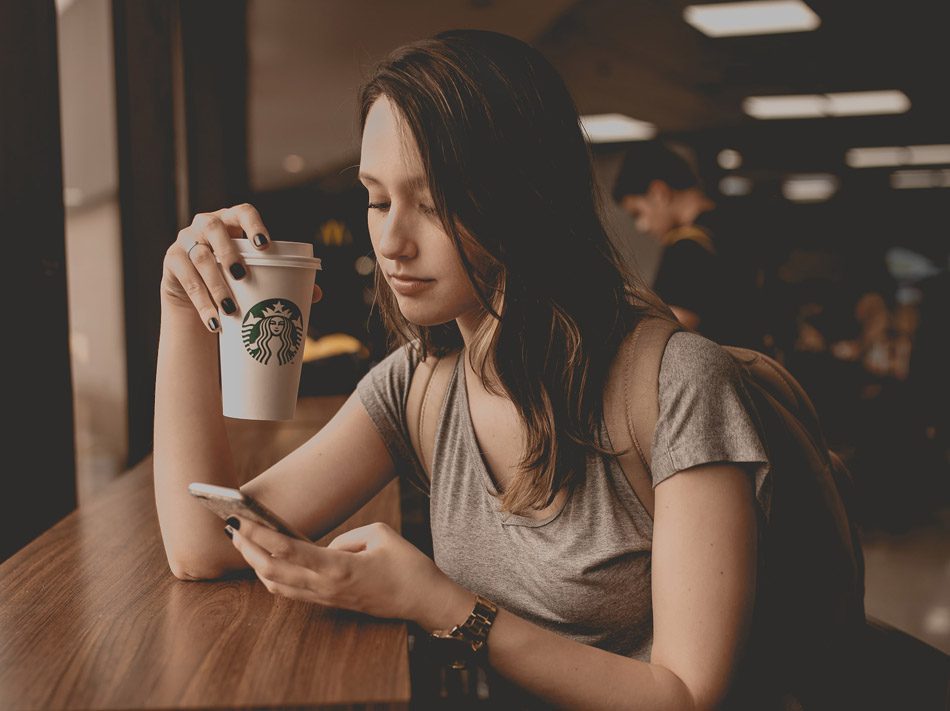 If you want the simplest way to book your repair appointment at a nearby Apple service centre in Brazil, then simply follow the steps recommended below.
The first step involves getting in touch with Apple's official customer support in Brazil via phone at 0800-761-0880 or 0800-761-0867. Phone lines are open 24×7.
Navigate through the IVR (Interactive Voice Response) options and proceed to speak to a customer care representative.
Once an agent connects to your call, provide your device's IMEI or serial number so that the representative can check your device's warranty status. After that, state the issue you are facing, and then ask to book a repair appointment.
You will then be required to state your name, residential address, phone number, and email address so that a booking can be made in your name. Also, you need to state your preferred date and time for the visit.
After a successful booking, you will receive confirmation messages on your phone number and email address.
How to Book a Repair Online?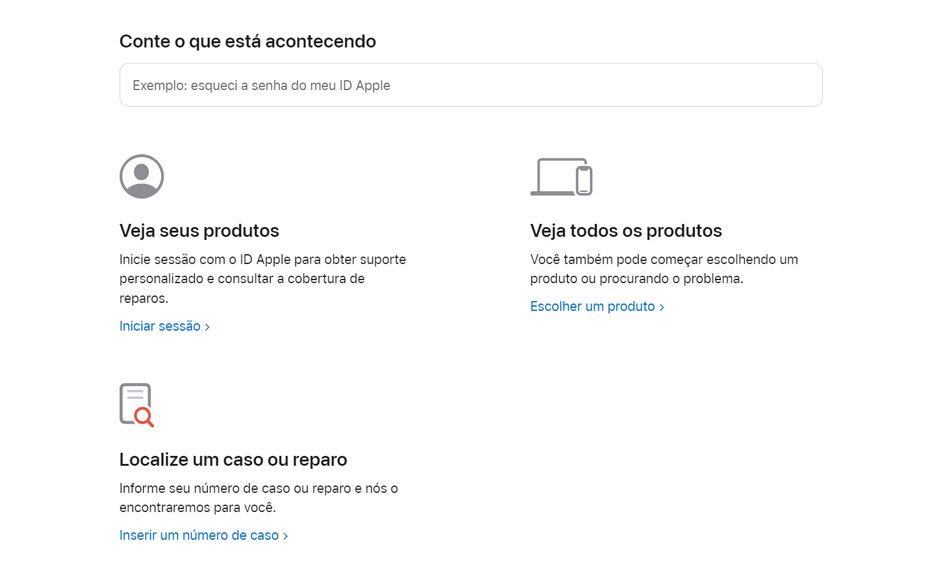 In addition to booking your repair appointment via phone, you can also use Apple's official website to book a repair online. To do that, follow the below-mentioned steps judiciously.
Begin the booking process by heading over to the official website here. Make sure your region is set to 'Brazil' – this will be visible at the website's footer.
On the landing page, select "iPhone" from the list of suggested Apple devices, and then choose the relevant type of repair or issue you are trying to fix. For instance, if you want to replace your iPhone display, then choose "Repairs & Physical Damage".
Proceed to then select the sub-category of your repair, and then hit "Continue". You will then be requested to schedule a repair, which you can do by clicking on "Find A Location" for an Apple authorized service provider or an Apple Genius Bar.
In the next step, you will be required to sign in to your Apple ID, and after logging in, you need to register your device using its IMEI or SN. If your device is already registered, then you can go ahead and choose a suitable service centre location at which you can book your repair appointment.
Once the appointment is successfully registered, you will receive a confirmation message at your email address.
Please note that you can also track the repair status of your submitted device here.
How to Locate Nearest Service Center?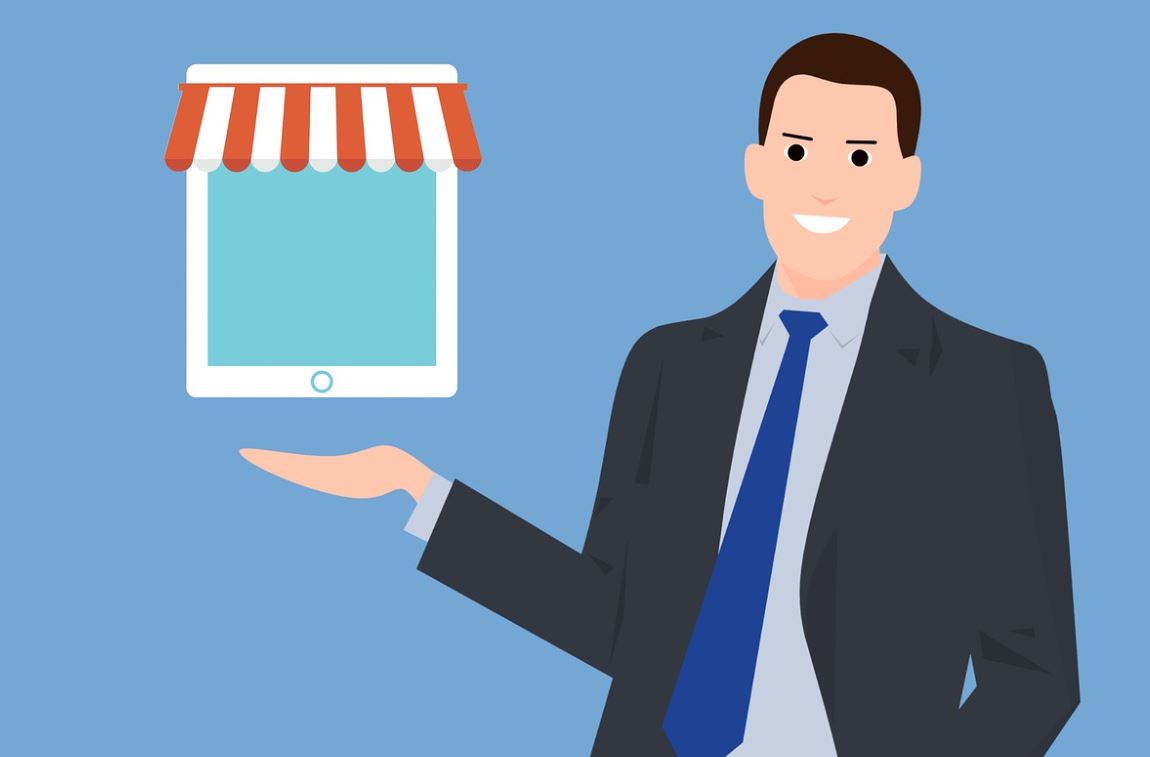 If you want to locate a nearest service center, you can do so by following the steps provided below.
Start your search by visiting the official website here.
On the landing page, type your ZIP code or location, and the online system will suggest stores within that region.
Once you have found your preferred store, note down its address and time of operation.
After that, head over to the store with your non-working iPhone and ask for a repair or technical assistance on the spot.
Once the repair is successfully completed, you can start using your Apple smartphone again.
Different Types of Repair
Just like any other smartphone on the market, your Apple device is also susceptible to damage or usability issues. As a result, Apple Brazil has created a robust repair/replacement programme for all its iPhone models, some of which can be found below.
Display Repair: Screen replacements are very common with iPhones, and depending upon the display technology your device is using, the cost can be affordable or on the higher side. For example, OLED screen replacements are typically on the higher side compared to LCD display panels.
Battery Repair: iPhone batteries are usually smaller in capacity and have limited charging cycles. As a result, smaller-capacity batteries need to be charged more in a single day, leading to depleted cycles. So, if your iPhone is having trouble staying unplugged from its charger, then a battery replacement is necessary.
Charging Port Repair: iPhones use Apple's proprietary "Lightning Port," which is highly susceptible to the connector pins forming rust, getting covered in lint, or being damaged. If you are facing charging or data connectivity issues, then a replacement should be on your wishlist.
Apart from the above-mentioned repairs, remember to keep your device's user manual handy with you at all times so that you can sort out any minor issues easily. Finally, be sure to register your Apple device after purchase so that you can track its warranty status, book repairs instantly, and purchase an extended warranty.