Redbubble is an online marketplace that specialises in independent art and graphic design. Established in 2006 by co-founders Peter Styles, Martin Hosking, and Paul Vanzella, the company is currently headquartered in Melbourne, Australia. Redbubble also maintains its secondary offices in Berlin and San Francisco.
Hailed as a well-known community for thousands of independent artists, Redbubble is a great online platform to sell artwork on a variety of different products. These include clothing, accessories, phone cases, home décor, wall art, stationery, and more.
Apart from offering unique art products, users can also connect with like-minded individuals who share a similar passion for art. With its easy-to-use platform and innovative features, Redbubble makes it easier than ever before to curate your collection of expressive pieces that showcase your style. Additionally, Redbubble also offers brilliant customer service, ultimately making the platform ideal for anyone looking to sell or purchase original and unique-looking items.
Currently, the supported payment methods on the platform include debit and credit cards from major vendors such as MasterCard, Visa, and American Express, PayPal, Klarna, Apple Pay and Amazon Payments.
What is Redbubble's Order Cancellation Policy?
Redbubble allows its customers to cancel any order before it has been shipped. If the order is cancelled within two hours of being placed, then a full refund to the original payment method will be offered. However, if the cancellation is carried out after the two-hour window has elapsed, then a refund will be provided in the form of a Redbubble voucher, which can be used for placing future orders on the platform.
On the other hand, if your order has been shipped, then the same cannot be cancelled. In that case, customers are recommended to wait for the order to arrive at their doorstep and then start a return. Returns can be initiated within 90 days of the latest estimated delivery date provided by the company. Additionally, masks can only be submitted for return within 14 days of delivery. Refunds for returns are made in the form of Redbubble vouchers as well.
When it comes to refunds to the original payment method, you can expect a processing time of 5-10 business days or until the subsequent billing cycle for the refund amount to show up in your bank account. Also, do note that if you are using PayPal or Amazon Pay as the payment method, then you will receive a confirmation email when the refund is issued.
How to Cancel Order and Get Refund Online?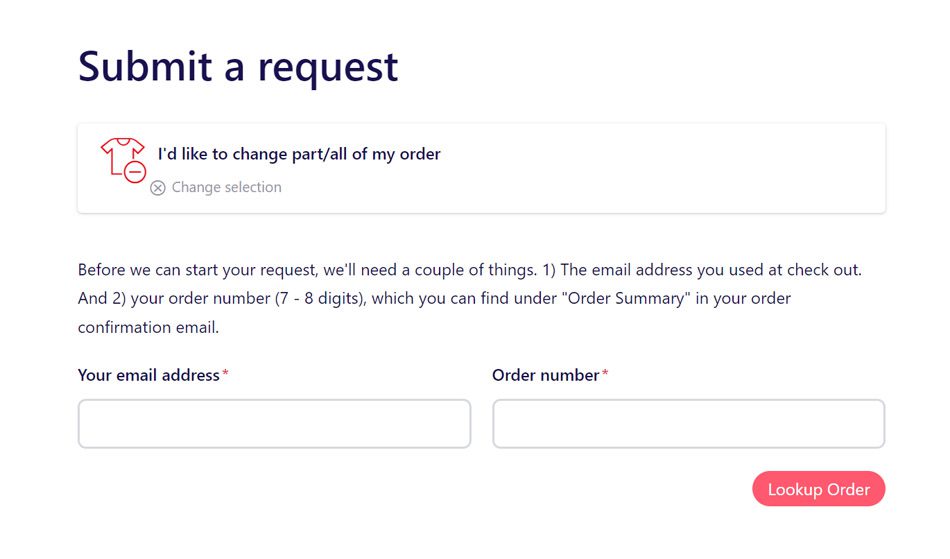 If your Redbubble order has not yet been shipped, then you are eligible to cancel it and get a full refund by following the below-mentioned steps.
Start the order cancellation process by visiting the official support page here.

On the landing page, provide the email address that you used to place the order along with the order number.

After that, click on "Lookup Order," and the online system will then retrieve your order details. As a result, you will be able to modify your order, such as simply cancelling it.

Once your order is cancelled, you will receive a confirmation message on your registered email address, and your refund will be provided instantly.
How to Cancel Order and Get Refund via Phone?
You can also cancel your Redbubble order before it has been shipped by giving a call to the customer support. To do that, follow the recommended steps provided below.
First, you have to call Redbubble customer care at 1-855-729-9704. Phone lines are open 24×7.

Navigate through the IVR (Interactive Voice Response) options and select the option to talk to a customer service executive.

Once a live agent connects to your call, provide your registered email address and order number, and then ask for cancellation. You may be required to provide a reason for your cancellation.

After your order is cancelled, you will receive a confirmation email along with the relevant refund details.
How to Cancel Order and Get Refund via Post?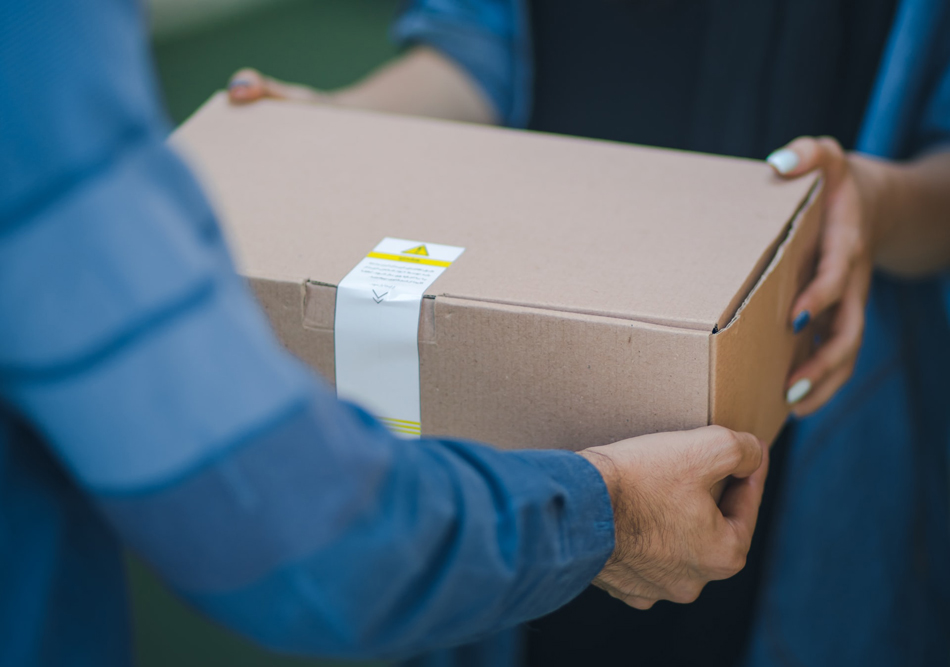 If your Redbubble order has already been shipped and there is no way to cancel the same, then you can follow the steps below to return the order and get a refund.
Before you can start the return process, wait for your order to be delivered to your doorstep.

Once you receive your order, head over to the official web page here to start a return.

Provide your order-bound email address and order ID, and start a return request. Proceed to pack your ordered items with their original tags and then send them to the company's warehouse.

Once your return is received at the company's warehouse, you will receive a confirmation email along with the timeline for your requisite refund.