The Gates couple —one of the richest in the world — share a beautiful vision to create a happier and more content world without inequities and divides. They believe that certain factors can derail the full development of individuals, and prevent them from reaching their full potential. These primarily include — lack of a safe environment, absence of monetary resources, lack of food, clothing, and shelter, poverty and disease, lack of education or opportunity of the same, and yawning gender gaps at work, learning institutions, as elsewhere.
Bill and Melinda Gates set up the foundation on humanitarian grounds twenty-two years back in 2000. Together they envisioned a world with equal opportunities which led them to donate a huge proportion of their income from Microsoft for the betterment and upliftment of the underprivileged not just in the United States, but in other countries and continents as well.
Headquartered in Seattle, Washington, the Foundation has its offices operating in India, China, the UK, and South Africa. It focuses on making education easily accessible to all irrespective of their stations in life, and promoting and preserving health and eradicating sickness and disease from the face of this world.
Billionaire Warren Buffet's generous donations of his fortune gave more impetus, strength and power to the Gates couple to continue their fight against gaping divides that exist everywhere across the world which creates a privileged-underprivileged, affluent-abandoned, and healthy-impoverished class.
The grants are made in three key areas — Global Health, Global Development, and the US program that includes education and access to technology for low-income communities in the United States. The policies of each program are different, and there are dedicated teams assigned to each to bring in world transformation. The grants are made to organizations that support their mission.
Grantmaking follows after complete assurance of guaranteed results from partner-organizations which aim and strive to bring radical, constructive, and viable solutions to people who are in most need for a systemic change to improve their lives.
The Global Development Program focuses on development in agriculture, financial services, and water, sanitation, and hygiene of people of the underdeveloped countries. It simultaneously aims to make computer education accessible to the people of this part of the world.
The Global Health Program focuses on making low-cost medical amenities available to the poor and the neglected. It aims to cover diseases that are otherwise preventable but claim lives by millions every year for the lack of technological development/advancement in medical science, absence of medication, vaccines and medical facilities, and complete absence of resources in developing/underdeveloped nations.
The ambitious project aims to prevent diseases like gastrointestinal conditions, malaria, HIV, polio, tuberculosis, other infectious diseases, etc., through reliable and authentic vaccines in these states. It promises to promote child and maternity healthcare, and spread awareness and benefits of proper nutrition and family planning.
The United States Program focuses on developing educational opportunities all over the US to encourage the youth to participate in the learning process, complete college degree and enter the workforce with more skillsets. The Foundation funds graduate and college scholarships to meritorious students from low-earning backgrounds and under-represented sections of the society, especially the people of color.
The other programs include Global Growth and Opportunity, and Gender Equality (to empower women and bring them to the economic forefront, at par with men).
Know the Eligibility and Requirements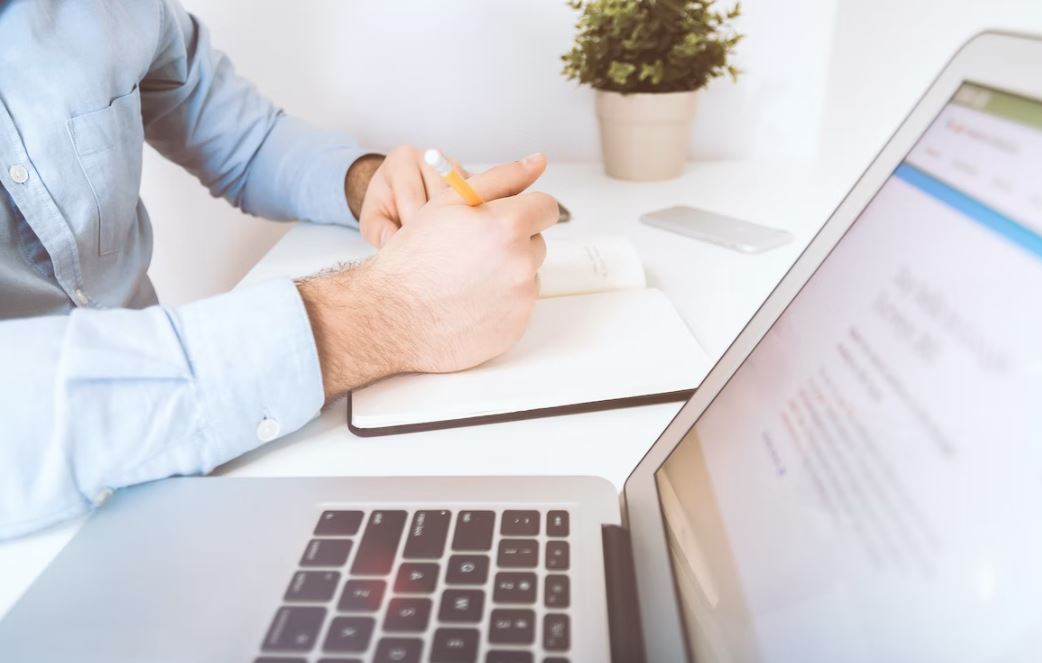 The Foundation does not make direct grants to individuals. It makes all its grants through partner organizations and companies that share the same initiatives and vision as the Foundation to help the needy transition for the better. The Foundation sends out direct invites to organizations for proposals.
The Foundation also does not make grants to unsolicited proposals, nor does it promote health projects in developed countries. It steers clear of political and capital campaigns, and religious projects. If you fit into their scope of work and qualify for grants, they will send a clear communication of acceptance of your proposal, informing about the Foundation's strategy, grant process, and the time and assistance you are expected to receive from the Foundation in due course.
How to Apply & Contact
According to their website, the Foundation "does not make grants outside their priorities." As mentioned earlier, they invite proposals by contacting organizations that fall within their purview and scope of work. You can explore their current grant opportunities on the link here. The Bill & Melinda Gates Foundation has its headquarters located at 500 Fifth Avenue North, Seattle, WA 98109. You can contact the support staff through the form available on the website.