Since Amazon's origin in 1994 as an online bookseller, the company has grown exponentially over the years. It's global expansion led the ecommerce giant to launch its platform in Australia, in 2017. Over the subsequent 12 months, the company enjoyed massive demand and growth in the country, clocking in a revenue amount of $292 million. The success in the company's first year of operation to a great extent showcased its true potential.
As of the current day, there are more than 10,000 third-party sellers in Australia, and the number continues to grow. Amazon also opened its doors to its Prime membership, which allowed Australian citizens to not only enjoy faster delivery service but also better deals and other related Amazon services. Additionally, Amazon also launched its FBA or Fulfilled by Amazon service in Australia to offer sellers storage, better logistics and customer support.
Today, the major product categories on Amazon Australia include clothes, electronic items, music, movies, books, and video games. Also, some of the less popular product categories include household appliances, shoes, cosmetics, bags, and accessories. Amazon Australia accepts all forms of payment, including debit and credit cards issued by major vendors (Visa, MasterCard, American Express, or UnionPay), payment on delivery, and Amazon-branded gift cards.
What is the Order Cancellation Policy
Amazon Australia allows its customers to cancel any order before it enters the dispatch process. However, for orders that are fulfilled by third-party sellers, you will only have 30 minutes to cancel your order from the moment you place it. Additionally, if you are unable to cancel any third-party seller order, then it is recommended that you contact the seller directly via Amazon Marketplace. Lastly, you can also refuse the delivery of your order or return your order to get a refund.
Most refunds on Amazon Australia are issued based on the payment method that was used when placing the order. It should be known that the refund timelines are usually between 1-5 business days, during which your refund will be processed. Once the refund is processed, a confirmation email will be sent. Additionally, do remember that credit or debit card refunds can take up to 2-10 business days to be reflected in your bank account. However, for payment on delivery and Amazon gift card payments, the refund will be immediate.
How to Cancel and Get Refund For Order Online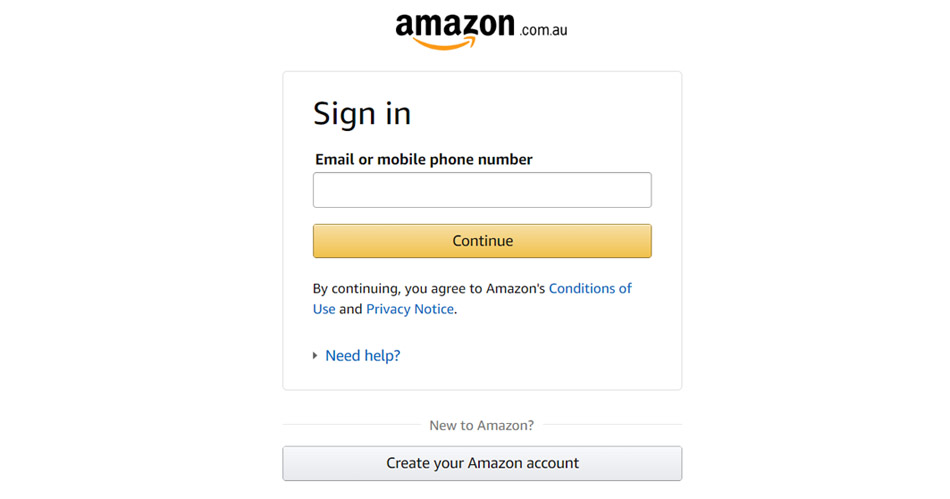 If you are planning to cancel your Amazon Australia order online and thereby get a refund, follow the requisite steps mentioned below.
To start the cancellation process, first head over to the official website here. Sign in using the email address that you used to place the order.

Once signed in, head over to "Your Orders". From there, look for the order you want to cancel and click on "Cancel Items".

Check the items in your order that you want to cancel. If your order has more than one item, then you have to check all the available boxes.

After that, you have to select the reason for your cancellation (which is optional). Finally, submit your cancellation request.

Once your order is successfully cancelled, you will receive a confirmation message in your email, along with the relevant refund details.
How to Cancel and Get Refund For Order via Support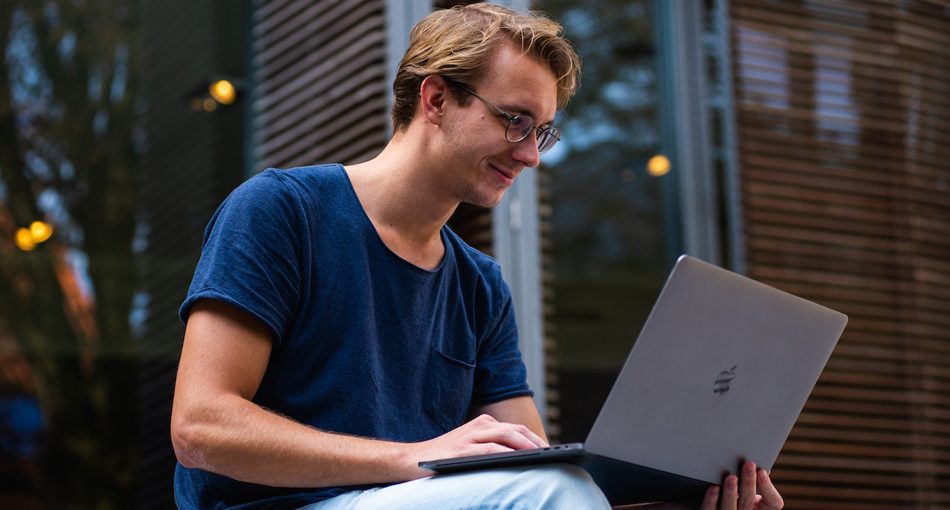 If you want to cancel your Amazon Australia order through the company's customer service, then follow the steps outlined below.
Begin the cancellation procedure by first signing into your Amazon Australia account here.
After you log in to the account that you used to place the order, head over to the "Customer Service" section. Click on "Need More Help? > Contact Us".

A new web page will open, and from there, select "Something Else > Contact Us". You can either choose to request a callback on your registered phone number or chat online with a customer care representative.

Whatever option you choose, proceed to provide your name and order ID to the customer care agent and ask for cancellation. The agent may ask for the reason for your cancellation.

After your order is successfully cancelled, the customer care agent will notify you of the same. Not to mention, you will receive a confirmation email with the refund information.
How to Cancel and Get Refund For Order via Mail

If neither of the above-mentioned steps proves to be fruitful for you, then you can proceed to return your Amazon Australia order via mail and get a refund. To do that, follow the steps laid out below.
Allow your ordered item(s) to be delivered before beginning a return. Once you receive your products, first log in to your Amazon Australia account.

Once logged in, head over to your orders and, from there, look for the order you want to return. After that, click on "Order Details".

A pop-up window will open where you can choose whether to return or replace your item(s). Select the item(s) you want to return from your order, and then choose the reason for your return.

After clicking on "Continue", you have to select your return method. As a result, your return code or label will be generated, and you will have to send the return package as per the instructions provided.

Once your return package is received by Amazon Australia at their warehouse or fulfillment centre, a confirmation message will be sent to your email address and your refund will be issued.