Walmart was founded by Sam Walton in 1962. The company established its first store in Rogers, Arkansas, and the goal was to provide goods with lowest possible prices to customers. Over the next five years, Walmart enjoyed unprecedented growth and by 1967 the company already had 24 stores under its belt, thereby accumulating more than $12 million in sales. Finally, in 1969, the company was officially incorporated as Walmart Stores Inc.
As of today, Walmart has been crowned as the largest private employer on the planet, with more than 2.2 million employees. One of the primary reasons why the company has thrived over the past 60 years is its constant drive for earning efficiency and innovation. Walmart championed the concept of 'everyday low prices', a concept that is still relevant to date, not only in the retail but also e-commerce industry. It was also the first company that allowed customers to browse through a wide selection of products, without having to visit multiple stores.
The current major product categories that you can browse on Walmart.com include clothing, shoes and accessories, books, music, video games, arts and crafts supplies, patio and garden supplies, automobile and industrial equipment, toys, pets, electronics, grocery, household essentials, sports and outdoors, office supplies and stationery, personal care, pharmacy, home appliances and furniture. The supported payment methods on Walmart.com include EBT (Electronics Benefits Transfer), PayPal, Affirm, all major debit and credit cards (Visa, Discover, MasterCard and American Express), and Walmart Gift Cards.
What is the Order Cancellation Policy
Walmart.com allows customers to cancel their orders if they are listed in their accounts' 'Purchases History'. However, if any order cannot be cancelled, then customers can start a return process once they receive their item(s). Not to mention all refunds will be credited to the original method of payment, which was used for making the purchase. Expect a delay of 10 business days for the refunded amount to be reflected in your account.
How to Cancel and Get Refund Online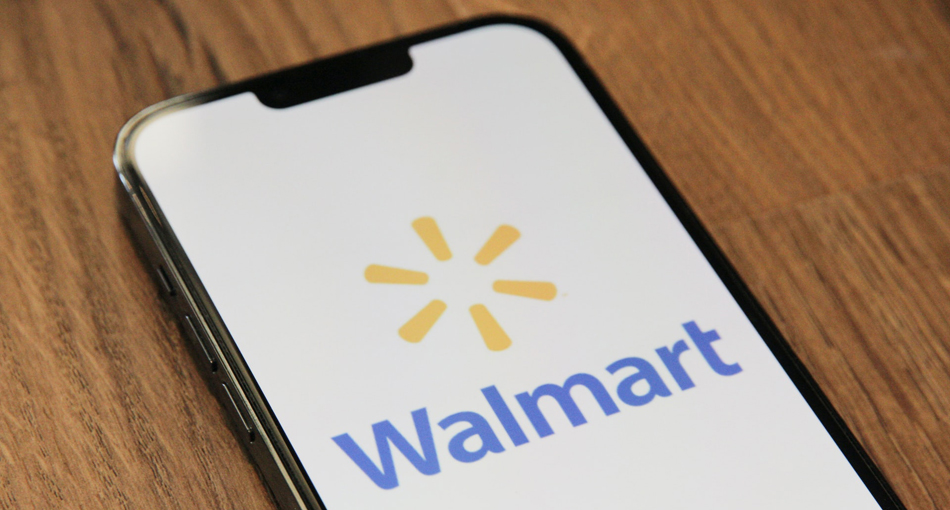 If you want to cancel a Walmart.com order online, then be sure to follow the below-mentioned steps.
Start the cancellation process by first logging into your Walmart account here. Log in to the same account using the email address that you used to place the order.

Once signed in, head over to your 'Account' details.

After clicking on 'Account', navigate to your 'Purchase History'. From there you have to locate the order that you have decided to cancel.

Then you have to scroll to the bottom of your current web page and hit 'Request Cancellation', provided that the option is available.

Once your order is cancelled, you will receive a confirmation message on your registered email address. Refund details will also be shared with you in due time.
How to Cancel and Get Refund In-Store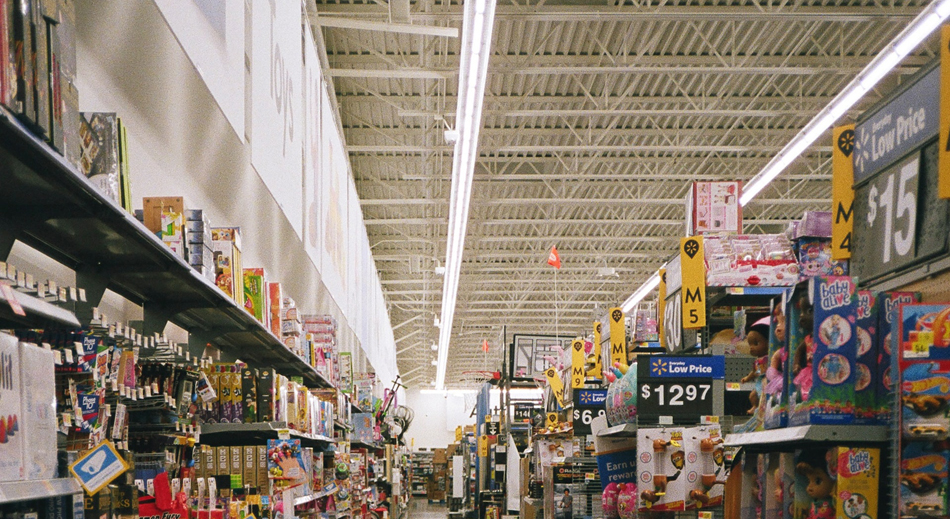 If the 'Request Cancellation' option is unavailable when cancelling your Walmart.com order online, then you can cancel your order in-store. To do that, follow the required steps mentioned below.
First, you have to wait for the order to reach your doorstep.

Once you receive your order, visit the official Walmart store directory here.

Choose the state that you are in currently and the online system will provide you with multiple store options in that state. After that, select a location that is nearby to you and thereby head over to the Walmart store located in that region.

Take the ordered item(s) as well as the invoice/receipt with you when you visit your nearby Walmart store.

At the store, you can either return the ordered item(s) or proceed to exchange it with a different one.

If you choose to return, then you will be refunded on-spot. In case the item(s) value is less than $10, then the refund will be in the form of cash. But, if the item(s) value is equal to or more than $10, then a Walmart Gift Card of similar value will be provided.
How to Cancel and Get Refund via Post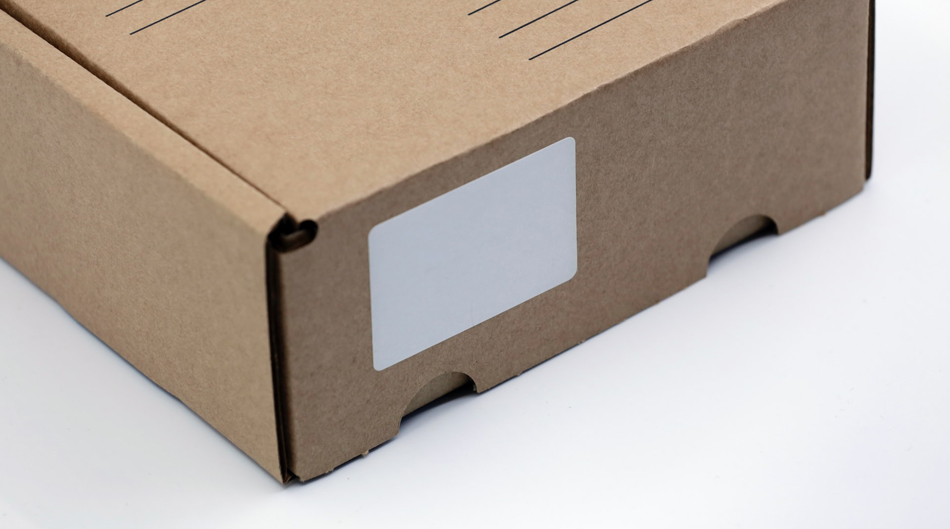 In case you need to cancel your Walmart.com and obtain a refund, then you can initiate a return by following the below-mentioned steps.
Before you initiate a return, ensure that the item(s) from your order has been delivered to you.

After that sign in to your Walmart account and head over to Account > Purchase History > Order Details > Start A Return.

Once you have selected the items you want to return, click 'Continue' and then select a reason for your return. You will also have the option to select whether you want a replacement or a refund. Then hit 'Save'.

After that, you will receive an email containing the return label for returning your item(s). Proceed to print that label, attach it to your item(s) and drop the package at your nearby USPS or FedEx location.

Once Walmart receives your returned items, your refund will be processed immediately. For any further queries, you can reach the customer service on 1-800-WALMART.