In the ever-growing digital world, video conferencing has fast become a popular communication technology. We have been witnessing a shift from Unified Communications (UC) to Unified communications as a Service (UCaaS), with more apps trying to cater to this specific segment. Microsoft Teams and Zoom are some of the names that have been offering quick and smooth teleconferencing solutions. Microsoft Teams is intended on improvisation of internal communication, while as Zoom is a well-known web conferencing software, known to facilitate audio and video communication. The market is enormous, which is evident by the fact that Zoom has already witnessed a jaw-dropping number of 13 million monthly active users. Microsoft is one of the favourite choices of businesses which are already on Office 365 as it syncs up easily.
Zoom Restrictions on Free Plan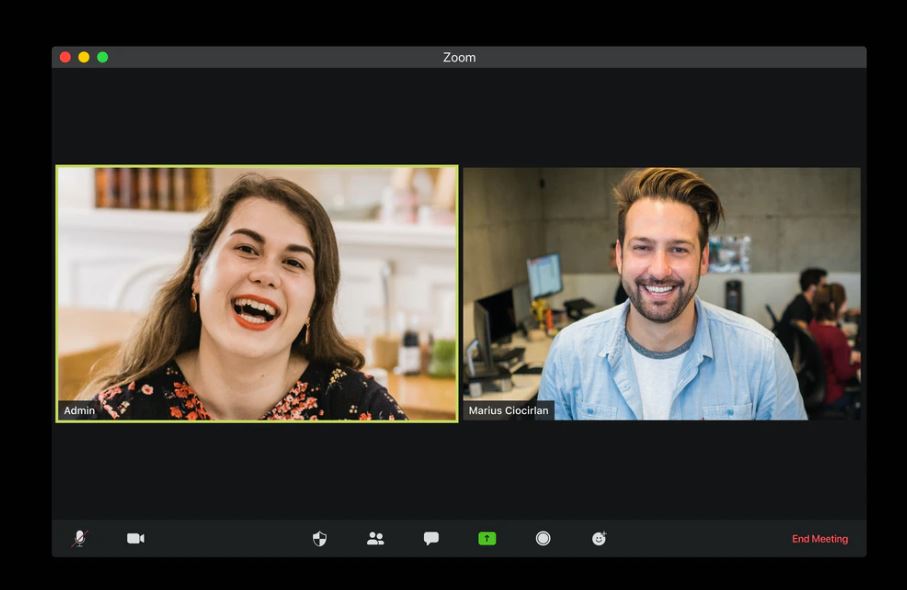 Zoom is known for its high-quality seamless audio and video conferencing. The inclusion of external users, which are not a part of the official company accounts, makes it a preference for intra-company communication. The Zoom basic service is going to give you access to 1:1 unlimited meetings for unlimited minutes. Zoom video conferencing is available in a 720p HD video setting with active speaker view, which means the video feed automatically shifts to the speaker in the group. You will get access to 25 video feeds per screen.
Zoom desktop client allows the users to share their screens simultaneously. The basic plan lets you start a permanent online meeting room, and program it for further convenience. Sync it with the chrome extension, and you will be able to schedule meetings from the Google Calendar. Zoom local recording saves the meeting content in mp4, m4A, and txt formats.
If your group consists of 3 to 100 video conferencing participants, the meeting will automatically cut out after forty minutes. You can also get a waiting room, but you will need a pro version to customise it. The basic plan lets you host 100 participants, and in case you want to go up, you will have to switch. Features like reporting, custom personal meeting ID, user management, REST API, are missing in the basic plan.
Microsoft Teams Restrictions on Free Plan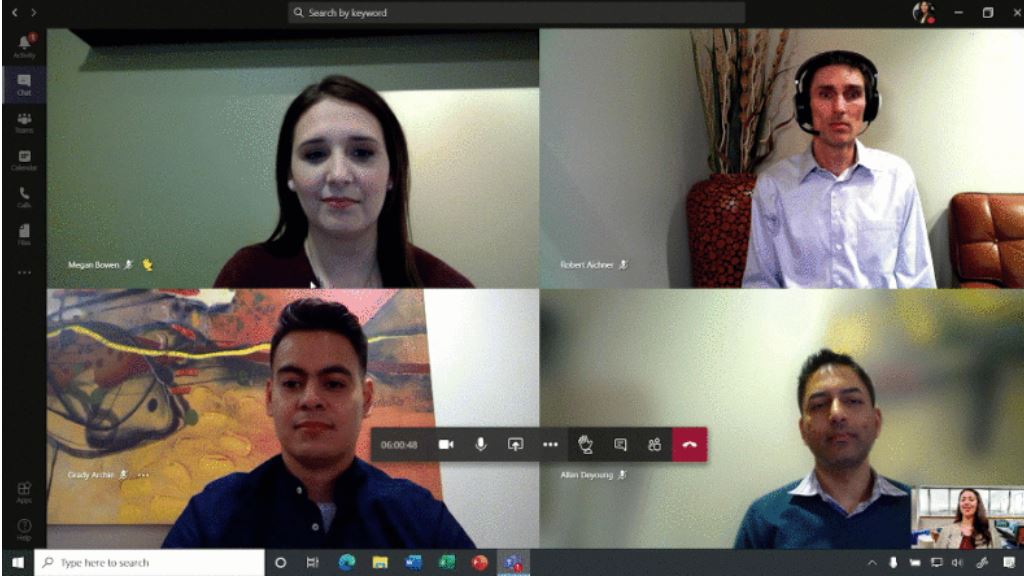 The free plan of Microsoft Teams differs from the paid one, in terms of member count, file storage sizes, recordings, etc. The free version gives access to a total of 300 members per company, with limited storage of 2 GB per user with an additional 10GB shared storage. Microsoft Teams free version has got features like the guest access, 1:1 Calling, audio-video calls, and unlimited chats.
You will also enjoy a real-time collaboration using Office apps. The video quality is further enhanced, with the background blur which is, of course, a part of the free plan. The screen sharing is allowed as well. You won't be able to schedule meetings in the free version though. The Office 365 integration is a part of both free and paid versions.
If you want to add up more than 300 users, you will have to switch to the paid version. The free version allows only a meagre 2GB storage per user, while the paid one bumps it up to 1TB.  The free version does not allow access to meeting recordings, scheduled meetings, phone calls, usage reporting, configurable user settings or audio conferencing. The paid plan has got phone and web support round the clock in addition to other security features.