The COVID-19 scenario has made a huge impact on the otherwise less turbulent travel and tourism industry. The traveler's plans have gone haywire with the uncertain developments surrounding the travel itineraries of many flight operators. In addition, the high medical risks involved in travelling also pose a challenge. In such a situation, travelers look for a comprehensive travel insurance cover and the leading question remains whether or not the travel insurance policy shall provide the coverage for medical expenses due to Coronavirus.
What to expect from the insurer during these testing times
A typical travel insurance policy is expected to take care of all medical exigencies along with other uncertainties related to loss of baggage or documents etc. Keeping in view the COVID-19 situation, the traveler has many factors to take into consideration before taking the leap. Apart from the usual accidental claims, the recent COVID-19 situation has led to another factor that the traveler is taking into consideration before planning their travel itinerary. There could be major financial losses in case there is any cancellation or rescheduling of dates because of the outbreak of the virus. It is however a fact that not every travel insurance policy provides coverage for Coronavirus. The date of policy inception, policy type and the company providing the insurance are among the various factors that decide whether or not the policy will cover such an outbreak. The respective governments and their advisories also have a role to play in this as epidemics are by and large kept out of the purview of travel insurances.
Almost every travel insurance company has declared the Coronavirus situation as an anticipated event which implies that travellers embarking on their trips have agreed to take the trip at their own risk. However, if the traveller or any of his or her companion has the virus, the travel policy insurance will cover it, but not if the trip is cancelled because of the fear of travelling. It is therefore evident that the financial compensation can only be claimed if the traveller has tested COVID-19 positive before making the trip.
Factors that determine the type of travel insurance companies may offer
The companies are yet to offer a complete package for medical coverage associated with COVID-19 related exigencies for passengers as there are several directives depending on the region and approach of government authorities. The situation being dynamic and news around the virus changing rapidly, there cannot be a fixed COVID-19 coverage travel insurance plan the companies can stick to currently.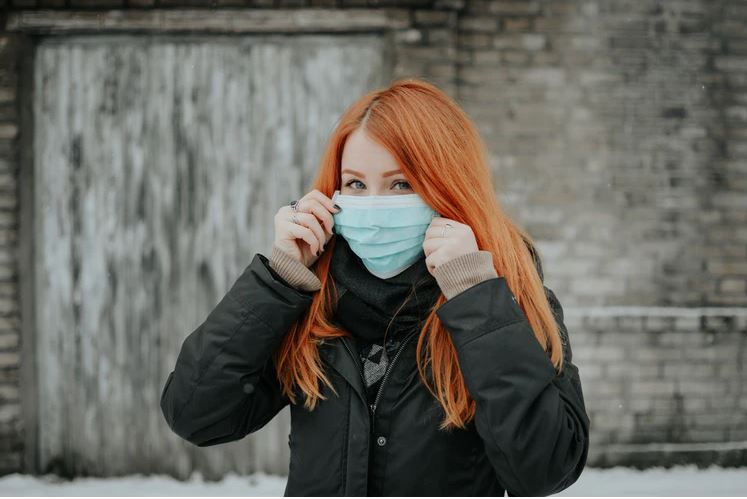 For those who are developing symptoms or have been infected by the virus, it would be more prudent to postpone any holiday plans for later. That is a better way to avoid financial loss due to flight and hotel stay cancellation. Business trips that usually cannot be postponed have to be planned well ahead keeping in view the latest directives and airlines' policy. It's not the end of the road though as companies are expected to innovate and offer alternate ways of relief for passengers. Few have already introduced COVID-19 cancellation points based system wherein the traveler can earn points for redemption later.
Light at the end of the tunnel?
According to industry insurance experts, there are airlines that offer waiver of termination charges or modification costs, subject to specific dates. The fare difference is however applicable for the later. Travelers should however check whether or not such waivers are applicable for domestic flights. A standard travel package is less likely to offer any COVID-19 related insurance but there may be options like travel credits that extend anywhere between one to two years. Then there are travel policies from certain insurers that claim an additional premium while permitting travelers to reschedule their travel dates without any additional charges. It is important to notify the insurers well in advance via their digital platforms for quick resolutions. Some insurers also offer the facility of policy cancellation free of cost due to the COVID-19 pandemic.
For students or tourists who are stuck overseas due to travel restrictions, insurers had offered to extend their travel policies. Those who had purchased their travel insurance policies before early March, 2020, still stand a chance to claim funds on account of cancellation. Having said that, the same kind of policy with the same terms is unlikely to be available to the traveler for renewal as they will have coronavirus exclusion in their terms and conditions. It is therefore evident that someone looking to buy a fresh travel insurance policy now will have to settle for a policy that does not allow claims for coronavirus-related delays.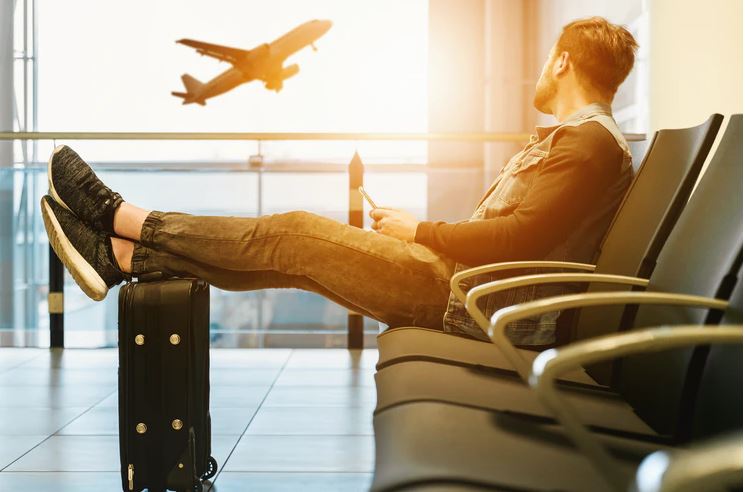 Most of the travel insurance companies have already announced that their policy coverage terms and conditions will be co-terminus with the advisories and guidelines outlined by government agencies. But there are some insurers who have gone out of their way to offer travelers relief on the condition that the hospitalization period due to coronavirus has to be for a minimum period as determined by the insurer. Such a policy will cover both in-patient and out-patient hospitalization expenses long as the traveler is  hospitalized in the destination country.
Tough times call for tough measures
In short, the answer to whether or not your travel insurance will cover coronavirus, cannot be given in a definite yes or no. It is important to go through the latest guidelines and advisories of the government, both in the country of origin and destination before making any travel plans amidst the scenario. More importantly, the travel insurance company's latest policy guidelines should be taken into consideration for the type of package availed. If the traveler is yet to purchase a travel insurance policy, there are several companies to choose from based on the traveler's concerns.
Given the dynamic nature of the symptoms showed by different patients to the virus infection, the travel insurer is also at a loss to offer a tailor-made policy that covers the coronavirus-related medical exigencies. In case of extreme infection or death of a patient, there will definitely be more coverage but in case of minor symptoms or asymptomatic cases, it would be wrong to expect a total coverage. It is therefore best to stay protected and travel only when it is unavoidable while keeping oneself briefed on the latest travel insurance policies, in case the need arises.