WhatsApp is one of the most popular communication apps across the world. Available free of cost, this app has found a home in almost every smartphone. In the past couple of years, the app has served as a platform for booming businesses with many e-commerce and services-oriented companies switching to the app for better customer interactions. Considered as the best alternative to Skype, WhatsApp killed SMS too.
Popularity comes with a price. The app is undoubtedly skyrocketing when it comes to popularity, but it has to fight a battle against harassing messages and fake news too. Convenience has made the platform an easy target for mischief. If you are at the receiving end of inconvenient communication on WhatsApp, you do not have to keep up with it. You have many ways to register your complaint and ensure proper action.
Complaint within the app
WhatsApp has vowed to fight against harassment, which is stated in their terms of service. Content, which is obscene, illegal, threatening, defamatory, harassing, threatening, racially, hateful, ethnically offensive, or encourages illegal conduct, violates the terms and conditions of the platform. Although you can control what you see or with whom you can interact, you can report offensive content when you receive it. You can do this in a few easy steps.
– Steps to report such content on iPhone and Android
For Android, open your WhatsApp and tap 'more options'. If you have an iPhone, you can open the app and tap on settings. Tap on help, and click on 'contact us' and describe your problem in writing. Add relevant screenshots and click next. A ticket will pop up with all the submitted details. Just click send.
Report to cybercrime
Another effective way to report offensive content is to access the Cyber Crime portal. Cyber Crime portal is an initiative by the Government of India that facilitates any cybercrime complaint. You can register your complaint by providing accurate details to ensure prompt action.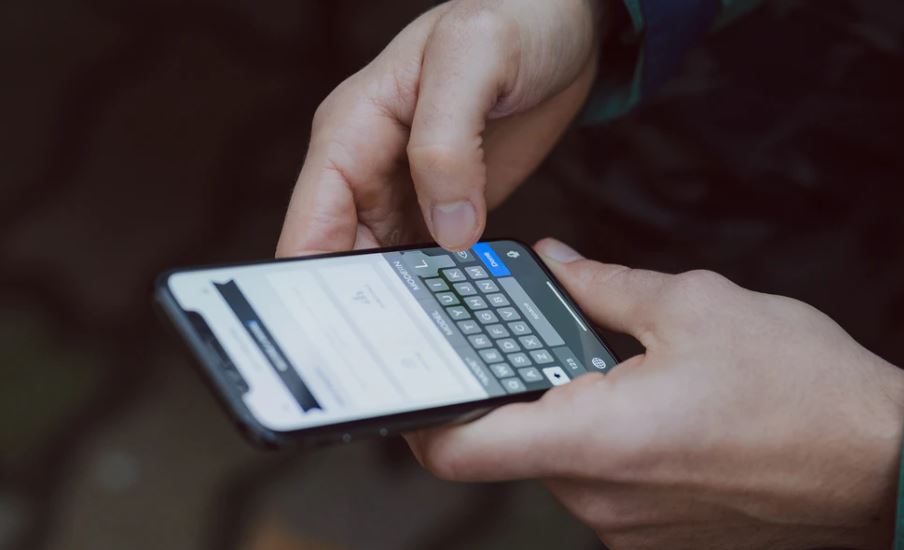 – Steps to register a complaint on cybercrime portal
Visit www.cybercrime.gov.in and click on 'file a complaint'. Before filing the complaint, the portal will display the pertaining terms and conditions, read them thoroughly, and click on 'I accept'. You can proceed by clicking on 'report other cybercrime'. Provide all the relevant information, including state, name, and mobile number. You will get an OTP on the given mobile number. Enter the opt, and proceed to write the details about your complaint along with the screenshots and click submit.
Complaint to DOT
In 2019, the Department of Telecom came to the rescue of people who were facing inconvenience on WhatsApp due to objectionable content. If you are experiencing unwanted and harassing content on the platform, you can register your complaint with the Department of Telecom (DOT). All you need to do is, take the screenshot of the messages which you find abusive, vulgar, or threatening and send them along with the sender's number to [email protected] DOT will soon follow up on the case.