Samsung has been leading the thinner, faster, and capable smartphone movement. The Seoul-based company's rise has been meteoric over the years.  Some of the recent additions to the product line have redefined the love consumers have for the brand. Sales are surging, and we are surrounded by the impressive well beefed-up Samsung phones buzzing left and right. Buying a Samsung smartphone is a primary decision followed by a suite of smaller but important decisions, including a convenient and reliable platform for repair, whenever the need arises.
Samsung has revolutionized the smartphone designs for a more premium feel. Their unibody designs are doing great so far. Take the Galaxy range, for instance. The designs are an instant hit, and they are increasingly overtaking other Smartphone rivals in a similar class.
The Samsung Galaxy S20, Samsung Galaxy S20 Ultra, Samsung Galaxy S20 Plus, are the premium category options from Samsung, and if you do not want to break the bank, you have got choices like the Samsung Galaxy A80 and Galaxy S10e.
Sleek and efficient designs aside, the increasing use of glass in almost all variants is making the variants increasingly prone to damage. Before you know it, your phone can slip from the hand into a puddle, or a piece of hardware is done with its lifecycle. Many times, we are just not ready to part with our favorite gadget.  But you should know this – you can get your Samsung Smartphone back to life.
Visit the authorized service centre
Your first call in any case of damage should be to visit the authorized service centre. There are many good reasons for this particular panacea. Trusting third party repair agencies can make you susceptible to data theft, and you cannot make sure that the spare parts are genuine.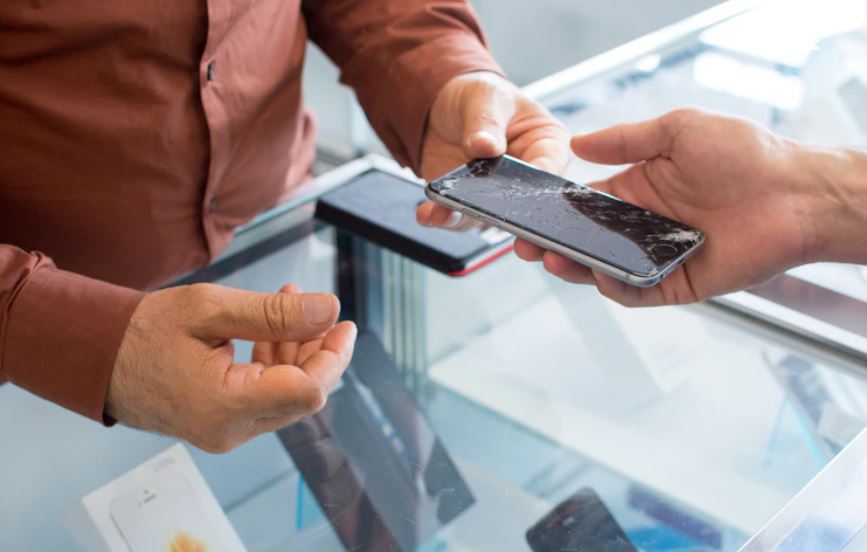 If your phone is covered under warranty, you are warranted against damage for a particular period. The booklet lets you in on the component coverage, and you can get the problem fixed at no additional cost.
Remember when Samsung offered the same day repairs for the troubled Galaxy variants? Samsung has been a leader when it comes to service quality. There won't be a lot of struggle, and your phone will be as good as new in no time.
Your nearest Samsung authorized service center can help you book a service appointment online, and that is pretty much going to save a good amount of your day. You can also track your repair progress online, and before you know it, your phone will be buzzing again.
Check for Samsung extended warranty
If your Smartphone is not functioning properly, it might be because of a bunch of reasons.  Either the hardware is troubled, or it is the software having issues. In both cases, you need expert help and additional coverage for such issues, if possible.
Seek an extended warranty for your smartphone. You can check this out at an authorized service center. The extended warranty allows you to enjoy additional coverage for an extended period. Available at a nominal cost, your phone will have a security net, and you won't have to break the bank.
Locate nearest electronics repair outlet
In case your nearest authorized service center is out of reach, you can do your best, with an emergency remedy. Your nearest electronics repair outlet can get you out of troubled waters.
Before you hand out your Smartphone for repair, make sure that the outlet is reviewed positively for security and genuine spare part supply.
Exchange old phone for a new device
Samsung has been offering an upgrade program that facilitates an exchange of your old smartphone for a new one. All you need to do is check the value of your existing device and swap it for a device of your choice.
You will be asked to pay the difference, and it is still going to be a bargain.  The Samsung upgrade program is available at the nearest Samsung store, or you can proceed online.