Find below visitor support details of Ipanema Beach, Brazil. Besides contact details, the page also offers a brief overview of the tourist destination.
Address
Ipanema, Rio de Janeiro,
Brazil
Directions: Google Maps
Support
Phone: +55 61 2023-8888 (Brazilian tourist board)
______
About Ipanema Beach
An exotic seaside city, Rio de Janeiro is a popular tourist destination in Brazil, and is home to Ipanema Beach, the Little Paris of Rio. Ipanema is a Tupian word, taken from the classic native language of Brazil, and means stinky lake or bad water. In 1894, Jose Antonio Moreira founded Ipanema, and today the coastal city is home to 40,000 residents, over an area of 308 hectares, and is one of the expensive places to live in the City of Rio.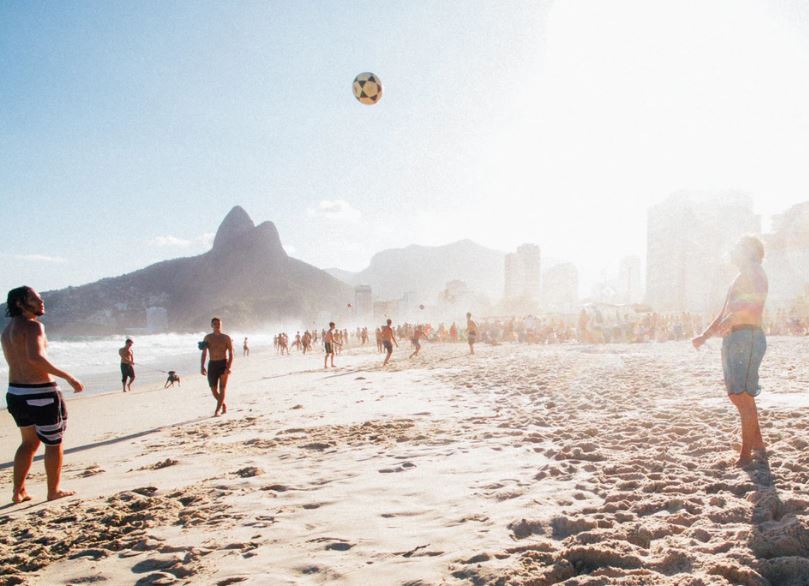 Ipanema Beach is 2.6 kilometres long, and is the busiest and wealthiest neighbourhood in Rio, visited by more than 5 million visitors every year. The beach culture at Rio is upbeat with its colourful carnivals, sun-kissed sandy beaches, the frenzied hippie fairs, and beach sports with an all year round tropical climate. Surrounded by bars, upscale residential homes, luxury hotels and restaurants, and engaging nightlife, the Ipanema Beach is a great escape for summers and beach sports.
The beach culture is home to some of the famous sports, like football, beach volleyball, stand-up surf paddle, foot volleyball, frescobol, surfing, and slackline. Other attractions near and around Ipanema Beach are visiting the Christ Redeemer Statue, exploring the Sugarloaf Mountain, go on a Rochinha Favela walking tour, scale the rocky monolith mountain of Pedra Da Gavea, sun-soak at Rodrigo De Freitas Lagoon, and watch the sunset at Arpoador beach.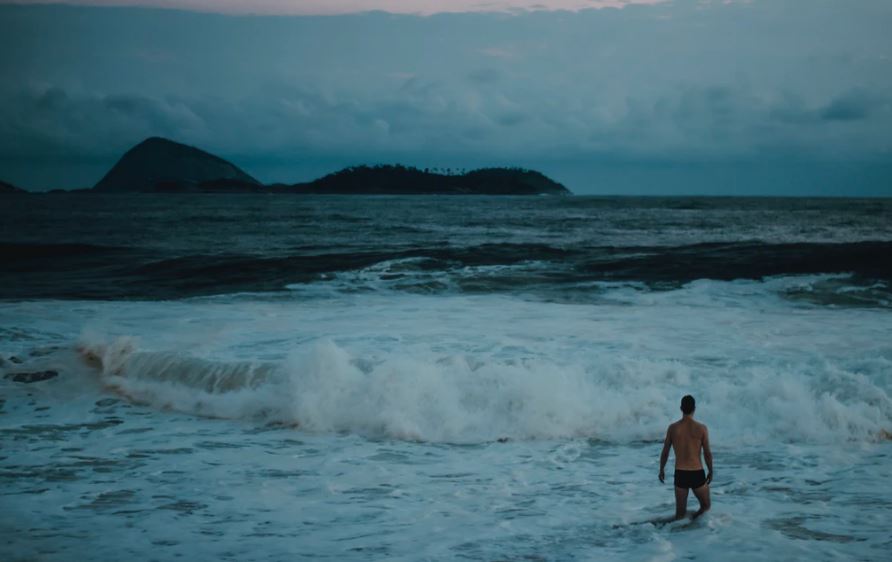 At Rio, the ideal time to step out on the Ipanema Beach is before 11:00am and after 3:00pm, and the sandy beach at Posto 9 is the crowd-puller, for sunbathing, beach vendors, surfing, and family outings. Summer is the ideal season to visit Ipanema beach, and the peak season starts from December to March, and is the season for carnivals, fireworks, and music concerts. The rooms are less expensive from April – May and are the best time to visit for the Rio Annual Boat Show, in April.
The nightlife at Ipanema beach is lively and kick-starts, from dusk to dawn with celebrated beach bars, disco clubs, food joints, music concerts, and bike rides. For the city explorers, there are multi-tour itineraries to explore the cityside, along with beach activities and costs around $1625 for 9 days, and $750 for small groups. Brazilian Real (BRL) is the most accepted currency in various parts of the city, and the average daily cost per adult, for a day is $94, and rooms start from $ 112 for a night stay.