Find below visitor support details of Wyoming Office of Tourism. Besides contact details, the page also offers a brief overview of the tourism authority.
Head Office
5611 High Plains Road
Cheyenne, WY 82007
United States
Support
Phone: 307-777-7777
Phone: 800-225-5996
Email: [email protected]
________
About Wyoming Office of Tourism
Wyoming, the 10th largest state in western United States, is a top-rated tourist destination for picturesque natural wonders, towering mountainous ranges, and meandering flatlands. Visited by 10 million tourists every year, the travel and tourism industry is the highest revenue grossing industry in the mountain state of Wyoming. Tax-friendly and great for outdoor vacation in the West, the Wyoming Office of Tourism is the official agency for the travel and hospitality industry in the State of Wyoming.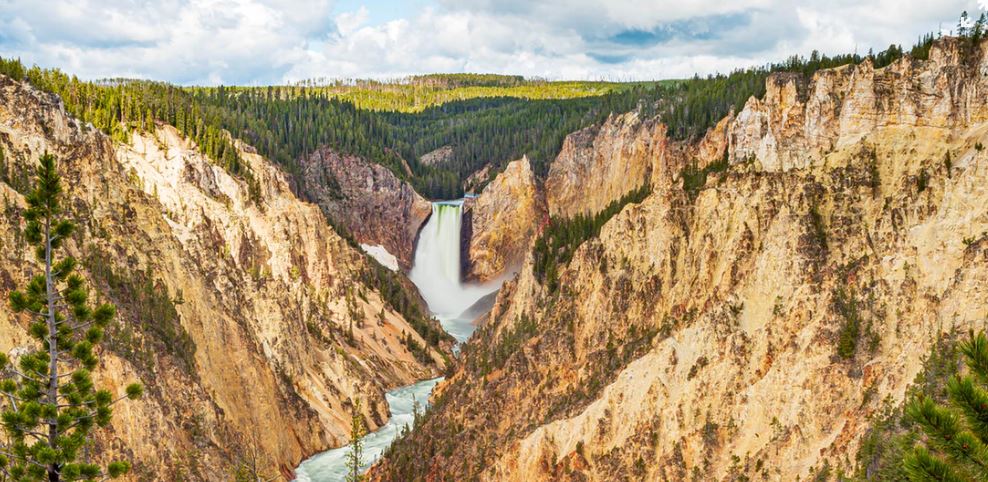 The authorised agency handles tourist campaigns and vacation promotions, to generate awareness for non-residents about the many popular attractions in the beautiful Valley of Wyoming. Originally inhabited by Native American-Indian Tribes, the Mountain State gets the name Wyoming from a Munsee word, meaning the big river flat. The Wyoming Office of Tourism (WOT) is the sole service provider for tourists, based at the capital city, Cheyenne that highlights the iconic landmarks, breath-taking wilderness, panoramic peaks, getaways, and endless possibilities to explore Wyoming.
Travellers can download the free vacation guide, generated by the Wyoming Office of Tourism, to plan ahead activities, based on outdoor adventure, history and culture, food and drink, national parks, road trips, leisure, wildlife, family, solo, and group tours. The vacation guides feature the best of eat-stay-play, getting to know Wyoming, event calendars, map of Wyoming scenic byways, detailed information about regions, hotel recommendations, exploring Wyoming Wild West adventure, and so on. A complete visual guide with directions, contact details and additional details, it is the perfect travel itinerary for visitors.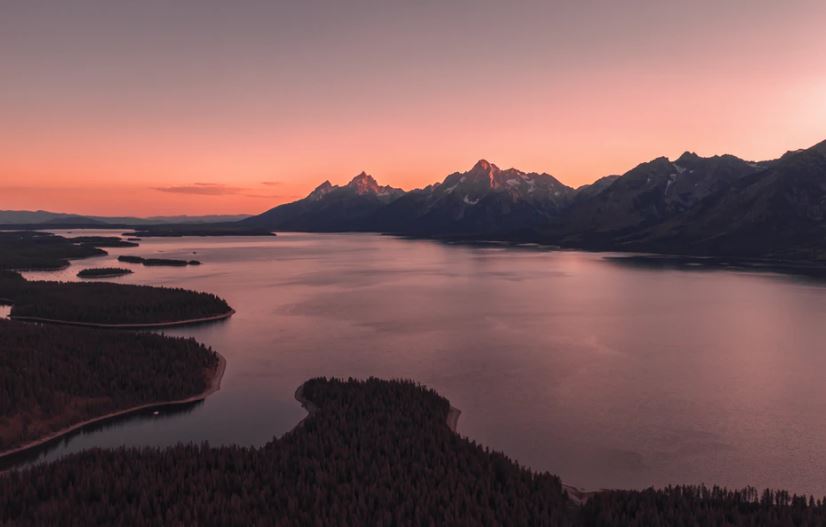 The 10 top-rated attractions at Wyoming worth visiting are Devils Tower Monument, Grand Teton National Park, Yellowstone National Park, Buffalo Bill Centre , Hot Springs State Park, Bighorn Canyon, Cheyenne Frontiers Museum, Fossil Butte Monument, Teton Village, and the Wyoming Geological Museum. The Wyoming Office of Tourism also guides travellers about winter and adventure activities like cross-country skiing, snowboarding, sleigh rides, ice skating, fishing, rock climbing, mountain biking, camping, zip lining, horseback riding, stargazing, and river rafting.
Other essential travel resources, made available are information about Welcome Centres, flying to and around Wyoming, equipment gear and rental, updated road conditions, and travel alerts and advisories. Travellers can also browse the all-inclusive accommodation listings by Wyoming Office of Tourism, for bed and breakfast, cabin lodging, campgrounds, vacation rentals, motels and ranches.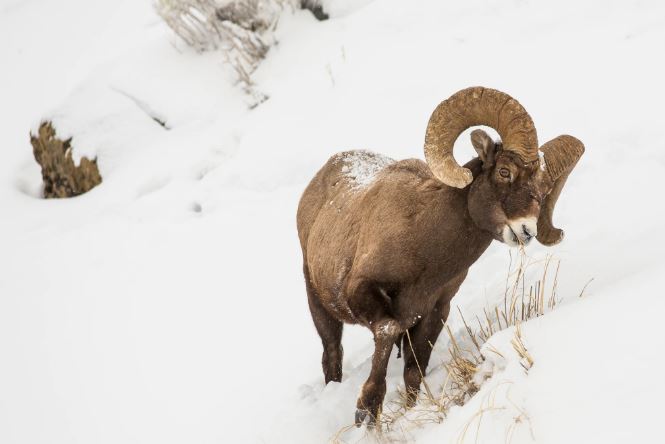 Travellers visiting Wyoming in summer need to book reservations for lodging, 1-2 months ahead of travel, as June – September are the peak tourist season. For skiing and winter activities, the ideal time to visit is from October – March, and spring season attracts fewer crowds, inexpensive accommodation, and great for enjoying scenic roadways. The average travel expenses to tour Wyoming cost nearly $1,252 for a week per head, and room rentals from $105 per night stay. For more assistance on planning a memorable trip, contact the Wyoming Office of Tourism for travel ideas, insider tips, and inspiring travelogues.