Contact Windex: Find below customer service details of Windex cleaners. Besides contact details, the page also offers a brief overview of the brand.
Head Office
SC Johnson
1525 Howe Street
Racine, WI 53403
United States
Customer Service
Phone: 1-800-558-5252
Phone: 1-800-494-4855
____
About Windex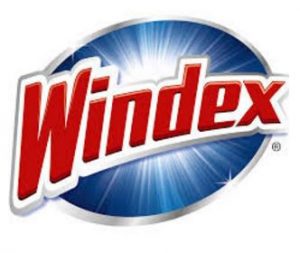 Windex is a cleaning product that is part of S. C. Johnson and Son Ltd. The brand's products are popularly used for cleaning of glass and shiny surfaces. Windex was first introduced in the market in 1933 by Drackett Company. The product lineup includes Windex Original Glass Cleaner, Windex Crystal Rain Glass Cleaner, Windex Original Glass Wipes, Windex Aerosol Glass Cleaner, Windex Disinfectant Cleaner Multi-Surface, Windex Vinegar Multi-Surface Cleaner, Outdoor All-in-One Glass Cleaning Tool, Outdoor Glass & Patio Concentrated Cleaner, Wipe & Go Wipes, Electronic Wipes, and Touch-Up Cleaner. They contain surfactants to aid in cleaning. Windex products are available in grocery, drug, hardware, and discount stores in the US.