Contact Whataburger: Find below customer service details of Whataburger, including phone and email. Besides contact details, the page provides a brief overview of the fast food chain and its services. Reach the Whataburger customer service below for queries, complaints or feedback.
Head Office
300 Concord Plaza Dr.
San Antonio, TX 78216
United States
Customer Service
Phone: 1-800-6BURGER
Phone: 210-476-6000
____
About Whataburger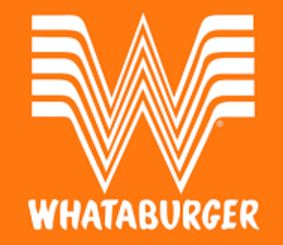 Whataburger is an American fast food restaurant chain headquartered in San Antonio, Texas. Founded in 1950, Whataburger operates in over 800 locations. The family owned business employs 23,000 people. Menu includes burgers, sandwiches, biscuit and gravy, pancakes, cinnamon roll, hash brown sticks, french fries, salads, desserts, shakes and juices. Popular burgers include Whataburger, Double Meat Whataburger, Triple Meat Whataburger, Jalapeno & Cheese Whataburger, Bacon & Cheese Whataburger, Avocado Bacon Burger, Grilled Chicken Melt and Sweet & Spicy Bacon Burger.
Locate a Whataburger store nearest to your address here. You can locate a store by city, state or zip code. Find Whataburger across Alabama, Arizona, Arkansas, Florida, Georgia, Louisiana, Mississippi, New Mexico, Oklahoma and Texas. You can also download the smartphone app to see menu or search locations. For more information or queries on restaurant locations, menu, or others, reach the Whataburger customer service.