Find below the fan support details of UEFA Champions League. Besides contact details, the page also offers a brief overview of the football tournament.
Head Office
Route de Geneve 46
Case postale
CH-1260 Nyon 2
Switzerland
Support
Email: [email protected] (app related)
Email: [email protected] (TV support)
Email: [email protected] (hospitality support)
Phone: +49-89-552608830 (estore merchandise – Sportnex)
______
About UEFA Champions League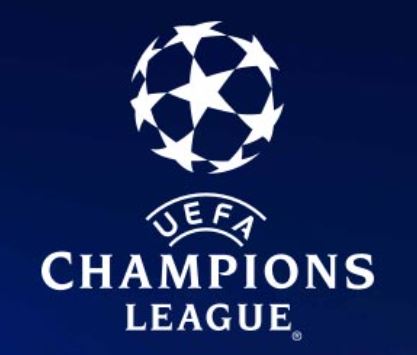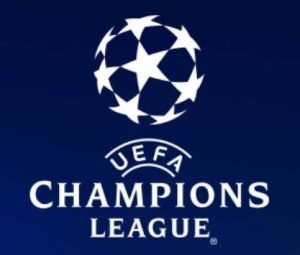 Football lovers across Europe wait eagerly for the annual UEFA Champions League filled with excitement, pride and full of anticipation. The European soccer tournament began in the year 1955 and was then popular as European Cup. It was rebranded as Champions League in 1992-93. Currently, there are 32 teams that compete in the group stage. According to reports, soon the 32 elite teams will be expanded to 36.
After competing in five rounds, the winning team qualifies for the the UEFA Super Cup and the FIFA Club World Cup. The teams compete in a double-robin format and are ranked by points. There will be three points earned on a win, one point on a tie and zero point on a loss. Two teams are drawn together for each round of the knockout phase. As for how they are placed into each round, the factors that determine include the previous season's domestic league rank and the association's rank in the UEFA. Real Madrid has won most titles (13) in previous years, followed by AC Milan and and Bayern Munich. Cristiano Ronaldo and Lionel Messi are the current top scorers.
More than 300 million people tune in to watch the sporting event globally. The list of clubs currently competing in the UEFA Champions League include Real Madrid, Bayern Munich, Manchester City, Barcelona, Juventus, Club Atletico de Madrid, Paris Saint-Germain, Manchester United, Liverpool, Arsenal, Sevilla, Chelsea, Borussia Dortmund, AS Roma, Tottenham Hotspur, Porto, AFC Ajax, Shakhtar Donetsk, Napoli, RB Leipzig, Villarreal CF and Salzburg, among others. The full list of clubs are published on the official website. You can also see the schedule of upcoming games and results of past matches. The Standings page will show the points of each club, along with the number of games, won, drawn and lost. Additionally, you can see the teams that are in the first, second and third qualifying round, along with play-off, quarter finals and semi finals.
For those who keenly follow stats of their favourite team, on the UEFA website you have a Stats section that shows statistics of a team as well as player. Details include top scorers, assists, attempts on target and fouls committed. Tickets for games can be purchased through the UEFA Ticket Portal or through the club if you are a member or season ticket holder. You will have to create an account and send an application for same for being selected during the ticket ballot period. If you receive an allocation of ticket, you will need to secure the same by making payment through Visa or MasterCard.
The ticket prices vary according to the category. Accessibility tickets for disabled fans are available as well. Note that you will have a specific timeframe to make payment. Failure to do so will see your application automatically cancelled. If you missed a match, you can visit the official UEFA.tv to catch the highlights of UEFA Champions League, UEFA Europa League and UEFA Super Cup. Fans can also visit the estore to purchase club jerseys, apparel and souvenirs. Payment can be made through most major credit cards. The estore ships to most regions around the world. The delivery time can vary from 3-15 working days.