Find below visitor support details of Tourism Vernon. Besides contact details, the page also offers a brief overview of the agency.
Address
Tourism Vernon
3004 39th Ave, Vernon,
BC V1T 3C3, Canada
Support
Phone: 1-800-665-0795
Phone: (250) 542-1415
_____
About Tourism Vernon
Located off the Highway 97 in the Okanagan region, the city of Vernon beckons travel aficionados, to explore the best recreational activities, in British Columbia, Canada. Established as a family-friendly community, the city of Vernon is a perfect getaway for all seasons, luring travelers with its country trails, mountain biking, sandy beaches, world-class golf courses, all-inclusive wellness resorts, vineyards, and community fairs.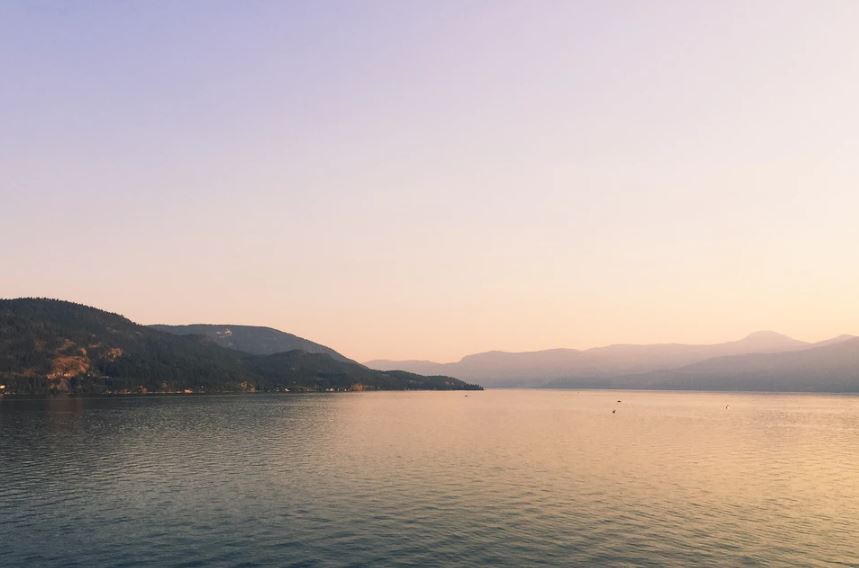 A perfect hideaway for nature enthusiasts, Vernon is ideal for camping, birdwatching, and watersports, besides adventure skiing and hiking. For those wanting to experience the best of the community lifestyle, the city of Vernon offers a plethora of recreational activities, surrounded by over 100 great lakes and rolling hills, amidst scenic views and orchards.  
Managed by Tourism Vernon, the official tourism board for the city of Vernon, they work towards promoting better community living and creating improved recreational opportunities for the residents and visitors. The visitors center at Vernon is open all year round to help with travel planning enquiries, current activities, tourism packages, business events, and other valuable information related to transportation, and travel trade.
A playground for all seasons, the top attractions in the city of Vernon are Davison orchards and country village, Okanagan spirits and craft distillery, Historic O'Keefe ranch, Kalamalka lake, Silver Star provincial park, Vernon heritage mural center, and the Vernon family waterpark. Visitors can also plan customized vacation packages based on holiday themes, seasons, kids and pet friendly tours, adventure, art, culture, and sports.
Visitors can also download the visitor travel guide and travel app, for ease of planning, shopping, dining, and getting around the city with the virtual map. Also included are helpful links, toll-free numbers and directory listings with activity planners for all ages, and things to do and explore, for all seasons round the year. Likewise, regular updates about travel stories, events, insider tips and information are uploaded on social media through travel partners, the visitors center and the tourism website.
Transportation is easy to find, with public transit, car, bike and truck rentals for getting around, along with licensed vehicles to pick up and drop off during winter seasons. Kelowna International Airport is the nearest airport, with flight services all-round the year, and the best time of the year to visit the city is from May-September. The city is packed with tourists during July and August, and the off season starts from September, for fall and winter activities.
For exclusive hotel deals, cheap flights and vacation rentals, visitors can join the Vernon e-club as members, and plan better for their visit to this community neighborhood. Canadian dollars are the local currency, and all international travel credit cards are accepted, for shopping, dining, and accommodation. Weekly accommodation expenses for a couple average around $1,589, with rates starting from $98, and average daily expenses is $111 per person. For more travel related information, visit Tourism Vernon, the official tourism website for detailed travel planning tips, vacation packages, and grab attractive holiday deals, and make the best out of your travel to Vernon.