Find below visitor support details of Tourism New Zealand. Besides contact details, the page also offers a brief overview of the state agency.
Address
Aon Building
Level 23, 1 Willis Street
Wellington, 6011
New Zealand
Support
Phone: +64 9 914 4780
Phone: +64 4 462 8000
Email: [email protected] (register as tourism operator)
______
About Tourism New Zealand
New Zealand, popularly known as the Middle-Earth is an island country, surrounded by the South-Pacific ocean, and comprises the South Island and the North Island, along with 600 other minor islands. Celebrated for its natural environment, New Zealand is the land of the Kiwis, and home to the indigenous Maori culture. Dotted with glacial lakes, mossy rainforests, surreal landscapes, and picture-perfect mountainous terrains, New Zealand is always bustling with geological wonders. Moreover, the country is a perfect location for movies, and is jam-packed with adrenaline-thumping activities for all ages.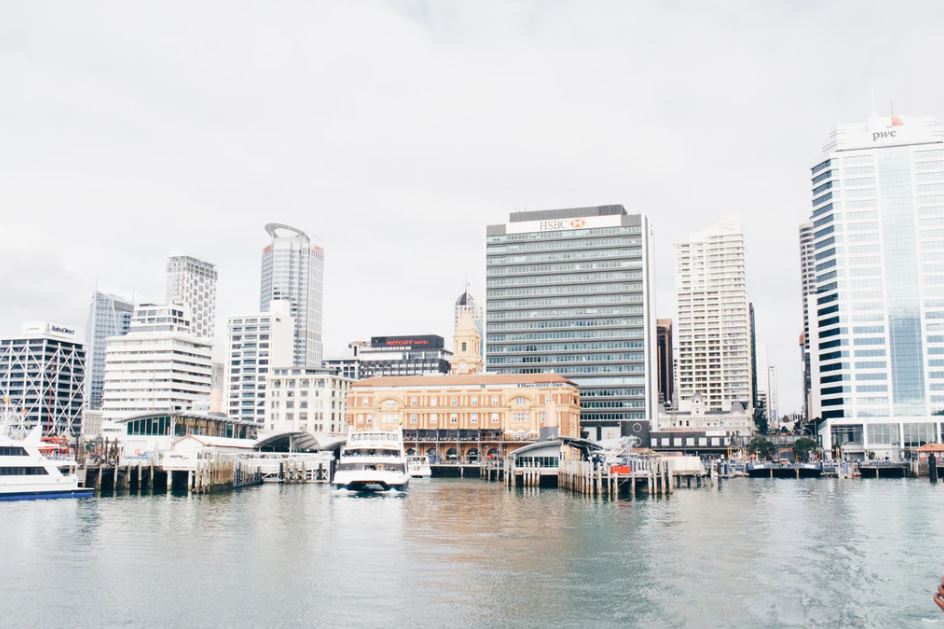 Tourism New Zealand is an authorized travel agency, run by the Ministry of Tourism with 13 international offices, and is the official sponsor of the tourism campaign, 100% Pure New Zealand. Launched in 1999, the tourism campaign is solely responsible for marketing New Zealand as a global tourist destination, through online promotions, events, business expos, public relations, and social media. With corporate offices in Auckland and Wellington City, the tourism brand provides interactive planning tools, travel packages, operator listings, visitors guide network and many others for an enriched travel experience.
For visitors, the list is endless with activities such as bungee jumps, exploring the Mauri culture, staying in mountain huts and villages, visiting geothermal sites, whale watching, epic drives, visiting glacial lakes, soaking in hot springs, creeks, and waterfalls. Likewise, top attractions to watch out for in New Zealand are Fiordland National Park, Milford Track, Bay of Islands, Queenstown, Lake Taupo, Tongariro Alpine crossing, Rotorua, Franz Josef Glacier, Mount Cook National Park, and Kaikoura.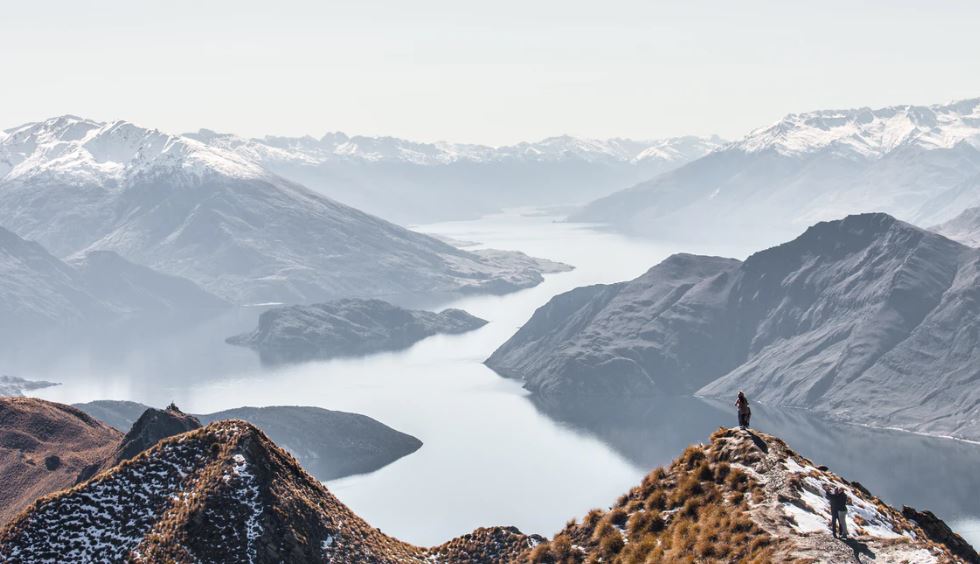 New Zealand offers a variety of travel experiences in all four seasons, starting with summer (Dec-Feb), autumn (Mar-May), winter (Jun-Aug), and spring (Sept-Nov). Each season is unique, and inspires visitors to explore beaches and lakes during summer, and hiking, kayaking, and climbing in autumn, and ski sloping, wine tasting in winter, and exploring terrains and waterfalls in spring. Self -driving is the best way to explore the scenic landscapes of New Zealand, and the most preferred transport is the camper van, and requires a valid international driver's license permit.
Various travel related apps, maps, weather reports, season-based activities, itineraries, adventure sports, visa and immigration related queries can be looked at 100% New Zealand, the official travel partner of Tourism New Zealand. Likewise, for hassle-free travel experience, contact the nearby i-SITE- the official visitor information center of New Zealand, for itinerary planning, local guides, must-see attractions, accommodation booking, hiring car rentals, and to locate best places to shop-dine-explore in New Zealand. With over 80 i-SITE centers nationwide, visitors can experience safe travel, with friendly locals during their stay.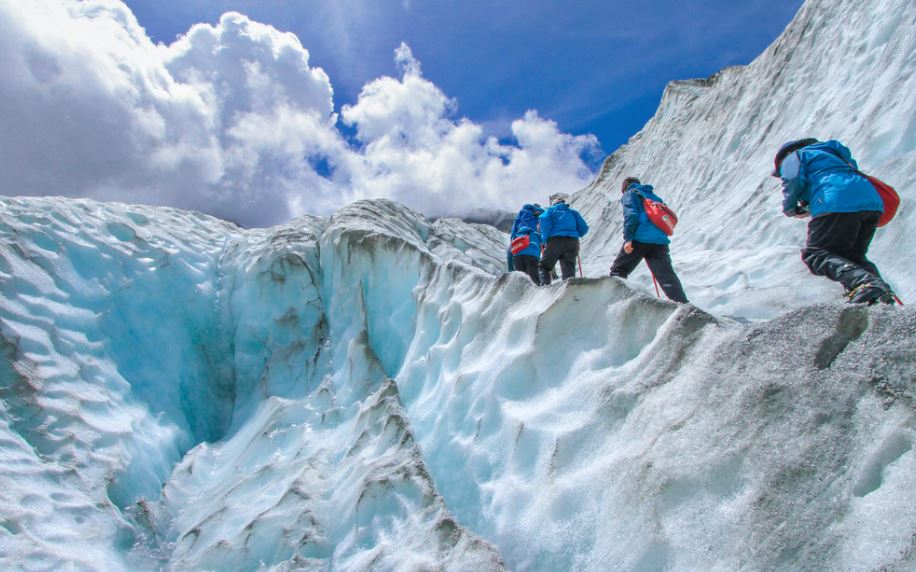 The best time to visit New Zealand is during summer (peak season) and spring (off-season), whilst winter is great for less crowded spots. To avoid expenses in summer, flights and accommodation are best booked 6 months in advance for closing on best deals and offers. Prior to visiting New Zealand, visitors from visa-waiver countries should request for ETA (Electronic Travel Authority) and IVL (International Visitor Conservation and Tourism Levy), for hassle-free travel. Visa and MasterCard are widely accepted all over New Zealand, and currency exchange is available at banks, airports and city centers.