Find below the customer service details of Todoist. Besides contact details, the page also offers a brief overview of the task management app.
Head Office
Doist Inc
2100 Geng Road, Suite 210,
Palo Alto, CA 94303,
United States
Customer Service
Email: [email protected]
_____
About Todoist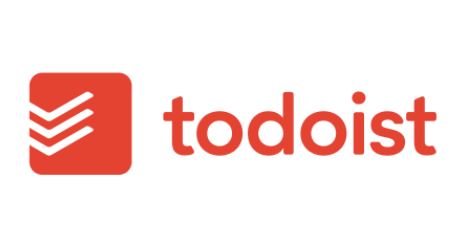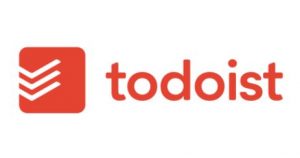 For those who want their daily tasks organised and executed in a timely manner, here is an app to add to your arsenal. Todoist is an online task management app for individuals as well as small businesses. Launched in the year 2007, the app is reportedly used by more than 20 million people to organise tasks and collaborate on projects. It was in fact the 2020 Editor's Choice by Google. For boosting productivity and optimizing work, the app allows users to combine tasks, projects, attachments and notifications. More than 1.5 billion tasks and 150 million projects have been successfully executed through the app till date.
On the to-do-list app you can quickly add a task and set a schedule for reminders. You can select the date and add a task or even a sub task. In addition to that, just like in your Gmail inbox, you can set priority levels to tasks. Users can choose the most important task of the day or add one to 'favourites'. If the work is cumbersome, it is easy to share the load by delegating tasks to other people. Tasks you create can have separate labels to distinguish them with the rest. That is not all, you can connect Todoist with your email and calendar, to add tasks via emails. You can then set daily and weekly goals to track the progress. The activity history will let you see progress by project or person. You can see those completed and those still in the pipeline.
For small businesses, it is more effective to organise a team's tasks, files and discussions through the app. You can plan and assign responsibility, share files, engage in a discussion and track the progress. All the data is synced in real time across 10+ platforms so you are never behind schedule. Further, Todoist can be connected to existing tools like Outlook, Alexa, Dropbox, Chrome, Automate.io, Firefox, Google Calendar and Google Assistant. For those just starting, take advantage of the templates available under categories like management, education, creative, development, work, design and marketing. There are templates available for client management, campaign tracker, blog post, annual review, appointments or accounting tasks.
New users can start with the free plan that includes 5 active projects, 5 collaborators, 5MB file uploads and 1-week of activity history. Upgrade to Pro for $3/month to enjoy 300 active projects, 25 collaborators per project, 100 MB file uploads and unlimited activity history and reminders. If you have an active and growing team, you can consider the Business plan that allows 500 active projects per member, 50 people per project and priority support. For those interested in upgrading, Todoist allows you to cancel the plan and request for refund within 30 days if you are not happy with the tool. Existing users can cancel their service any time by signing into their account. New subscription and renewal can be done through Visa, MasterCard, Discover, JCB or American Express cards. Visit the Help section on the website for support information on billing, troubleshooting, integrations or known bugs and issues.