Contact Titanic Belfast: Find below customer service details of Titanic Belfast, UK, including phone and email. Besides contact details, the page also offers a brief overview of the tourist destination.
Address
Titanic Belfast
1 Olympic Way, Queens Road
Titanic Quarter, Belfast BT3 9EP
Directions: Google Maps
Customer Service
Phone: +44 (0)28 9076 6386
Phone: +44 (0)28 9076 6399
Email: [email protected]
______
About Titanic Belfast
Opened in 2012, Titanic Belfast is a 'large scale waterfront regeneration' and is the world's largest Titanic-themed attraction, built in Belfast, Northern Ireland. The building unfolds over a massive 130,000 Sq.ft of floor space, with dedicated galleries, private event halls, and community spaces. Built at Queen's Island, the building lies in the neighborhood of iconic maritime landmarks, abutting the riverside of Belfast, with eateries and entertainment hubs.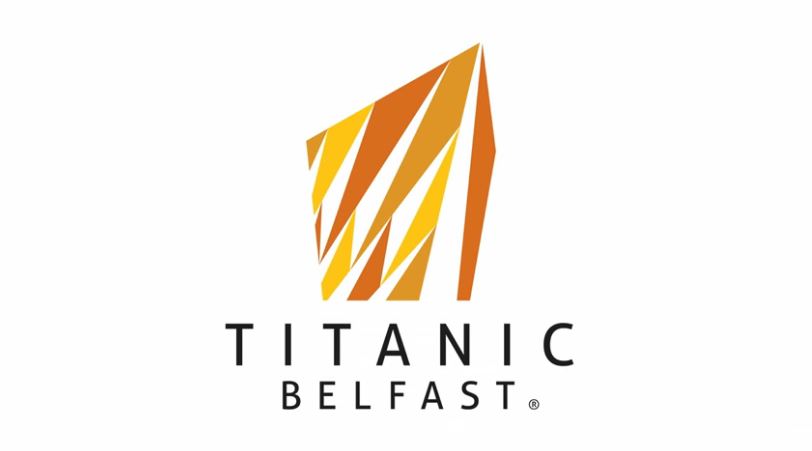 Awarded as Europe's leading tourist attraction, Titanic Belfast welcomed 3 million visitors in a span of 4 years and is the most-visited historic maritime monument, after the Eiffel Tower. The building design represents the hull of four ships and, is a six –storied structure, with nine galleries focusing on Titanic historical timelines, and breath-taking views of the Belfast riverside.
Titanic Belfast, has the same capacity as that of the Titanic Ship, and can hold 3,547 visitors at any one time. The Titanic Quarter stands named after RMS Titanic, a famous ship of the mid -17th century. What to see at Titanic Belfast? Visitors have a plethora of attractions at the Titanic Quarter to entertain, educate, and experience. Some of them are Wee Tram (Titanic history tour), Titanic Hotel Belfast (luxury Hotel), HMS Caroline (WW1 Floating battleship), W5 Interactive Centre (Science & Discovery centre), Titanic's Dock & Pump House (Historic Monument), Titanic Pilgrimage Walk (Guided Tour), Titanic Riverboat Tour, Odyssey Pavilion & SSE Arena (Food & Entertainment Venue), and Titanic Exhibition Centre.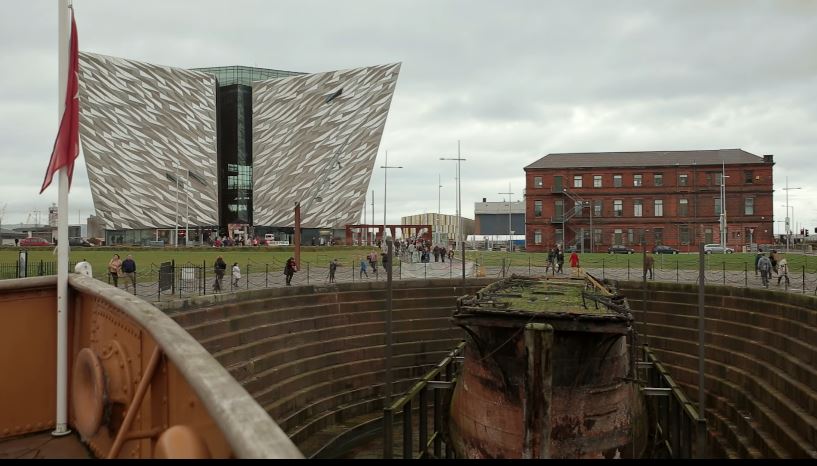 Belfast's top attractions are the Ulster Museum, Waterfront Hall, Botanic Gardens, HMS Caroline, St. Anne's Cathedral, Belfast Castle, Belfast City Hall, W5 Interactive Discovery Centre, Belfast Zoological Garden, and Crumlin Road Gaol. The best time to visit the Titanic Quarter in Belfast, is from June – September, as the weather is pleasant for touring the docks. Tourist season is high in July, January, and August, and is highly recommended to book hotels and flights, in advance to avoid big expenses. The month of April is the least expensive, with less crowd, and is ideal for students, and backpackers.
Open all year round between 9:00am- 6:00pm, visitors tour Titanic Quarters ideally in summer, and remains closed to the public on 24th to 26th Dec. The admission tickets cost £19.00 for adults and £8.50 for children aged 5-16, and is free for children under 5. Tickets can be purchased online using major credit cards. Get the White Water Premium Pass for entry to Titanic Belfast, Discovery Tour and SS Nomadic.
The nearest domestic airport, George Best Belfast City Airport is a 10-minute drive from Titanic Quarter, and Belfast International Airport is a 30-minute drive, and the Dublin Airport is a 90-minute drive from the docks. Nearest stations to Titanic Belfast is at Queen's Road (3 min), Abercorn Basin (3 min), and the Sydenham Road (7 min). City buses run from Edgehill College, Dome, and Palm House and are approx. a 30-minute drive. Easy to drive through the Belfast city centre (2.4km), Titanic Belfast has ample underground parking spaces for 520 cars, and charges £2 per hour. For complaints or queries on tickets, timings, events, cancellation, parking, photography, career, or others, reach the Titanic Belfast support.