Find below customer service details of Temple Run. Besides contact details, the page also offers a brief overview of the gaming app.
Head Office
Imangi Studios, LLC
4601 Six Forks Rd
Suite 121
Raleigh, NC 27609
Support
Email: [email protected]
Email: [email protected]
_______
About Temple Run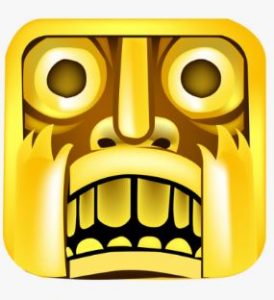 Temple Run is an extremely popular video game developed by North Carolina-based Imangi Studios. First released in 2011, the game has been downloaded more than 1 billion times. The 3D game app initially available on iOS, was later released for the Android community. Temple Run had a successful sequel in the form of Temple Run 2, released in 2013. Other games released by the independent studio include Temple Run: Brave, Temple Run: Oz and Harbor Master.
The "endless running game" was created by Keith Shepherd and Natalia Luckyanova. As for the gameplay, it revolves around the character (controlled by the player) stealing an idol from a temple. The demonic monkey guardians chase for the return of the idol, even as the player avoids obstacles like fire and pit. There are also hollow trees that must be avoided by jumping or ducking. The player can swipe to the left, right, or jump as he runs through an impressive and engaging 3D environment.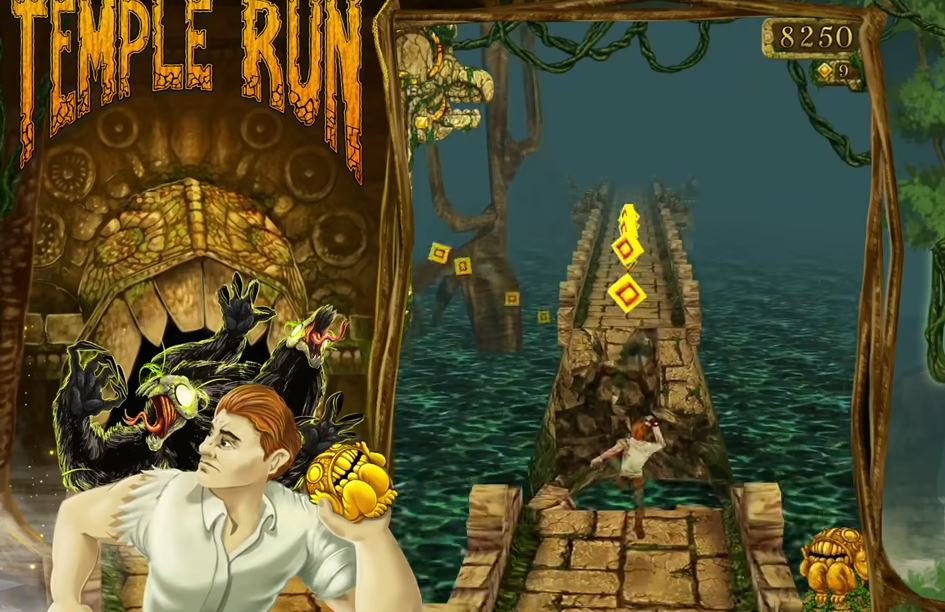 As the player runs, there are coins that can be earned by tilting device to left or right. The coins, sometimes a 2-point, red diamond, blue diamond, can be earned to unlock objectives. There are more than 22 objectives in the game. The coins earned can be used for powerups, characters, and utilities. In the sequel Temple Run 2, users will find beautiful graphics, new obstacles and more achievements. The cliffs, zip lines and forests are also designed to make the game addictive.
Temple Run, which topped the charts when it was released, charged $1 for download, later making it free for the public. Though the game is free, the app makers earn through the in-game coins purchased by a player. Points can also be earned by running, collecting coins and bonus items. You can reach the Temple Run creators if you have suggestions or feedback on the design, plot or technical aspects.