Contact Speed Stick: Find below customer service details of Speed Stick, including phone and email. Besides contact details, the page also offers a brief overview of the company.
Head Office
300 Park Avenue New York,
NY 10022 United States
Customer Service
Phone: 1-800- 468-6502
____
About Speed Stick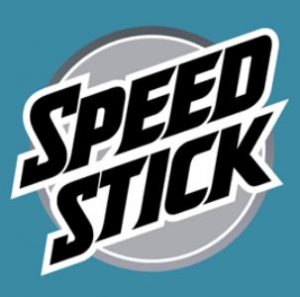 Speed Stick is an American brand of antiperspirants and deodorants sold by consumer-goods giant Colgate-Palmolive. It was formerly owned by Mennen Company. Speed Stick was first launched in the United States in 1963 and was later marketed as Lady Speed Stick in 1983. It is available in both antiperspirant and deodorant forms.
Speed Stick comes in different variants for both men and women. Their product line includes 24/7, Stain Guard, Original, Irish Spring and Pro. Speed Stick deodorants are available in a variety of scents such as Classic, Ocean Surf and Fresh.
The website has all the products displayed with clear HD images and detailed information. Shoppers can select a product by product type (deodorant or an antiperspirant) or see all the products lined up in one go. The site further directs shoppers to a store nearest to address. Additionally, It also displays leading ecommerce sites that provide Speed Stick products for purchase online.
For those not familiar with the brand, head to the website to see the product catalog and the highlights. Currently, the catalog includes – Overtime Odor Control, Musk Deodarant, Ocean Surf Deodarant, Irish Spring, Power Unscented, Power Sport, Stainguard, Power Clear Gel, among others. Visit the FAQ section if you have queries on usage or to know what deodorant or antiperspirant is perfect for use. The social media pages also highlights the recent product launches.  For more information or queries on store locations, refund, shipping, cancellation, or others, reach the Speed Stick support.