Find below customer service details of South Korea Tourism. Besides contact details, the page also offers a brief overview of the official travel agency.
Head Office
Korea Tourism Organization
10, Segye-ro, Wonju-si,
Gangwon-do 26464, Korea
Support
Phone: 1330 or +82-2-1330
Email: [email protected]
Other Contacts
Phone: 201-585-0909 (NY – US)
Phone: 323-634-0280 (SF – US)
Phone: 416-348-9056 (Canada)
Phone: 02-9252-4147 (Australia)
Phone: 0207 321 2535 (UK)
Phone: +91-124-464-9191 (India)
Phone: 6533-0441 (Singapore)
Phone: 60-3-2143-9000 (Malaysia)
______
About South Korea Tourism
Visited by 11 million people every year, South Korea is one of the popular tourist destinations in Southeast Asia, and is called as the Land of the Morning Calm. Located in the southern part of the Korean peninsula, the country, officially called the Republic of Korea is a land of rugged landscapes, lowlands, beaches, UNESCO sites, electronic cities, and the never-ending festivals. Culturally inclined, Korea attracts visitors to experience the solemn temples, fortress, laid-back villages, and the contrastingly stark skyscrapers in Seoul and Busan. The tourism industry is managed by the Korean Tourism Organization (KTO), and Visit Korea is their official tourism campaign, for promoting Korean as a global tourist destination.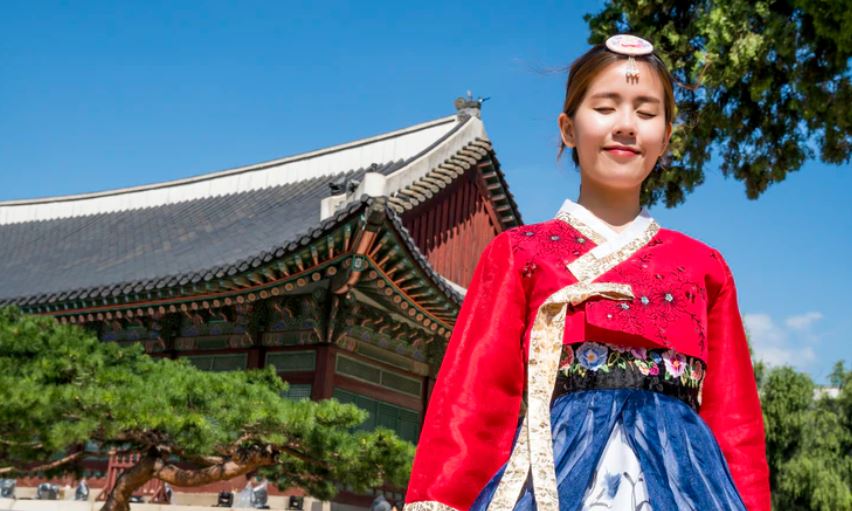 The Korean tourism organization offers information on sight-seeing, bundle tour packages, business tourism, itinerary guides and tips for independent travelers, activity-based tours, theme-based tours, and consultation related to visa, immigration, and online booking. There are 6 KTO tourist information centers and 2 medical tourist information centers in Korea, that aid in travel planning, along with a virtual reality experience zone. Visitors can also download e-books from Visit Korea for better planning, and read about different regions, and on how to get there, and on things to do, and other miscellaneous activities. For non-natives, translations are available in English, Japanese, Chinese, and Russian, besides Korean.
Korea is always abuzz with plenty of attractions and activities, and Visit Korea helps visitors to choose the right travel package, that is customized to suit their needs and wants. Recommended trips include escape to Gensan, explore historic Gyeongju, tour the city of Seoul and Busan, chill out in Daegu, Hallyu beauty tour, Jeonju cultural tour, and explore the local Gangwon-do. For more interesting travel itineraries, browse the recommended column at Visit Korea, to explore the best of Korean culture, places, shopping and food. Also, download the Visitkorea mobile app to get the latest updates on travel, and local recommendations for shopping, attractions, restaurants and coupon deals.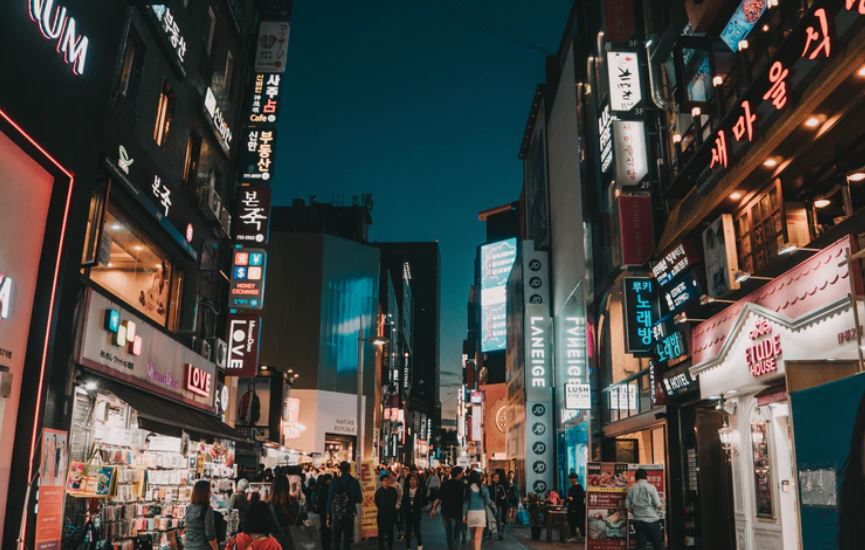 For local transportation, visitors require a Korea Tour Card and Cashbee for hassle-free travel, in public buses, metros. Likewise, exclusive tourist cards are available for visitors such as Discover Seoul Pass, Metropolitan Pass, and the KORAIL Pass, with 7 days validity. In addition, the Korean tourism organization partners with BENIKEA, a chain of premium hotels located all across the country, at affordable rates for a comfortable stay. Other accommodation listings recommended by Visit Korea are condominium, homestay, tourist hotels, private house lodging, inn/motels, youth hostel, and guest house.
Best time to visit South Korea is during spring (Mar-May) for cherry blossoms, and fall (Sept -November), for autumn festivals and less crowds. Avoid visiting during summer and monsoon season, for extreme heat and muggy rainy days. The best way of getting around is to travel by metros, as they are well-connected with every region, and are inexpensive too. Learning a few phrases in Hangul (official Korean language) would be helpful, as most of the locals do not understand English. Other than shopping and exploring, make sure to savor the scrumptious Korean street food varieties, like bibimbap, kimchi, bunsik, gimbap, tteokbokki, buchimgae, and many others.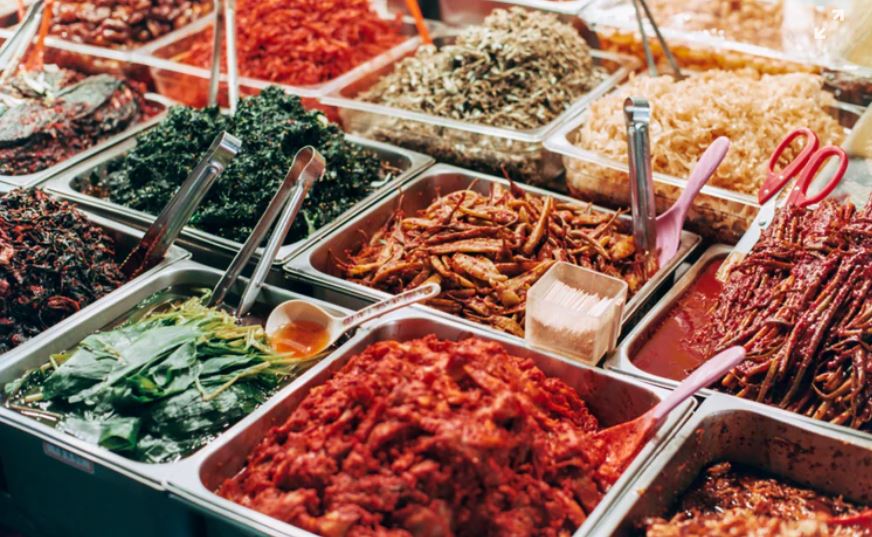 Prior to travel, foreign nationals need to check for eligibility for visa-free entry, passport, and immigration with the Korean embassy or contact the Korean tourism organization. Upon arrival at the airport, visitors can easily convert their money into the local currency, through the foreign travel exchange centers, and also use cashless apps and credit cards such as Visa, MasterCard, American Express, and Travelers cheque as a mode of payment. Visitors can also dial 1330 Korea Travel Hotline, available 24/7 for inquiries, complaints, translation and travel assistance. For all travel related information, browse Visit Korea, your one-stop destination for a hassle free holidaying in South Korea.