Contact Shop Your Way: Find below customer service details of Shop Your Way, including phone and email. Besides contact details, the page also offers a brief overview of the loyalty program.
Head Office
Shop Your Way Member Relations
3333 Beverly Rd
Hoffman Estates, IL 60179
Customer Service
Phone: 1-800-991-8708
Email: [email protected] (Personal Shopper queries)
______
About Shop Your Way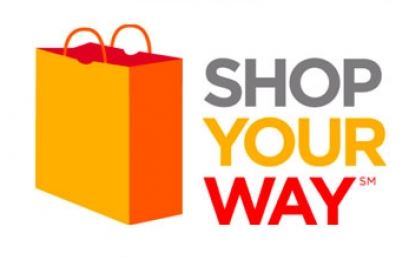 People like to get rewarded while making a purchase, whether its a 2% off or 20% off, we are naturally inclined towards additional discounts. This particular habit of ours is incorporated in "Shop Your Way" customer loyalty program, which is a business unit of Sears Holdings. A peculiar loyalty program offering a wide range of options for its customer to choose from, and they are partners with Uber, fuboTV and many other Fortune 500 companies to offer member-exclusive rewards.
This free membership campaign is designed to offer customers the best of all rewards available at the market. Apart from the astounding offers, the app could also be seen as a companion tool as it provides personalised service to meet your needs. To top it all off, the rewards are counted for everyday activities such as pumping gas, dining, travelling, grocery shopping and much more.
While skimming through the homepage of Shop Your Way, you would be able to see three tabs, "Today": which contains the top deals for the day, "Earn": which showcases the opportunities for you to earn from cashback. Finally, the "Redeem" tab that contains the options for redeeming the points won from using Shop Your Way.
For utilising these benefits you are required to sign-up for the Sears Mastercard with Shop Your Way. Once you're given access you can browse the website, which is akin to that a social media handle wherein customers tag and share the products they aspire to own. You can also create and share your catalogs within the community. Moreover, you can post your queries regarding a particular product and get advice before buying. This could be done by accessing the "Get Advice" column.
You can connect with a "Personal Shopper" to get everything on your list without worrying much of its integrity and quality. For fitness freaks, "A Healthier You" would come in handy, which in fact is a community comprising of those who aspire to live a healthy life.
Once you've finished your purchase you can even get free 2-day shipping with "Shop Your Way Max". On the other hand, if you don't have anything in your wishlist but still want to earn rewards, you can play games and sweepstakes to earn points! Visit the website or download the app to gain access for the endless amount of rewards offered!