Find below customer service details of Seaport District NYC, including phone and email. Besides contact details, the page also offers a brief overview of the tourist landmark.
Address
89 South St, New York,
NY 10038, United States
Directions: Google Maps
Support
Phone: 212-732-8257
Phone: 646-822-6990 (security concerns)
Email: [email protected]
______
About Seaport District NYC
Located at Lower Manhattan in New York City, the South Street Seaport is a historic district treasured for the 19th century mercantile buildings, and is a former busiest seaport for trading and docking of large ships vessels of the 1700s. The Seaport district with an area of 41 acres, is known for its Greek revival and Romanesque architecture style buildings, restored sailing ships, piers, museum, and the nightlife. Being a former commercial hub, the Seaport is now trending for its rustic architecture, upgraded amenities, hotels, condos, food festivals, and carnivals, luring tourists to visit this quaint old port district.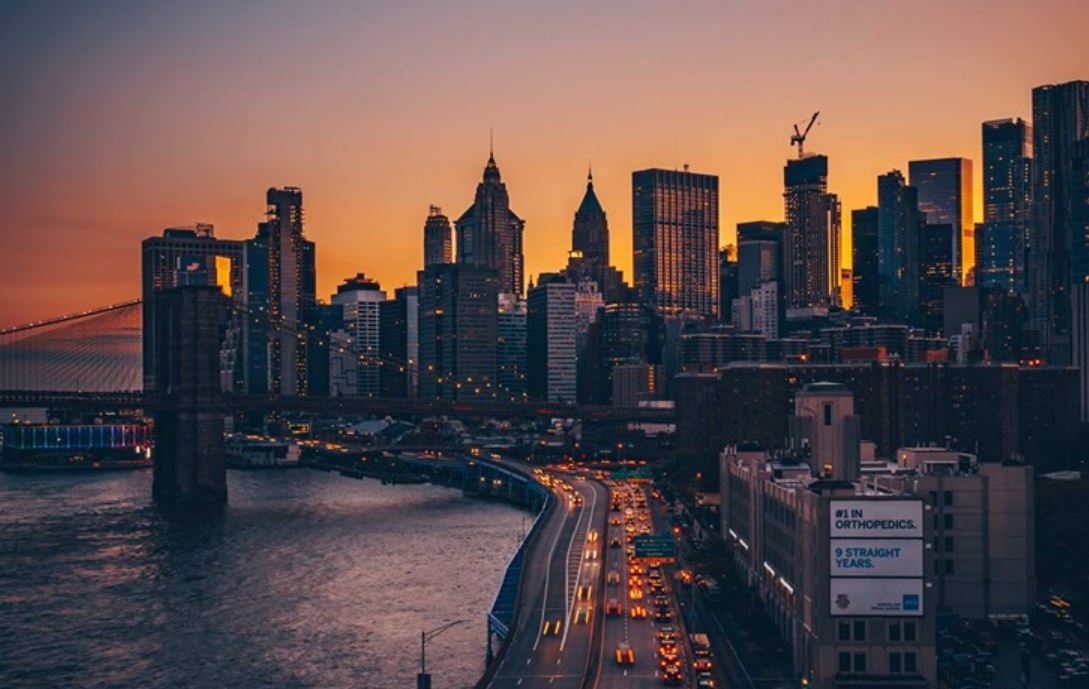 Recognised as the oldest district of Manhattan, the South Street Seaport gives away picturesque views of the Brooklyn Bridge, Pier 17, and the East River. The Seaport celebrates 50 years of rich maritime history, trading ships, and has a greater share of evolving the present day New York City, as an industrial, and financial centre in the United States. Moored at Pier 17, the South Street Seaport dock overlooks the Manhattan Waterfront, with industrial buildings towering at one end, and the financial district at the other end.
Visitors can stroll through the Fulton Street, and the public square bordered with shopping lanes, food market, family-owned restaurants, small scale business centres and many others. The Seaport is an 11-block district, and offers diverse activities for a visitor ranging from sailing across a schooner, to enjoy the panoramic view of the waterfront from the pier deck.
The Seaport Museum, is another popular tourist haunt, in the district of Manhattan, and stands listed as the National Maritime Museum of America. Visitors can explore curated exhibit galleries, nautical library, lab and research centre, and work with skilled carpenters on model building workshops, at the museum. Built of 30,000 square feet of exhibit space, the museum has models of historic ships, vintage photographs, blue-print drawings, tools, and many other artefacts, worth knowing about the 19th century seaport.
Visiting the Seaport district, during fall from October- November is the best time to explore the streets, food market, live music, Halloween fests, nightlife and concerts. Summer is great for exploring the outdoors, sailing ships, buildings, and is least crowded during the weekdays. The Seaport Museum is open all round the year, from Tuesday-Sunday between 10:00am-6:00pm, and the admission fee cost $15 for adults, and $12 for senior citizens and students, and cost $10 for access to ship, and is free for children below 2.