Find below the customer service details of SalamAir. Besides contact details, the page also offers a brief overview of the airline.
Head Office
Mosaic Towers, Block C,
3095 way, Dohat al-Adab street,
Muscat, Oman
Customer Service
Phone: 00968 24272222
Phone: 00968 23369444 (Salalah)
Phone: 971 4 8877111 (Dubai)
Phone: 021 35634447 (Karachi)
Phone: 00974 44420944 (Qatar)
Phone: 0098 71 32291390 (Iran)
Phone: 977 1 4429467 (Kathmandu)
Phone: 880 2 58811683 (Dhaka)
Phone: 00965 22087501 (Kuwait)
Phone: 0090 212 292 88 88 (Turkey)
Phone: 0097339331510 (Bahrain)
Email: [email protected]
______
About SalamAir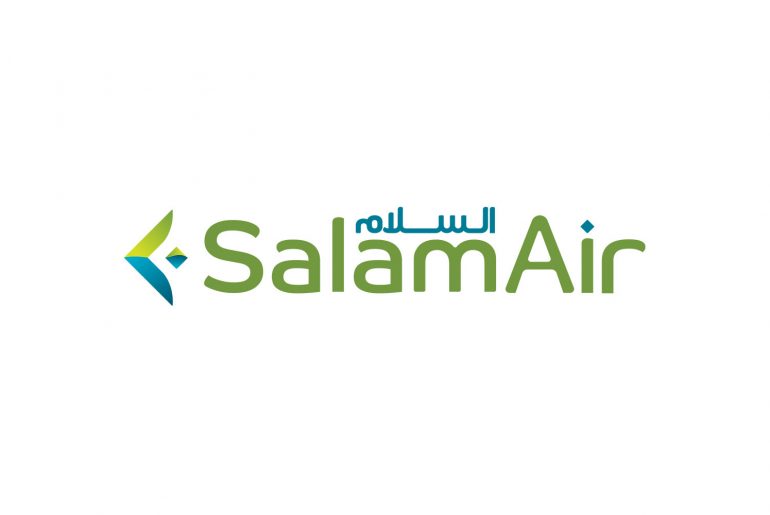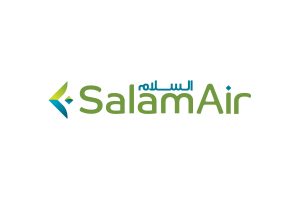 SalamAir is a low-cost airline operating flights from its main hub at Muscat International Airport. The inaugural flight of the airline flew from Salalah to Muscat in 2017. Headquartered in Oman, SalamAir is owned by the Muscat National Development & Investment Company. While it began with 10 destinations in its inaugural year, the airline soon added 20 more destinations to its network. Since the launch, SalamAir has successfully carried more than 1.4 million passengers and is witnessing a steady rise in passenger footfall. The first international flight commenced on 28th February 2017, from Muscat to Dubai. In just a year, the airline put into operation some major expansions in terms of the route network and the fleet size. SalamAir flies to Azerbaijan, Bahrain, Bangladesh, Egypt, Georgia, Iraq, Iran, Kuwait, Nepal, Oman, Pakistan, Saudi Arabia, Sri Lanka, Sudan, United Arab Emirates, Thailand, Turkey, and Qatar. The recent addition to the destination list in India, where it connects to Lucknow, Jaipur, Calicut, and Trivandrum. 
With more carriers focusing on the ease of travel, right from the booking to landing, SalamAir has put in efforts to make travel safe and reliable for its passengers. Booking a flight on the website takes minutes. The website accepts payments via Oman Debit Card, Visa, and MasterCard. Fliers travelling on SalamAir are allowed to carry hand baggage weighing 7 kg for free. This allowance is supplementary to the small ladies handbag, which should not exceed the dimensions of 25 cm x 33 cm x 25 cm. The checked baggage weight can be selected at the time of booking. Passengers can choose to fly with 20 kgs or 30 kgs, and the ticket will be priced accordingly. One piece of checked baggage should not exceed 32 kgs in any case and should adhere to the dimensions of 160 cms.
When flying with SalamAir, passengers have the option to go for different fare types, each offering preferred flexibility in terms of baggage. The three plans available with SalamAir include Light, Friendly and Benefit. The Light fare type allows the passenger to carry a handbag weighing 7 kgs. The plan does not include check-in luggage and seat selection, and customers will have to pay extra to avail of these benefits. In the Friendly fare plan, customers have multiple options like Friendly, Friendly Value, and Friendly Plus fare types, each allowing the passenger to carry 20 kg, 30 kg, and 40 kg check-in baggage, respectively. Besides the check-in baggage, all the Friendly fare plans include hand luggage weighing 7 kgs. The Benefit fare type allows the passenger to carry hang luggage weighing 7 kgs, check-in baggage weighing 30 kgs, besides a standard seat and a free meal. For queries or complaints on fare plan, refund, cancellation, lost luggage, or others, fliers can reach out to the support via phone.