Find below the customer service details of Rain, South Africa. Besides contact details, the page also offers a brief overview of the telecom company.
Head Office
392 Main Road,
Bryanston 2191,
Johannesburg,
South Africa
Support
Phone: 081 610 1000
Email: [email protected]
_____
About Rain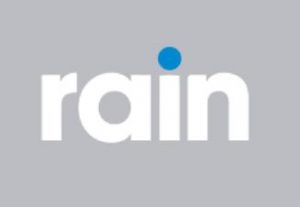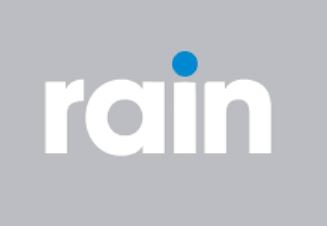 Rain is the latest and fastest growing network provider of South Africa. The data-only network operator began in the year 2019 with headquarters located at Johannesburg. They have made networking and internet access reach a major milestone in South Africa by introducing the 5G network. Rain has started providing 5G network to most of the metropolitan areas of South Africa and are making an effort to reach out to many by expanding their coverage area. Apart from being the first network provider to introduce 5G in the country, they have also made available unlimited data plans at a highly affordable price especially in a scenario where other telecom operators charge high and hence contributing to the economic growth and development of South Africa.
New customers can shop for a 4G or 5G plan right on the website. The mobile SIM cards can be ordered at store or online. If the latter, the delivery can take anywhere between 3 to 4 working days. Additionally, you can activate SIM by choosing a plan and entering SIM code. You can check coverage in your location before choosing to join Rain. Purchases online can be made using major debit or credit cards. Existing users can sign into their account on web or app to upgrade their plan, view/download bills and set payment details. Users can also control the speed of the network and find the best location for optimal signal through the app.
Rain offers a range of plans for 4G as well as 5G connection. Their 4G monthly plan costing R250 gives access to unlimited and high speed data throughout the month except on peak hours has gained utmost popularity. Apart from it, an additional one gigabyte would cost an individual a sum of R50 which has no specific validity period to expire unlike the other telecom operators. At rain, you basically spend on only what you have actually used and prices are nearly three times lower than the other providers. They have routers that can provide you the fastest internet at the comfort of your house with their free delivery service . You can now stream or download like never before with Rain. The only drawback is that it is yet to expand coverage to cover larger population. Rain is driven by a sense of purpose to provide low cost data to the needy and does not merely focus on increasing it's own worth economically.
Availing Rain requires basic identification proof such as a valid ID or passport stating South African nationality, the proof of address like a telephone or Municipality bill, and the individual themselves need to be present to RICA. You can do these online or by visiting a Rain store. Once RICA is completed, your Rain SIM or router is activated within a span of 2 hours. If you have queries on activation, purchase, troubleshooting or others, you can explore the Support section on the website. Additionally, you can reach out to the Rain customer service via phone or email for assistance.