Contact Primerica: Find below customer service details of Primerica, including phone and email. Besides contact details, the page also offers a brief overview of the company.
Head Office
1 Primerica Parkway
Duluth, GA 30099
United States
Customer Service
Phone: 1-800-257-4725 (general policy – US)
Phone: 1-800-387-7876 (general policy – Canada)
Phone: 1-888-893-9858 (claims)
Phone: 1-800-544-5445 (investments/mutual funds)
Email: [email protected] (general policy)
Email: [email protected] (recruiting queries)
_____
About Primerica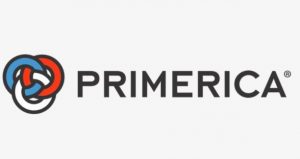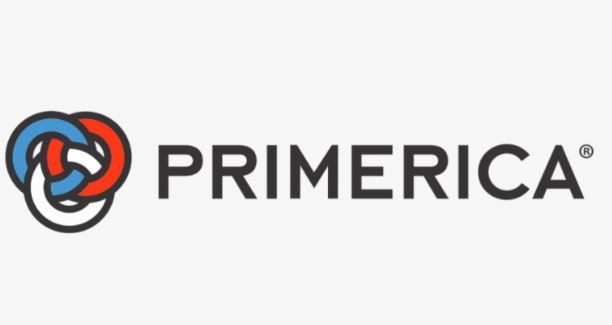 Primerica is one of the premier distributors of financial solutions in North America that is mainly focused on middle class families. From mutual funds and annuities to life insurance packages, Primerica has been the first choice for millions of clients and it does so efficiently through its several licensed representatives. The company is headquartered in Duluth, GA and its primary goal is to assist and serve families falling in the middle income group to make informed decisions relating to finance and also to frame future profitable strategies thus ensuring financial independence.
The history of Primerica goes back to the year 1977 when Arthur L. Williams, Jr. and a few of his colleagues set up an establishment to promote the idea of life insurance among the middle-income population. With time, the company made headways by merging and acquiring some prominent businesses and began its new avatar as Primerica Financial Services from 1991.
It is often seen that families with limited incomes have a tough time making choices on term life insurance or making market investments while avoiding the looming threat of falling into debt. Even if they manage to get it right, the question of sufficient savings for dealing with contingencies seem to fail. It is here that Primerica chips in with assured plans and suggestions through effective financial needs analysis. The company through its extensive products and solutions, aims to help give you the optimum coverage for your money, be it auto or home insurance, long duration care insurance, legal protection or identity theft protection.
Primerica is also a source of employment for many individuals looking for part-time business opportunities by way of distribution of Primerica's products and solutions. Residents have a variety of ways to reach out to the company's executives who are well spread out in North America to know about the unique, feature-rich and affordable financial solutions that Primerica has to offer.
Their field of expertise encompasses everything that a family would ask for – income management, savings, debts, mortgage, education etc. The company also has on offer the exclusive Primerica Legal Protection Program (PLPP) that assures protection against latent distressing legal problems. PLPP is designed to give you the power of knowledge that a competent law firm would have to offer. Existing customers can login to their account on website to view policy, add new product or request help. For complaints or queries on locations, payment, loans, cancellation, career, or others, reach the Primerica support.