Find below the customer service details of Play-Doh. Besides contact details, the page also offers a brief overview of the brand.
Head Office
Hasbro Inc.
1047 Newport Ave,
Pawtucket, RI 02861
United States
Customer Service
Phone: 1 800 408 0052 (general help)
Phone: 1 800 255 5516 (retail help)
Email: [email protected] (support)
_____
About Play-Doh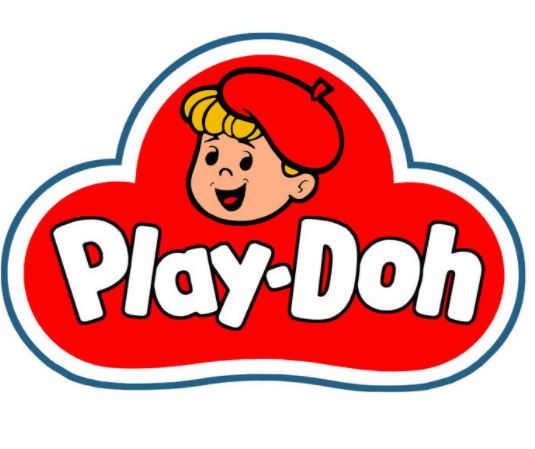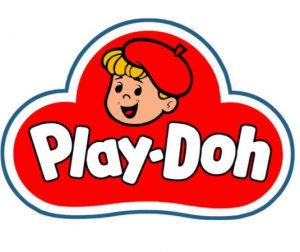 Play-Doh, a modelling compound, used by young children for arts and crafts projects, is one popular pastime for kids. Play-Doh was originally marketed by Kutol Products, a Cincinnati based soap manufacturer. Noah McVicker concocted this putty-like substance, which was then devised on the request of Kroger Grocery, as a product to clean the coal residue from wallpapers. The product was later re-introduced in the market as a children's toy. At the moment, Play-Doh is owned by Hasbro, an American multinational, with a broad portfolio of board games, toys and other media assets. Play-Doh drives a good part of Hasbro revenue, which reported a net revenue of $4.72 billion in the year 2019. Among Hasbro's other brands, Play-Doh is comparatively performing better on ecommerce channels as well.
Today, Play-Doh's modelling compound has grown into a worldwide franchise, providing an opportunity for kids to be creative and have fun. Since its debut, Play-Doh has sold more than three billion cans. The soft and pliable compound has grown to include other lines too. The Play-Doh Touch, Play-Doh Kitchen Creations, DohVinci, Play-Doh Shape & Learn, are some of the additions to make the product line apt for better artistic creations. Some other compounds that hit the market and were an instant hit include Slime, Play-Doh Putty, Foam, Cloud and Krackle. Initially available in white only, the company introduced several other colours over the years and the products are now available in a variety of basic colours such as red, blue, and yellow. There is a panoply of many other colours including Rose Red, Garden Green, Blue Lagoon and Purple Paradise. The basic recipe also got some modifications over the years. At one point, the salt content in the formula was reduced, so that the product does not dry out quickly.
One of the best-sought attributes of Play-Doh is its distinctive smell. Once the customer pops open the can of Play-Doh, it becomes hard to ignore the scent. The fresh whiff of the aroma which emanates from the mixture of water, flour, borax, salt and mineral oils, is a treat for all. The products from Play-Doh are available on the website for customers to see. Website makes it easy for customers to search for the products as per their interest. The website can filter products based on type, age group, and price. Customers can click on the product that they are interested in and then click on 'where to buy" option. The website lists all the online and offline stores which are stocking that particular item. Play-Doh items can be purchased from Amazon, Fun Corp, Walmart, Target, Pulse, GameStop and Best Buy.