Find below the customer service details of Peacock TV. Besides contact details, the page also offers a brief overview of the streaming service.
Head Office
30 Rockefeller Plaza,
New York City, New York,
10112, United States
Customer Service
Web: Help
Email: [email protected]
_____
About Peacock TV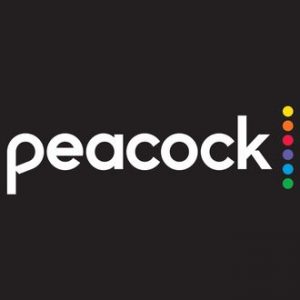 There is no dearth for video streaming services. Joining the ever-growing list of streaming service providers is Peacock TV. Launched in the year 2020, the platform is owned and managed by New York-based NBCUniversal. The archive of classic and new NBC properties, such as The Office, Law & Order, and Bravo reality shows are drawing a large number of viewers to Peacock TV. Besides these hits, users can also stream original programming, including some enticing reboots. As of July 2020, the platform had close to 10 million users. NBC is expecting an audience of 35 million users by the year 2024. The basic service is free and is supported by advertising, which sets it apart from HBO Max, and Disney+. Peacock has been promoted by Comcast to the Internet-only customers who are registered on Flex. Peacock TV currently carries content that is associated with Bravo, NBC, Telemundo, USA Network and Syfy.
The basic and free version of the Peacock TV will allow you to watch a number of shows and movies, but of course with some caveats. The free version will not give access to all the content, and you will have to bear through the ads as well. You can watch Jurassic Park trilogies or The Matrix, and you can also watch some of the starting episodes of originals, but if you want to go any further, you will have to upgrade. This is where Peacock Premium comes into the scene. The paid version of the app is available with a subscription of $4.99 per month. If you are just trying it out, you are in for a treat. The first seven days of premium are available in the free trial. With Peacock TV, you will have access to a huge archive of some of the most loved shows and movies, which is what NBCUniversal hopes will draw in the audience. The library includes 30 Rock, Law & Order, Parks & Recreation, Friday Night Lights, and Leave It to Beaver. The originals are being rolled out slowly, and dramas like The Capture and Brave New World are already on it.
For an ad-free experience, you will have to shell out $9.99 each month. The app is available for Android, iPhone, iPad, Apple TV, PlayStation, Xbox and Roku. If you have a query on payment, refund or cancellation, you can navigate to the Help section of the website. For issues that are not listed on the help page, you can contact the support team via the contact form on the website.