Find below visitor support details of Oman Tourism. Besides contact details, the page also offers a brief overview of the travel agency.
Head Office
P.O. Box 200, P. C. 115
Madinat Al-Sultan Qaboos
Muscat, Sultanate of Oman
Support
Phone: +968 22088000 (general)
Phone: +971 43434022 (UAE support)
Email: [email protected]
Email: [email protected]
_____
About Oman Tourism
Hailed as the Gateway to the Arabian Gulf, Oman is a land of endless experiences, showcasing the rich architectural forts, sandy beaches, mountainous landscapes, colorful sights of the souk bazaars, and the heart-warming hospitality of the Omani culture. Surrounded with domes, minarets and Arabesque style houses, Oman opens its nomadic doors to visitors, seeking to explore the fascinating history and civilization of the country.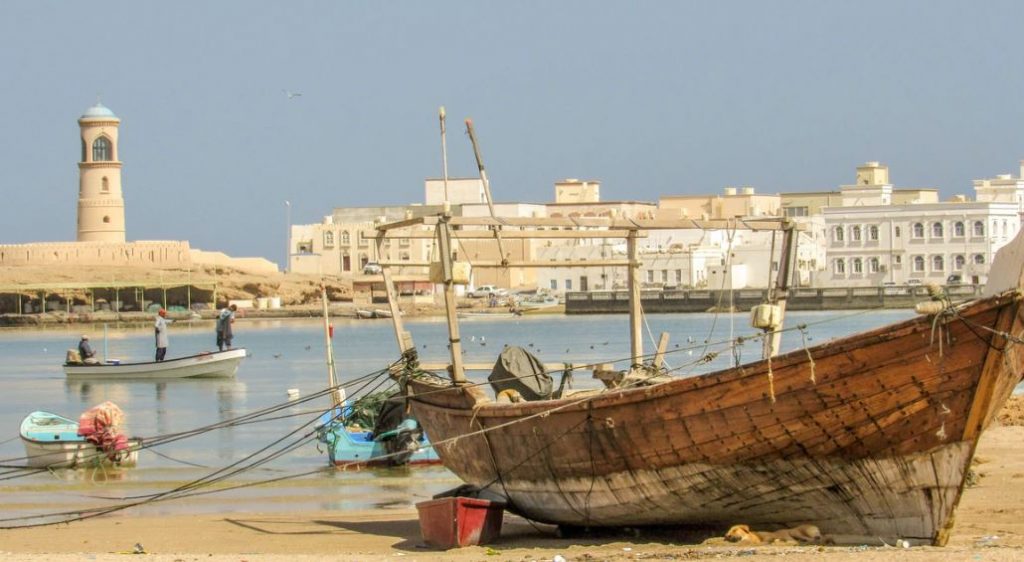 To promote tourism development in the country, the Ministry of Tourism Affairs launched Oman Tourism, a digital travel portal for visitors, investors and traders in 2010. The travel portal promotes the Sultanate of Oman as a tourist destination to discover the beauty of the oasis through spectacular and unforgettable tourism experiences. Oman Tourism has representative offices at Berlin, Dubai, London, Milano, Mumbai, Moscow, Paris, Schiphol-Rijk, and a regional office at Muscat.  
Visitors can also download the Sultanate of Oman Tourist Guide, and other brochures available at Oman Tourism for better travel planning. The tourist guide has practical information about local neighborhoods, event listings, how to get around, about nature, hiking and adventure, mountain and desert camping, exploring the Omani seacoast, attractions in the cities, and the best places to shop, dine and stay. Also, visitors can check out the itineraries and tour packages available at Oman Tourism for inspired travel ideas at the best prices.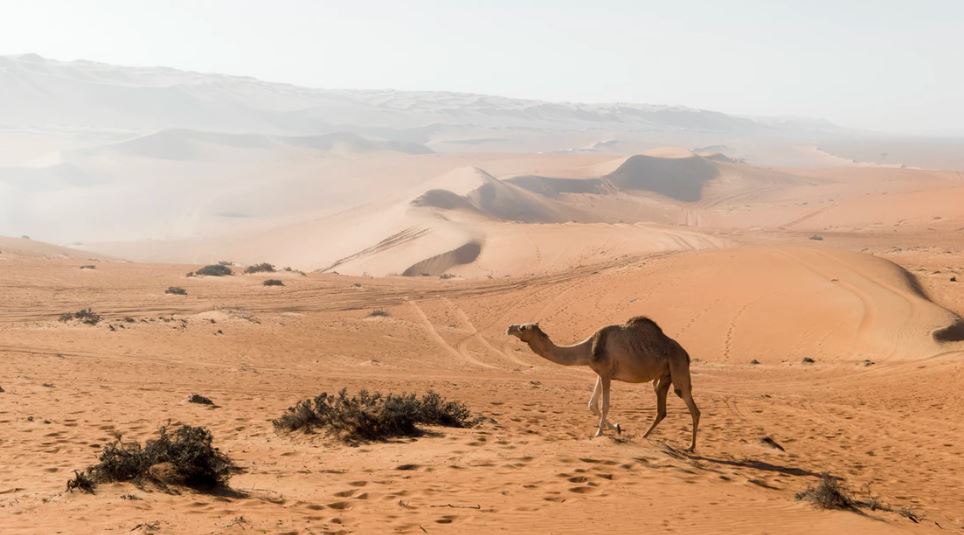 Interesting places to visit would be the Mutrah Souk, Sultan Qaboos Grand Mosque, Royal Opera House, Bait Al Zubair Museum, Wadi Bani Khalid, Qurum Beach, Bait Al Baranada, SAF Museum and many others. Besides these, there are forts, natural wonders, deserts, camel rides, whale and dolphin watching, island hopping, rock climbing, kayaking and seashore excursions.  
As Oman has unpredictably dry and hot weather, with less rainfall, it is best to visit during winter (Dec-Mar) and spring (Mar-May), for bearable temperatures, and to avoid visiting during summer (June-Aug). Accommodation listings of ITC hotels and resorts are listed at Oman Tourism, and visitors can also choose between Bedouin style camping, traditional lodging, desert resort or a serviced apartment.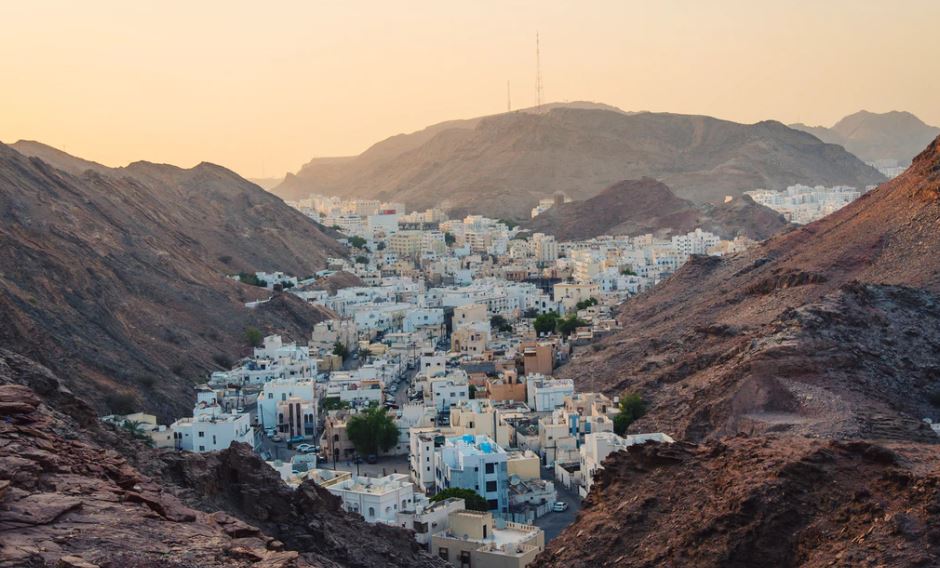 To hit the road, hop on a mini-bus, or hire a cab/taxi, besides taking a ride on a ferry or shuttling across the cities on a domestic air service. The best bet would be to rent a vehicle and hire a guide, for the less experienced, and also expect the weekend (Fri-Sat) to be crowded, so plan accordingly. For visitor's ease, listings of tour operators, driver centers, travel agents, car rentals, and camping equipment are also listed at the Oman Tourism portal. 
Majority of the foreign nationals from Europe, US, Canada and South American countries can obtain a tourist visa on-arrival at the Muscat international airport or through online. To know for eligibility of e-visa or visa-on-arrival, check with the Consulate General of the Sultanate of Oman, and a 10-day tourist visa fee costs 5000 Omani Riyals or 12.99 US$. Also, to avoid roaming charges, visitors can buy a local SIM at the airport or in any local store. To know more about visiting Oman, check Oman Tourism for travel planning and for the latest featured travel updates.